Perhaps this is why we have the notion that auctions are primarily for art collectors and those looking for expensive goods. However, estate sales and fine art auction houses have so much to offer — not only to the wealthy, but to anybody who is willing to compete, and perhaps even take a risk, in order to obtain a good deal.People's perceptions are gradually shifting as they learn that auctions are becoming more accessible than ever before. Baby boomers play a significant part in this shift, as 10,000 people retire each day and want to downsize.
There are also "regular" individuals like us who aren't necessarily art collectors or "wealthy" folks. They may be your parents, who wish to turn your old bedroom into a scrap booking space. It may also be your divorced aunt, who no longer needs that old wedding band (or any of the jewelry that reminds her of him.) We've all been there: in a position when we want to get rid of something we no longer need. These goods are still valuable, but they will be appreciated/used more in the hands of someone else.The nice thing is that individuals with comparable tastes and budgets will wind up purchasing those goods. This is when auctions come into play! As you can see, auctions are for everyone because there is always someone looking for your old goods and vice versa.
How do auctions actually work?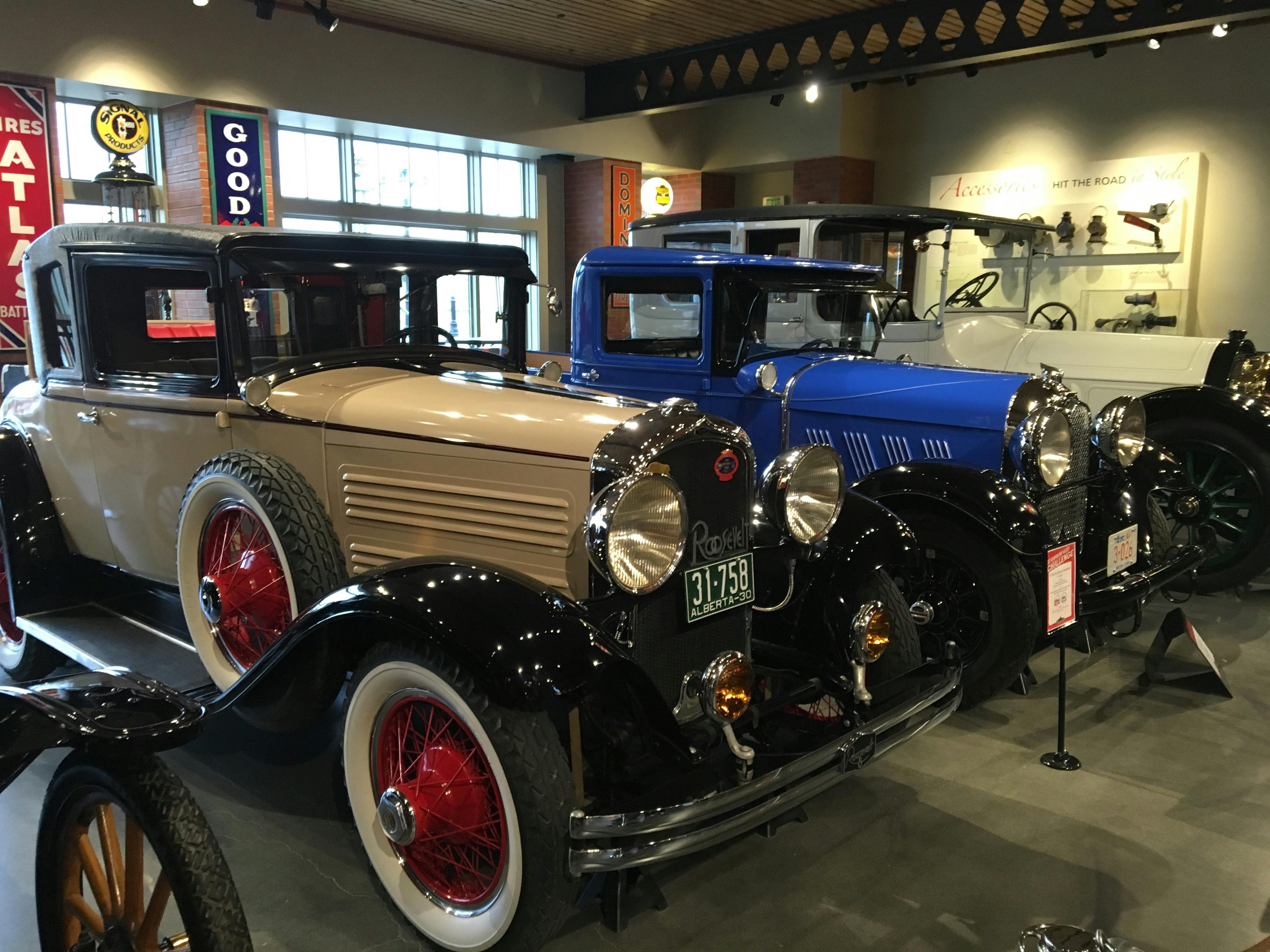 Many individuals avoid buying or selling at auction because it may be daunting, especially if they are unfamiliar with the procedure. Don't worry, it's actually rather simple! Someone wants to sell something, so they take it to an auction house to find out how much it is worth. They can then select whether or not to sell through the auction house. The advantage of selling at auction is that the seller does not have to worry about finding a buyer or dealing with any other aspects of the selling process. As a result, if/when the item sells, the auction house transfers the profits to the seller. The buyer interested in the goods, on the other hand, offers whatever amount they wish to pay.
So, no, you don't need a plump wallet to participate in auctions.
You just pay whatever price you choose, no more, no less. Auction houses may set a minimum bid on specific products. However, for the most part, you determine your own boundaries. Buying at auction is thus one of the greatest methods to not only get a good bargain on decorations, art, jewelry, and antiques, but also to decorate on a budget.
What can you find at auction?
Maybe you like antique French posters from the 1960s, or you want to impress your girlfriends with a one-of-a-kind piece of vintage jewelry. Or perhaps you want to design your flat on a budget but are bored of Ikea furniture and want something of greater quality at a reasonable price. The possibilities are limitless. All you have to do is know where to look and how to bid!
How to bid at auction
Some individuals may be scared by the prospect of bidding on an item you've been eyeing. What if someone outbids me? What if I fail? It is natural for you to have these ideas. Just keep in mind that the other person is in the same situation as you. Going to an auction and not buying anything the first time around is the greatest approach to overcome this anxiety. As an observer, you may observe people's actions and how the entire process works. You'll note that the auctioneer begins with a price. If no one bids, they will reduce the price. When individuals begin bidding, they will gradually raise the price. As a bystander, this procedure will become obvious to you fast, and you will be prepared for your next auction. Also, keep an ear out for slang.
If you have the opportunity to attend a live auction, you will notice that they are exciting. If you are unable to attend the auction on the day of the sale, the auction house will usually provide an online bidding process. The item is yours if no one outbids you during the live auction. You may also participate in the app's auction day.
Do your research.
If you have your heart set on anything, do your homework beforehand to determine the proper amount to pay. Investigating the item of interest can help you determine whether it is worthwhile to purchase it and at what price.
It's also a good idea to visit the auction preview. The preview is when the auction house opens up to the public so they can view the lots in person. This usually happens a few days leading up to the auction. It's also an opportunity to ask any questions you might have about the item you want to buy and approximately what time the items will be up for bidding (the auctioneer will have an idea, because auctions can last for hours depending on how many lots are listed that day.)
Get creative when searching for an auction house.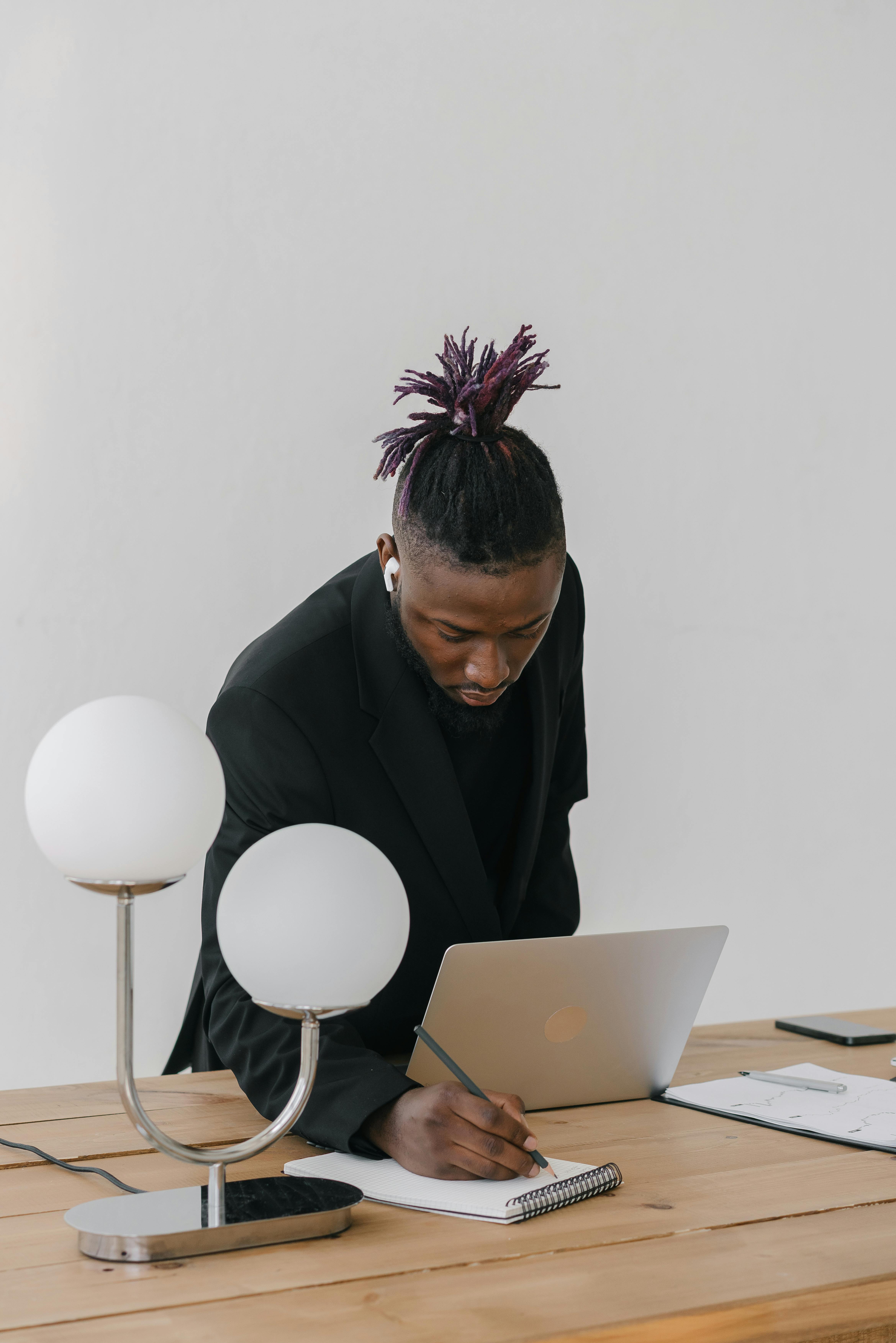 When deciding which auction house to attend, conduct more research. If there is a truly cool vintage jewelry auction in your city's center, it will almost certainly be packed with ladies bidding on the same things you are. This raises competition and reduces your chances of receiving a decent bargain. Be inventive in your search.
Perhaps it's an auction that isn't in the heart of the city. Or perhaps they specialize mostly in furniture but also sell old jewelry on occasion. In this instance, the bidders will largely be those looking for furniture, thus your competition will be reduced. Bid against bidders who aren't "like-minded."