Artist Resale Rights, otherwise known as ARR, is a phrase you'll see often in the auction world, primarily in the European markets. Created in 2006, and updated in 2011, the ARR gives creators of original works financial rights to their creations throughout their lifetimes. Whatever their work is sold, they get a commission.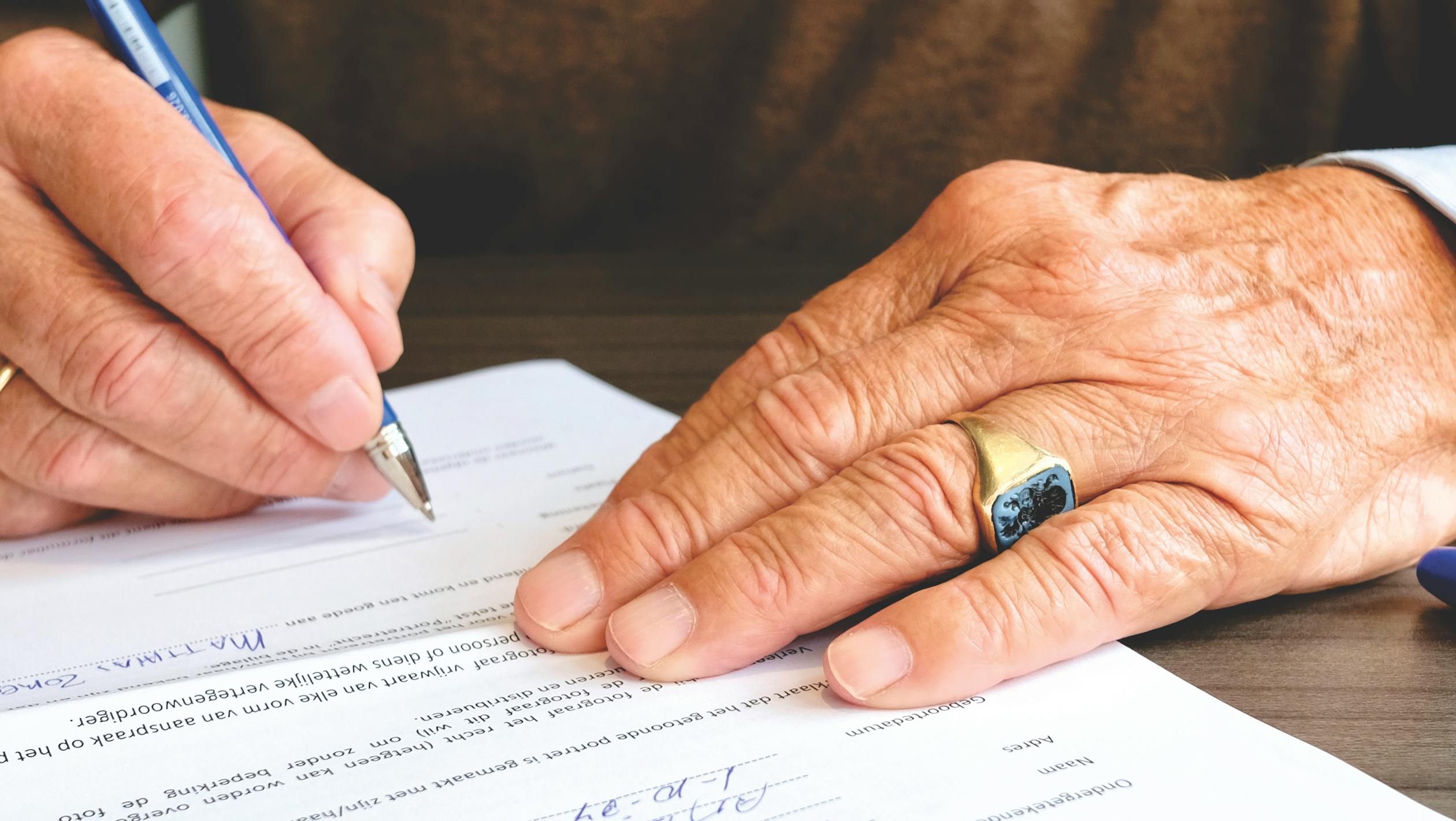 Who Picks Up The Bill for Artist Resale Rights?
In the short form, the buyer. This was a decision made by the European governments who decided that the buyer and the auction house should cover the cost, rather than the seller. Though this isn't always the case, as the auction house's business contract may indicate that the buyer is liable, though this happens very rarely.
One such country in Europe that does this more often would be Ireland. There, it is a seller who is responsible for paying that particular fee. In Ireland's case, the seller can pay the auction house directly to cover the fee, who will then forward the payment to the Irish Visual Artists Rights Organization (IVARO), or the seller can contact that organization directly.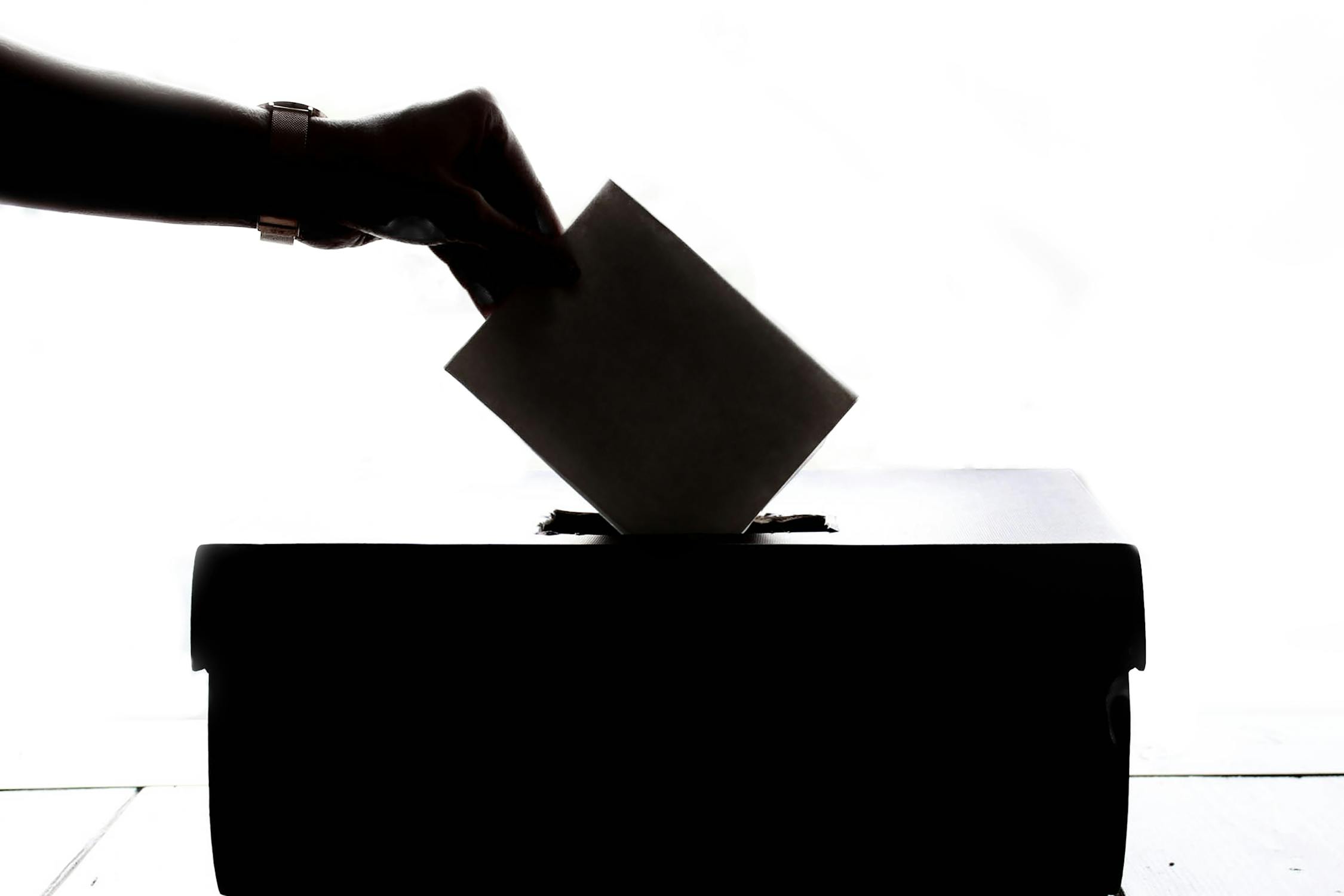 About Those Agencies
There are actually two agencies who handle the collection of the artist rights fee in the United Kingdom, that being the Design and Artist Copyright Society and the Artist Collecting Society. When an item that qualifies for the Artist Resale Rights, auction houses need to pay the correct amount, calculate the current change rate at the time of sale, and forward those funds to one of those two societies.
This is actually done fairly easily, as both of those agencies provide online calculators and guides right on their websites in order to help speed up the process. For reference, those exchange rates are based on that day's European Central Bank rates. On top of that, both of these sites charge of 15% administration fee which comes straight from the rights payment they received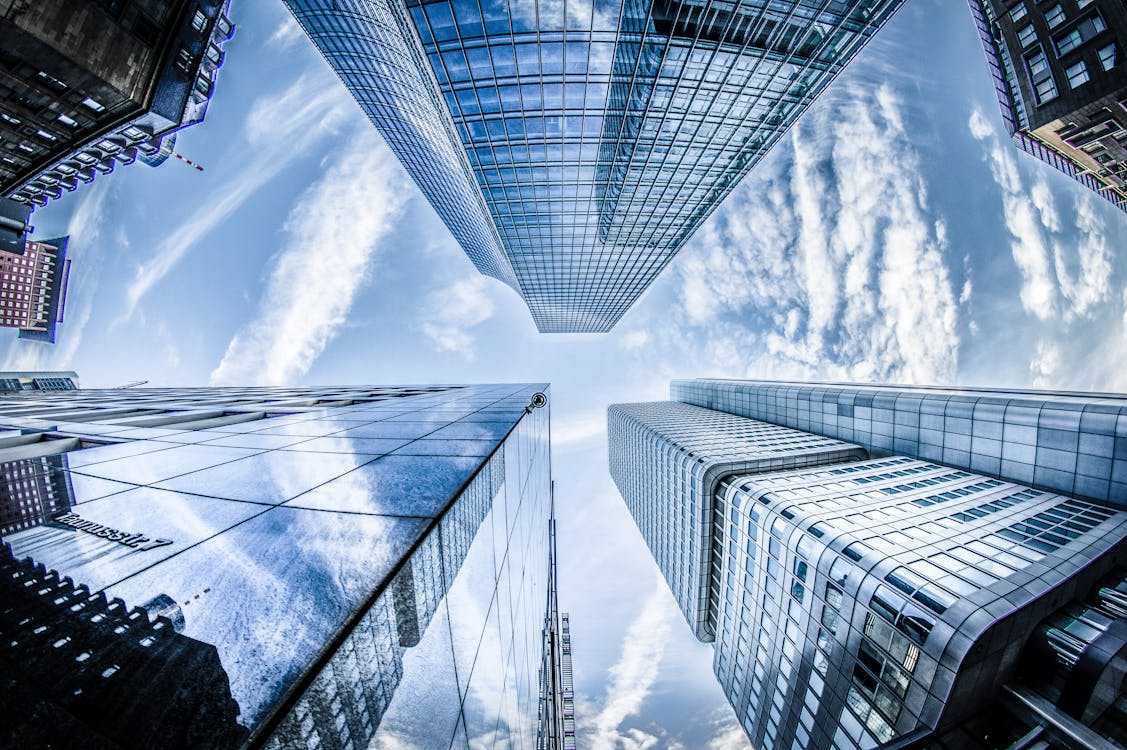 Of Course There's Controversy
As you'd expect, there is controversy with this. European buyers and auction houses find this to be an unfair tax when compared to the American and Asian markets that do not collect these fees. Additionally, it's felt that these fees are only there to benefit the wealthy estates, rather than the actual artists that created these works. However, the two societies both claim that these fees are not going to a relatively small group of estates, and are actually paid out to large amounts of artists in the community.
On the flipside, several professionals state that it is a misconception that these fees are primarily for "blue-chip artists", such as Picasso and other famous artistic celebrities. Instead, they claim, royalties are paid out to many artists who have maintained their career as an artist throughout the years. As they put it, if musicians, authors, and filmmakers all receive long-term royalties for their works, why shouldn't an artist?
What Qualifies For Artist Resale Right
To qualify for the artist resale right, and get paid royalties, the piece must be an original work of art that can be paintings, sculptures, ceramics, street art, and even collages that are being resold by an auction house or other professional. The sale price also needs to exceed €1000 (also based on the European Central Bank at the time of sale).
These fees are calculated on a sliding scale, but are also capped at €12,500. The society will have exact figures in their calculator, but the range goes anywhere from 4% for works valued at €1000-€50,000, upwards to .25% for items valued at over €500,000. This fee is also cumulative through multiple tiers, rather than income taxes calculated.
Royalties are computed in such a way as to take the sale price and deduct the VAT for the galleries and the hammer price for the auction house, then minus the buyer's premium. However, the VAT does not apply to the Artist Resale Rights, and the resale royalties are calculated based on the sale price without the VAT.
Also keep in mind that the artist resale rights do not apply to multiple items, and so you won't see this apply to entire lots that exceed the €1000 threshold. Also, this fee does not apply to any "first time" sales of an item, including at auctions. So, if a studio sells off many pieces that are up for auction for the first time, they will be exempt. Lastly, the artist does not have to be registered with any agency to qualify for this royalty payment.
In Summary
There are a few ways to think about this fee. On one hand, you can see how this can make pieces more difficult to sell, thus hindering the market. On the other hand, it's easy to believe that without a fee such as this, some artists would be exploited as their work may be recognized years later. Such a fee system provides for that artist or his family some compensation for the successful sales of their items. With that, artists are more likely to continue putting out important and valuable works, which then helped to drive the market.