Introduction
Many industries have faced a lot of hardship over the past year and half. The majority of workers that were forced to work from home, were laid off, or had their entire business closed, made it hard to see where the money was flowing.
However, as they say, when one door closes, another one opens. In no other place is this more true than in business. In this case, the online auction business model has risen above many other industries, and has proven it can weather even the worst of storms.
Due to its convenient nature and worldwide audience, online auctions are able to scale for small auctions that deal in as little as thousands of dollars to much larger multimillion dollar sales. To see this in action, we need look no further than some recent and significant examples of how online auctions are finding great success in these difficult times.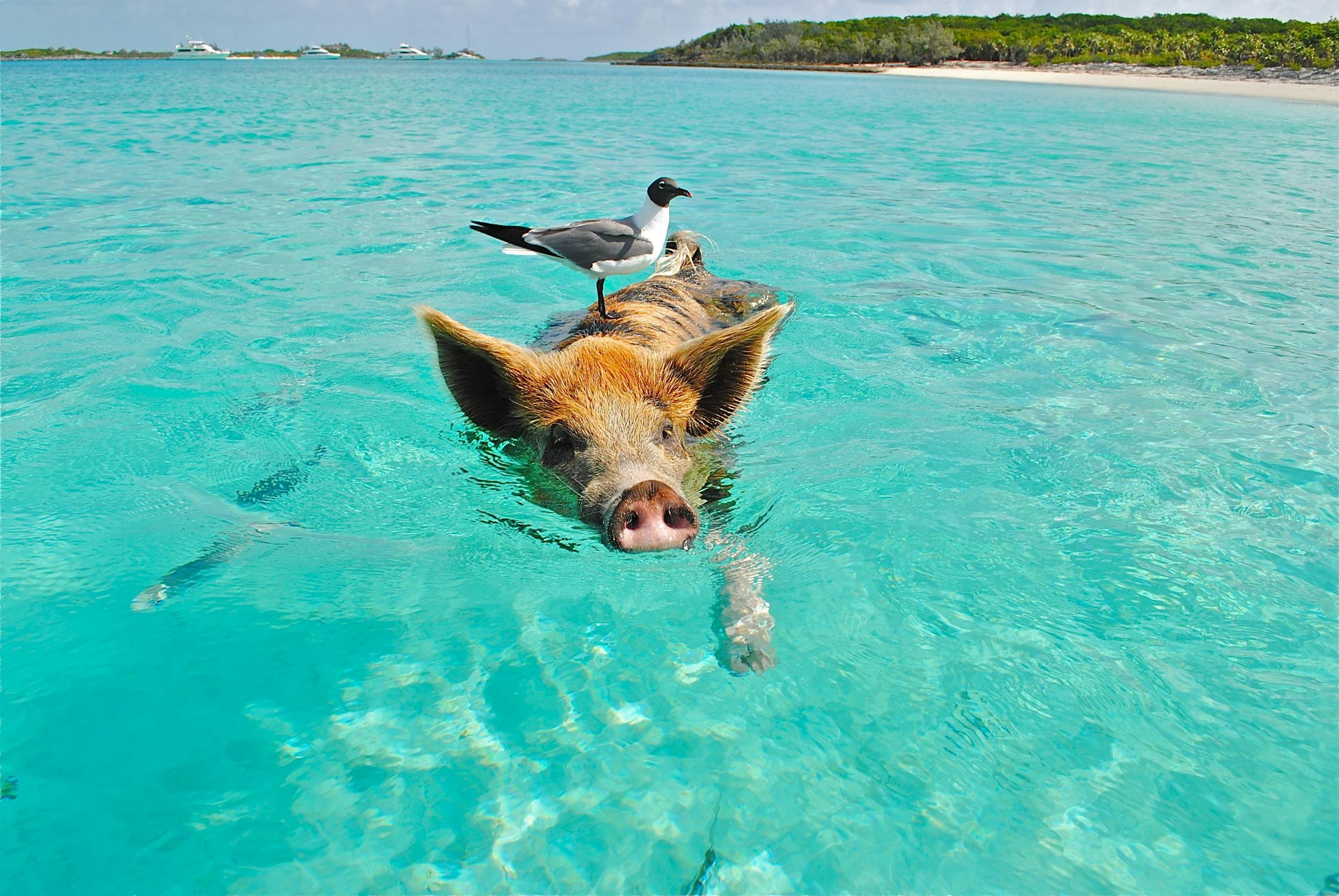 Flying Pig Auctions
in West Moreland, New Hampshire, Americana had its day in the sun. Though the auction was supposed to take place on March 29th, the April 12th auction had nearly 400 lots from all over New England, Florida, New York, and New Jersey. The theme of this antique auction was diversity, and included items ranging from collectibles and artwork, toys and stoneware and even weathervanes.
Before the sale, Flying Pig provided a live preview of the auction items for two weeks. During this preview, Flying Pig gained a lot of new customers who may not have noticed the auction were not for the live preview. What stood out about this online only auction is that it included both absentee and phone bids was that they were more than 900 registered bidders. These bidders were mostly located in the United States, but there were some from other countries such as Turkey, China, South America, and Germany. All in all, the flying pig auction netted thousands more than their expected sales.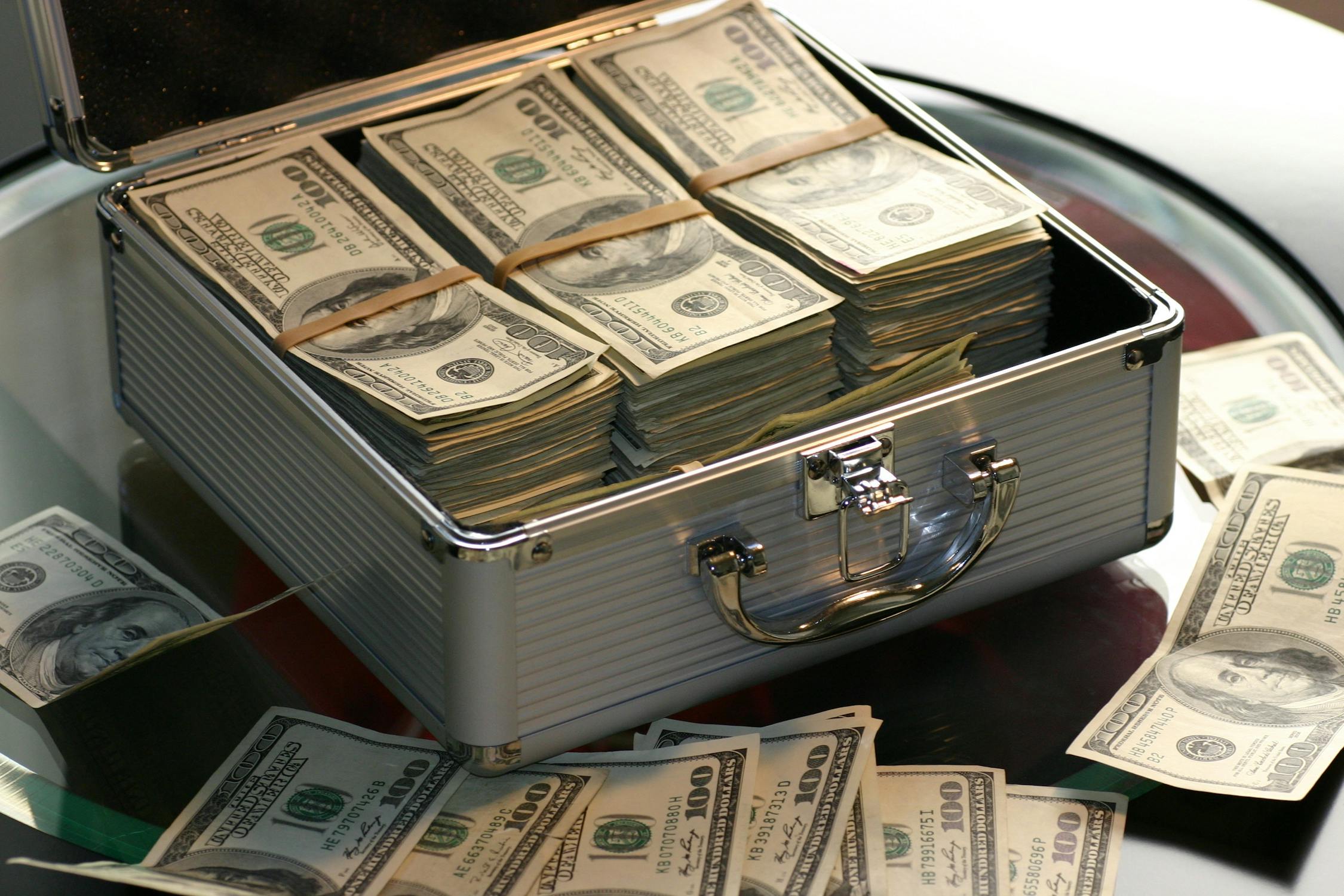 HiBid.com Sales Top $39 Million
In another example of online auctions prevailing during this pandemic, hibid.com kept the pace of 1.06 million bidders placing 1.81 million bids. In the end, over 400,000 lots were sold with a gross merchandise volume up over $56 million dollars and the gross auction proceeds at a whopping $39 million dollars. And that's just in one week from April 12th to April 18th.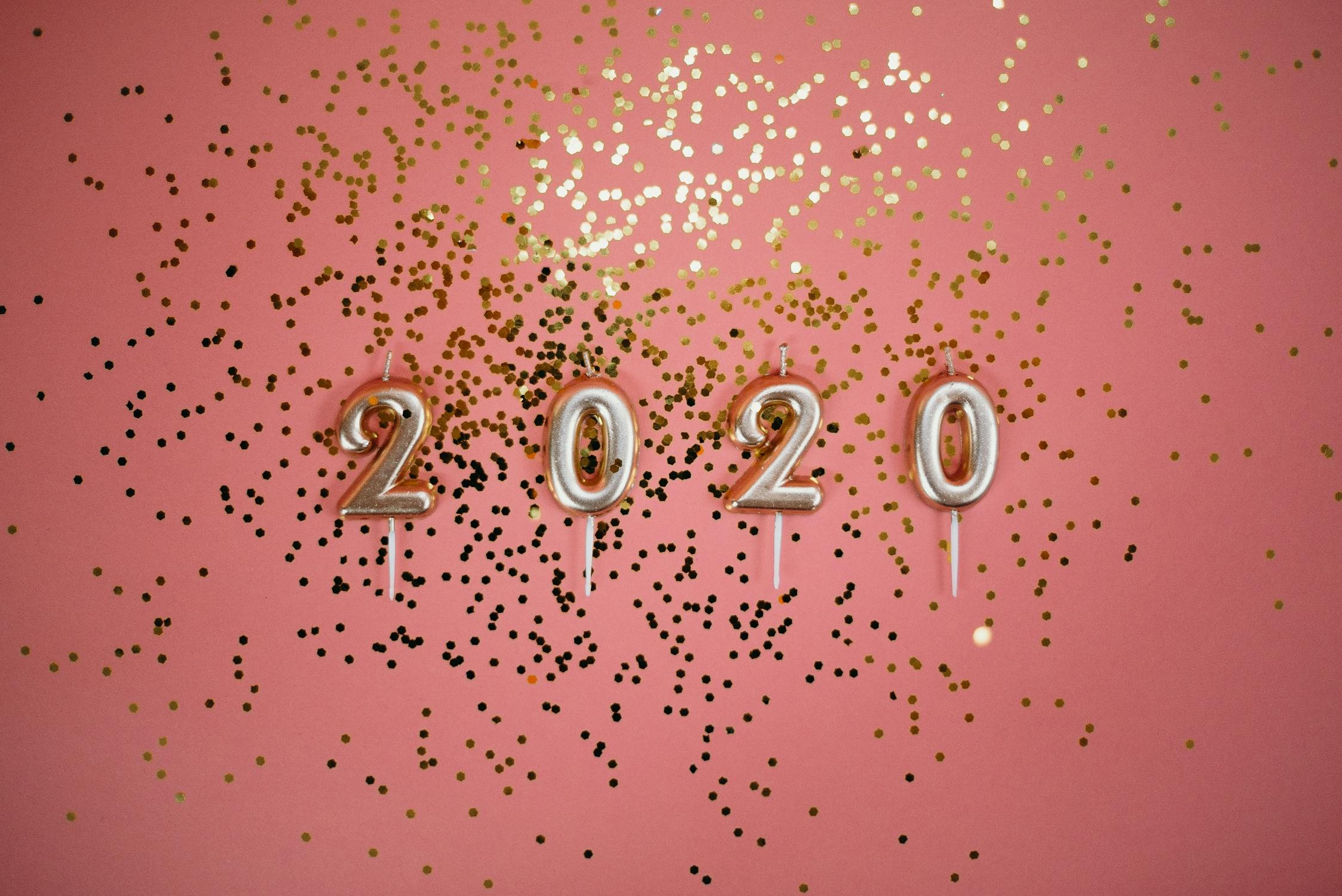 Sotheby's HK Auction Pulled In Over US1 Billion In 2020
Meanwhile, auction powerhouse Sotheby's surged 524% to $1.05 billion mark in online only sales. Counting for approximately 14% the total global auction market, the three houses executed 644 online auctions in 2020, most of them the second part of the year. Those numbers are triple what was seen in 2019.
Items that move the most were fine arts, which pulled in a whopping $567.8 million. In second place, jewels and watches, which increased by 363% to an incredible $193.1 million dollars in sales. Automobiles came in next, scoring $111.7 million dollars, and finishing up with a solid take of $81.4 million dollars were design and furniture items.
Gemfields Has Highest Sales Since 2016
Proving that green really is the color of envy, Gemfields announced their results for a series of five mini auctions. These auctions contain the selection of emeralds at various grades, all higher-quality.
Initial viewings were both private and in person for customers in Tel Aviv, Dubai, and Jaipur. After the viewings, auctions moved to an online platform especially designed for Gemfields where bidders participated in sealed bids.
Put together with their ruby auctions done earlier in the year, their total revenue for 2021 stands at a whopping $90.3 million dollars. Not a bad way to come out of the slump.
In A Nutshell
While the pandemic was certainly hard on many industries, online auction sales got their chance to shine the brightest. Though it's very possible that many people missed the excitement of live auctions, it seems that nothing was going to keep people away from the opportunity to score long sought after items at good prices
Some of the side benefits to this trial was that the auction industry, in particular the online auction industry, was able to be thoroughly tested and refined. One can expect online auctions to become even more dominant in the auction world as technology and necessity makes that world smaller and more convenient.