One of the advantages of auctions is that they can also raise a lot of money for nonprofit organizations or charities. Charity auctions are not a new concept. They have been around for a very long time. Sometimes they are held as more of a one-off event, other times, charity auctions can be held annually, semiannually, or quarterly. They can be live with open bidding, online, or silent and or sealed.
No matter what type of auction it is, these auctions fall under more scrutiny than other types of auctions due to their nonprofit nature. Keep reading for more information that you should know to host your own nonprofit charity auction.
Getting started with licensing
If you are not already listed as a nonprofit organization, most states will have you register, which may carry requirements. Whether you are licensed or not, most states are going to require that you disclose this to all attendees. This is not so much a hassle as a benefit, as it gives a sense of legitimacy to the cause you're holding the auction for. For an existing nonprofit charity, this can be a great way to get out your mission statement.
Set your donation policy early
As charity auctions typically accept donated items to auction off her charity, you're going to want to be in control from the start over what can be donated and what will not be considered for donation. This can include such things as live animals, underwear, or any items that would be too large for your auction to manage and transfer properly (cars and boats). You can also use this policy to avoid getting donations that you think may not readily sell at an auction.
A higher insurance consideration
Any fundraiser with a good number of expected attendees is going to have concerns that may require some form of insurance consideration. Anything from slips and falls, to egg salad that sets out too long can turn your event into an unwanted nightmare. In addition to that, you're going to want to be able to accommodate different types of attendees, such as the disabled. It's always a good idea to arrange having a few monitors who can keep an eye on the event spot potential safety or accommodation issues
All documents are important
One of the reasons buyers enjoy getting and donating items to a nonprofit auction is the ability to claim deductions on their taxes. However, state and federal tax laws can vary from place to place, and nor should any specific information be offered to any of your buyers. There are however, some general guidelines on what can or cannot be deducted from taxes. This is why it would be a good idea to put together a handout with general tips and guidelines that also advises to direct specific questions to a tax professional they trust.
Among the documents that are mandatory to give to a donor would be, obviously, the receipt and a notice of acknowledgment. Typically, this is for donations of $250 or more. This acknowledgment should contain the name of your organization, a description of the property that was donated, and a statement that no goods or services were provided in return for the contribution.
What it should not contain is any specific assessment of the value of the donated property. That's up to the donor themselves to substantiate the value of their donation, as they will be the one claiming it for tax purposes. This may include getting a professional appraisal for some items. If you did, for some reason, provide a specific value, and the donor states a different value, then you may be liable for tax penalties.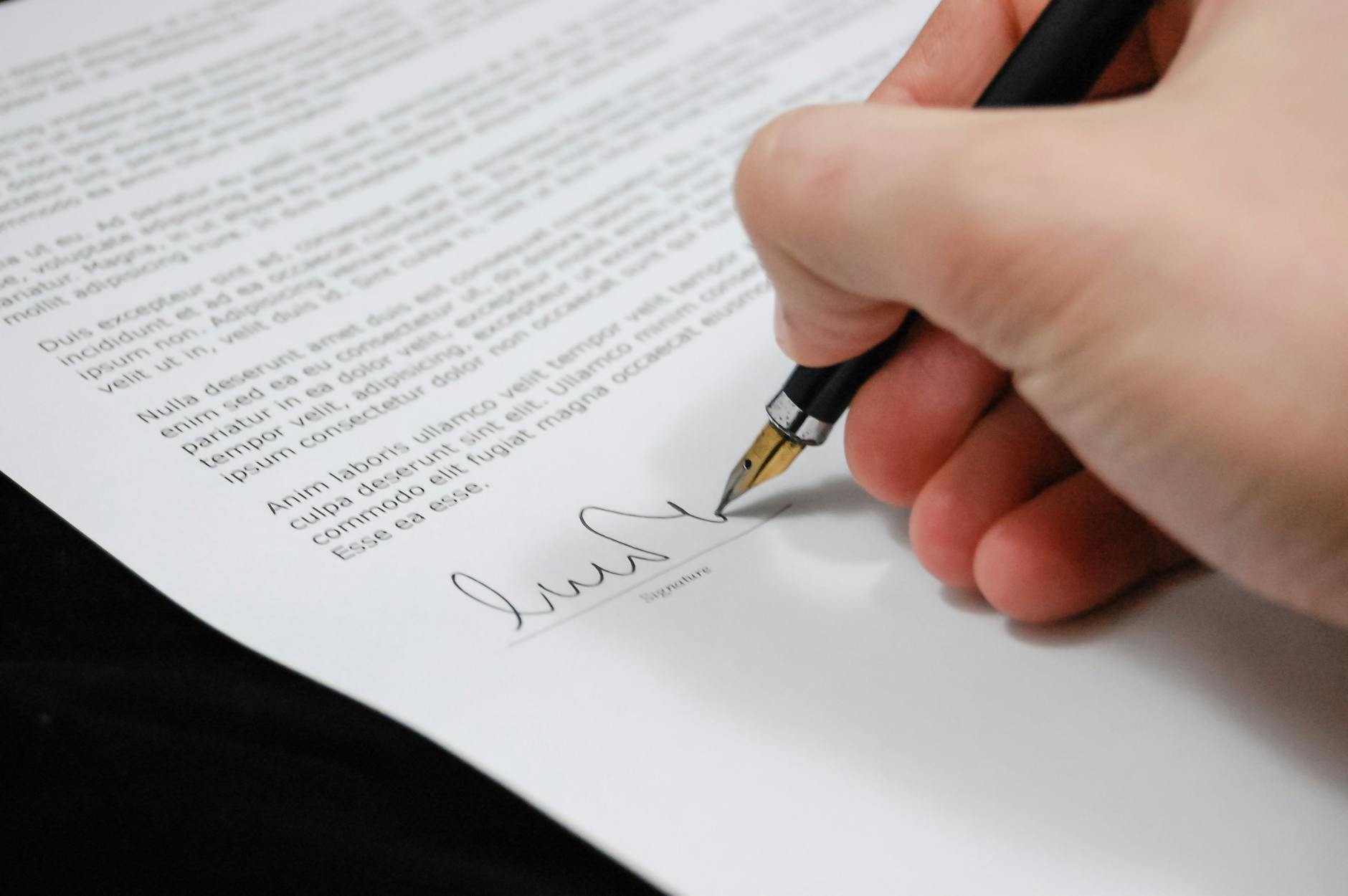 Taxes, taxes, taxes
Nearly all states have some form of sales tax for the sale of goods, even if that nonprofit may be exempt from sales tax when purchasing items. There are, however, some exemptions for some charities in some states. Properly preparing yourself that information can save you considerable headaches later on.
You could use an online charity auction service such as Missionfish, who will collect the sales tax for you. However they do have a fee themselves. Often that is a fee plus a percentage of the sales.
Filing the reports
If your nonprofit makes more than $1000 per year from sources outside of its exempt purposes, it must fill out and file an IRS form 990 – T, or in exempt organization business income tax return. That $1000 or more will be subject to corporation income tax on the income from any of those sources. A slight caveat to this is that those activities and sources of income must be on a regular basis. The more frequent the activity or source, the closer the evaluation. Another caveat is whether or not you use volunteers and if all of the items in the auction were donated. These are exceptions to the rules that will keep you in the clear.
Some donations may require a special form, such as form 8282. If such a form was required and in this case you sell it or get rid of it within three years, you must file that form 8282 within 125 days and give a copy of that form to the donor. If the donated item was a car, a boat, or an airplane valued at more than $500, must be reported to the donor on IRS form 1098 – C or similar statement within 30 days of the sale, and should be filed with the IRS as well.
Audited statements
The generally accepted accounting principles, donated property is recognized as revenue and listed at fair value at the time of receipt. When it's then auctioned off with the other items of the same kind, the difference between the fair market value and the actual sale price is recognized as an adjustment to the original contribution.
Conversely, some donated services such as photography sessions or planning consultation are not seen as revenue. This mostly applies if that service could not normally be purchased, and is in fact a donated service.
In summary
Running a charity auction can require some preparation, but the most essential thing to do is to record and report everything possible. Missing even one detail or form can lead to hunting down that missing information and answering questions with the IRS. As they often say, fortune favors the prepared.