In the age of online shopping and next-day delivery, auction houses offer something retail giants like Ebay can't: the thrill of the sale. Sure, we've all experienced the rush that comes with an impulse buy, but nothing compares to the competition brought on by an all-out bidding war. So, while many of the auction houses featured here have increasingly added to their digital presence — even prior to this year — for the most part, they remain primarily brick and mortar establishments. As they should, auctioneering has a lengthy history that dates back as early as 1674, when Sweden's Stockholms Auktionsverk became the world's very first auction house.
And even though many of us will never have the funds to raise a paddle during some of these top-dollar deals, they still make for exciting experiences filled with their fair share of eye candy. Whether you're an automotive authority or a trading card connoisseur, there's plenty of opportunities to get your fix. So sit back and have a read to see what we've picked for the best auction houses — just make sure your wallet isn't within reach.
ANNE FRANK'S PEN PAL PACKAGE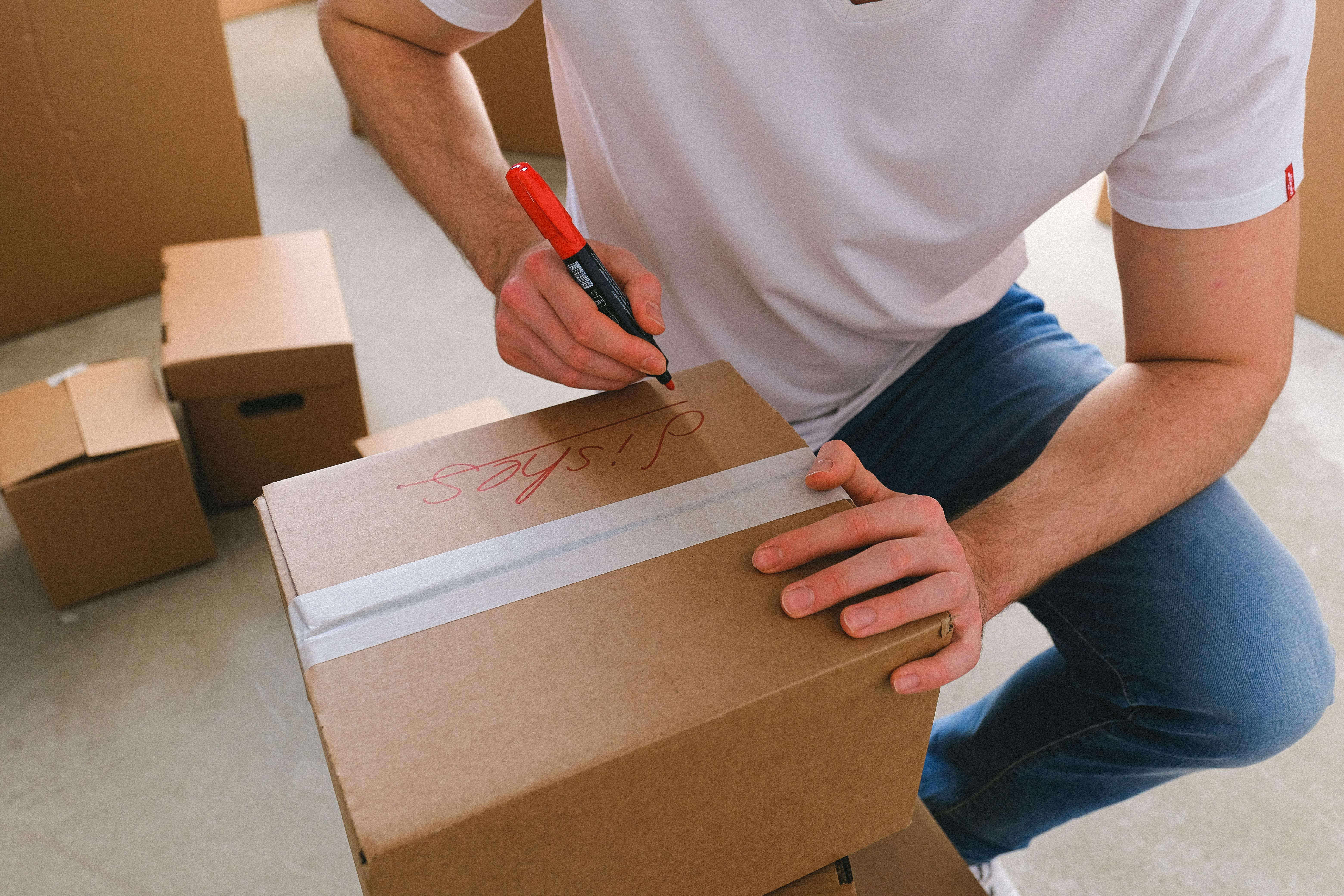 It's a little-known fact that, before she was forced to go into hiding during the dark days of the Holocaust, Anne Frank corresponded with a pen pal in the United States. That pen pal was a 10-year-old girl named Juanita Wagner, in Iowa. Her teacher came up with the idea of forging links with kids in Europe, and Juanita had been given Anne Frank's address.
A few weeks later, Juanita received a letter back from Anne Frank, along with photographs and another letter from Anne's sister Margot, which was addressed to Juanita's sister Betty. They would be the only letters the Frank sisters managed to send, and in 1988 they were auctioned, along with Anne's photos, for $165,000.
THE ENIGMA MACHINE
The Enigma machines of World War Two have attained near-mythical status, and with good reason. These diabolically clever devices, which employ a series of cogs to encrypt crucial messages, were used by Nazi Germany to convey orders to its military forces. The success of the Allies in cracking the Enigma codes is credited with saving innumerable lives.
One of the Nazi "M4" Enigma machines was sold for a staggering $365,000 in 2015, the high price reflecting the unique rarity of this particular model. The M4 machines were carried on U-boats, so many of which were destroyed in the war that only a handful of M4s have been recovered and put on display around the world today.
THE VIOLIN FROM THE TITANIC
One of the most poignant mental images we have of the Titanic is the band continuing to play music as the ship slowly sank. Incredibly, the actual violin played by bandleader Wallace Hartley still exists today, and was placed on auction in 2013.
The sheer improbability of the violin's existence meant it had to undergo years of forensic testing to absolutely verify that it was indeed the same instrument used by Wallace Hartley, who drowned in the disaster. Engraved with the words "For Wallace on the occasion of our engagement from Maria", the violin had been miraculously recovered from the wreckage, and passed to the Salvation Army before eventually finding its way into the attic of an amateur musician, whose family sold it for $1.7 million.
CHE GUEVERA'S HAIR
Left-wing guerrilla leader Che Guevara is one of the most polarising figures in history. Fearless freedom fighter to some, supporter of tyranny to others. Either way, his status as an icon on posters, mugs and other memorabilia is assured. So it's not surprising a lock of his hair was sold for no less than $119,000 at auction in 2007.
The story behind the hair was also fascinating. It had apparently been snipped by a CIA agent who'd been present when Che had been executed in Bolivia while heading up a guerrilla movement there. It was while overseeing his burial that the agent had taken the hair, as well as fingerprints to prove Guevara really had been killed.
NAPOLEON'S HAT
Think "Napoleon", and his trademark hat will probably spring to mind. This is no accident. Napoleon himself deliberately made it part of his "brand", long before the word was even coined, by wearing it sideways rather than pointing forwards as was intended. The reason? To stand out on the battlefield.
Napoleon actually owned many of those famous two-cornered hats over his military career, and one was sold to a South Korean bidder in 2014 for a staggering $2.4 million. Its hefty price-tag reflected not just the legendary status of its owner, but the fact it had apparently been worn during the Battle of Marengo in 1800.
LEE HARVEY OSWALD'S WEDDING RING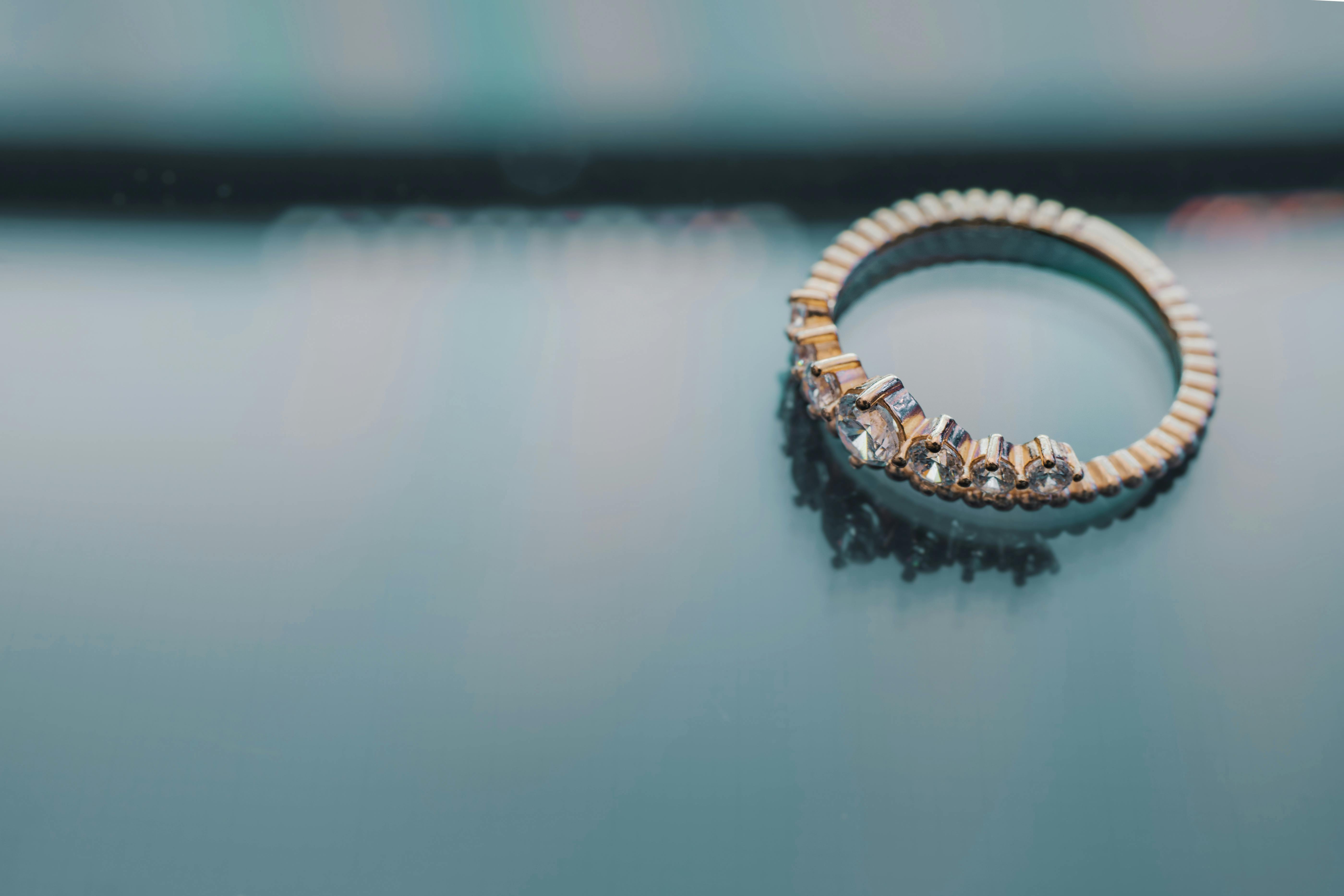 In 2013, an item of almost sacred value to JFK assassination obsessives went to auction. This was the gold wedding band which had once adorned the finger of Kennedy's alleged assassin, Lee Harvey Oswald. According to Oswald's widow Marina, he had taken it off and left it on a nightstand on the day he set off to murder the president.
Interestingly, the ring symbolises Oswald's own much-contested and controversial political beliefs. Purchased in Belarus, it was stamped with a soviet hammer and sickle symbol – a reminder that Oswald had previously defected to the Soviet Union, before returning to the States and entering the pages of history.