Upgrading the marketing strategy on selling luxury items online can be vague in terms of how the overall luxurious experience can be usher to the customer the usual way they have when they visit a luxurious brand's physical store. Here are some pointers you need to consider in selling luxury items online.
VISUAL MERCHANDISING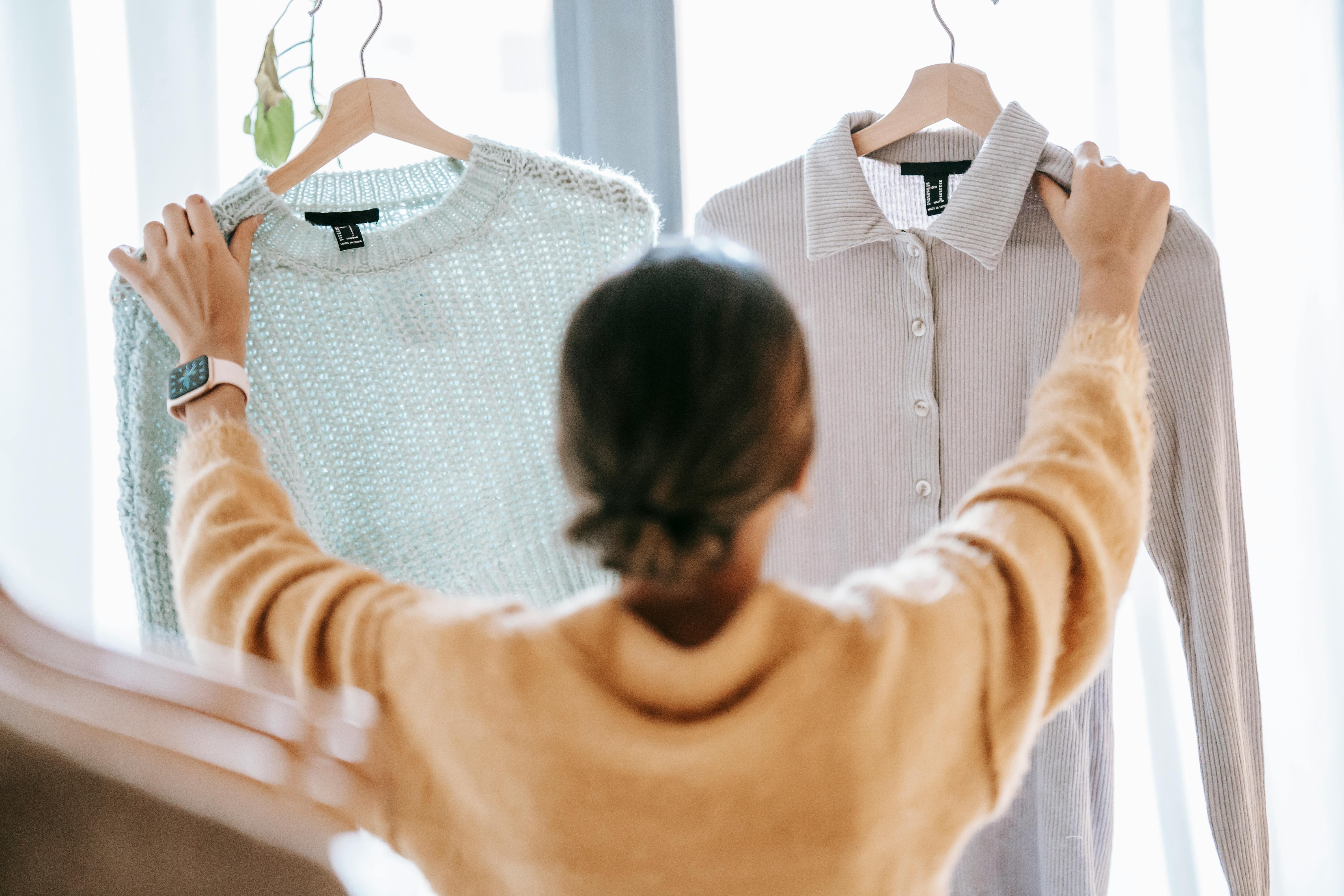 Here, a seller needs to establish a strong luxury experience for the potential buyer just as much if not better when you go into a physical store. Display and product imaging convey a strong perception of the item quality. Unlike visiting a store where customers can personally see, touch, and feel the product, here the only thing the customer can see is how you present the item online. Imaging can be tricky, photography must be top-notch just like the product you are selling. Several factors can affect having the perfect image for your product such as colors, background layout, and photographic theme.
ADVERTISING VALUE
Sales professionals often are equipped with the right word to say in order to build up the items they're selling. This is the exact same thing we need when showcasing our luxury items online. Be equipped with the right words to sell the products. Web banners, classy attractive posters, and other online marketing copy are essential in making sure your luxury item is in line with its online presence. Words like "luxurious" and "elegance" are some of the adequate adjectives to use. Construction of the description must be carefully crafted as most of the consumers are looking after the quality of the product no matter what the price is.
EXCLUSIVITY AND UNIQUENESS
Unlike the average consumer products that being sold online which are called the "trends" where the majority of the average consumer are purchasing, luxury items are pointing in the direct opposite direction. Rather than focusing on the trend, luxury items focus on their uniqueness and exclusivity. Highlight what makes it stand out among the others, what makes differ from the trend, and why people should be after the item's exclusivity.
LUXURIOUS CUSTOMER EXPERIENCE
The word luxury may mean different things and it is easy to define when you are experiencing it tangibly, however, luxury can still be experienced when purchasing online and there are a number of ways to show it.
Excellent Customer Service – Unlike stepping in at the store where sales personnel can offer you drinks, seat and other over the top assistance, it's a bit of a challenge how you would convey this to the potential customers who are checking out your items online. Make sure to have reliable customer service support at every level of the point of sales especially the actual online purchasing point and the after-sales. Smooth and worry-free delivery are also important to achieve an excellent customer experience in every closed deal.
CHOOSE YOUR PLATFORM
There are a number of ways on how to put your luxurious items up for sale online but you have to be extra cautious that you are not risking the value of your item by posting it on the wrong platform. There are lots of sites that can list your items and help you with the process all throughout. Be mindful that whichever site you wish to list your item for sale will match the actual item that you have, if the site only sells shoes, bags, and apparel and you have jewelry for sale, then my friends you're in the wrong place. There are companies that are auctioning luxurious items for sale. If you need a fast turnaround sale then auction might be the best option for you as they are working on enlisting an item for only a period of time then have it sold to the highest bidder. It is a secure transaction since a seller like you gets to protect a minimum reserve for the value of your item. Most of the sites will only enlist your item and include it in their catalog for possible buyers to see.
WHERE TO SELL YOUR LUXURY ITEMS ONLINE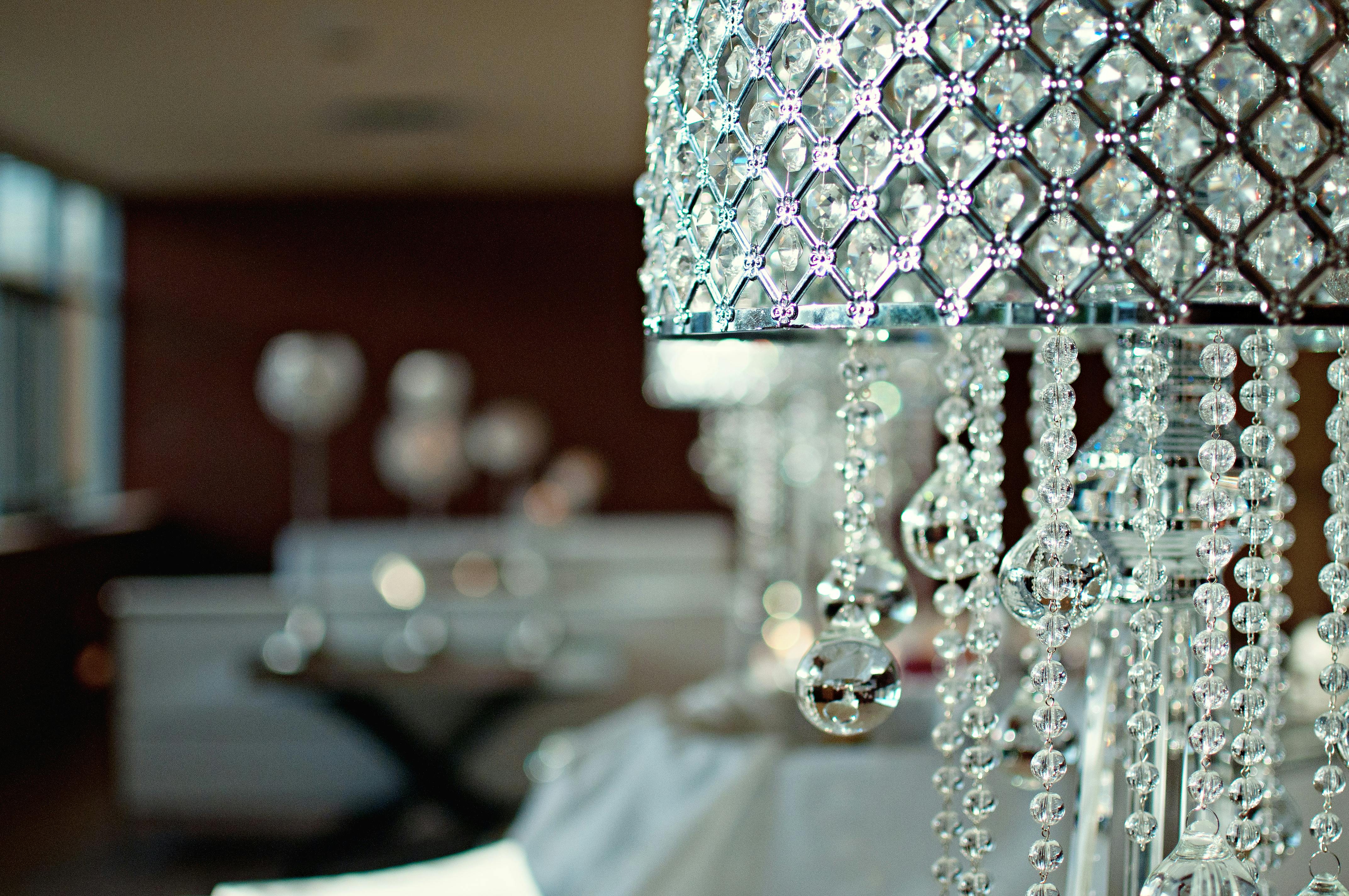 Luxury items are not like any other regular items being sold online. These items need a fine pedestal where they can truly shine bright. Check out some sites where you can safely post/sell your luxury brand items. I shortlisted three of the best site where you could list your items at.
Agent Auction – This site is catering nothing but over-the-top, luxurious things you could find. They have listings for houses, cars, jewelry, aircraft, yacht and all other of value. This is on top of my list because I personally think it's undeniably secure to have a valuable item you own to be handled by a professional agent who will take care of your listing. Your item will receive a tremendous amount of exposure to potential buyers in an auction kind of selling. Not only that they'll provide a stage for your sale but they will also provide professional appraisal and value for your item which will protect the net worth of your income.
Luxury Garage Sale – This site specialized more on designer bags, shoes, and apparel as well as jewelry collections. What's appealing about this site is its online and offline presence. They house almost all of the luxurious brand's items carefully curated and authenticated by their panel of experts. As a buying customer, you are also entitled to receive professional styling consultation from their in-house stylist which I think was something extra but something to go and look for.
The Real Real – This site is well known for its wide array collection of nothing but authentic luxury used items such as bags, pieces of jewelry for both men and women. You can find attractive discounts on their listing which can draw more potential buyers. They do have a physical store in two key cities in the United States which are New York and Los Angeles.