You probably may be asking yourself if there's a room for making profit in buying at auction houses.
The answer has been laid in plain sight and it is very much into the horizon of the buy and sell process.
Revenue Profit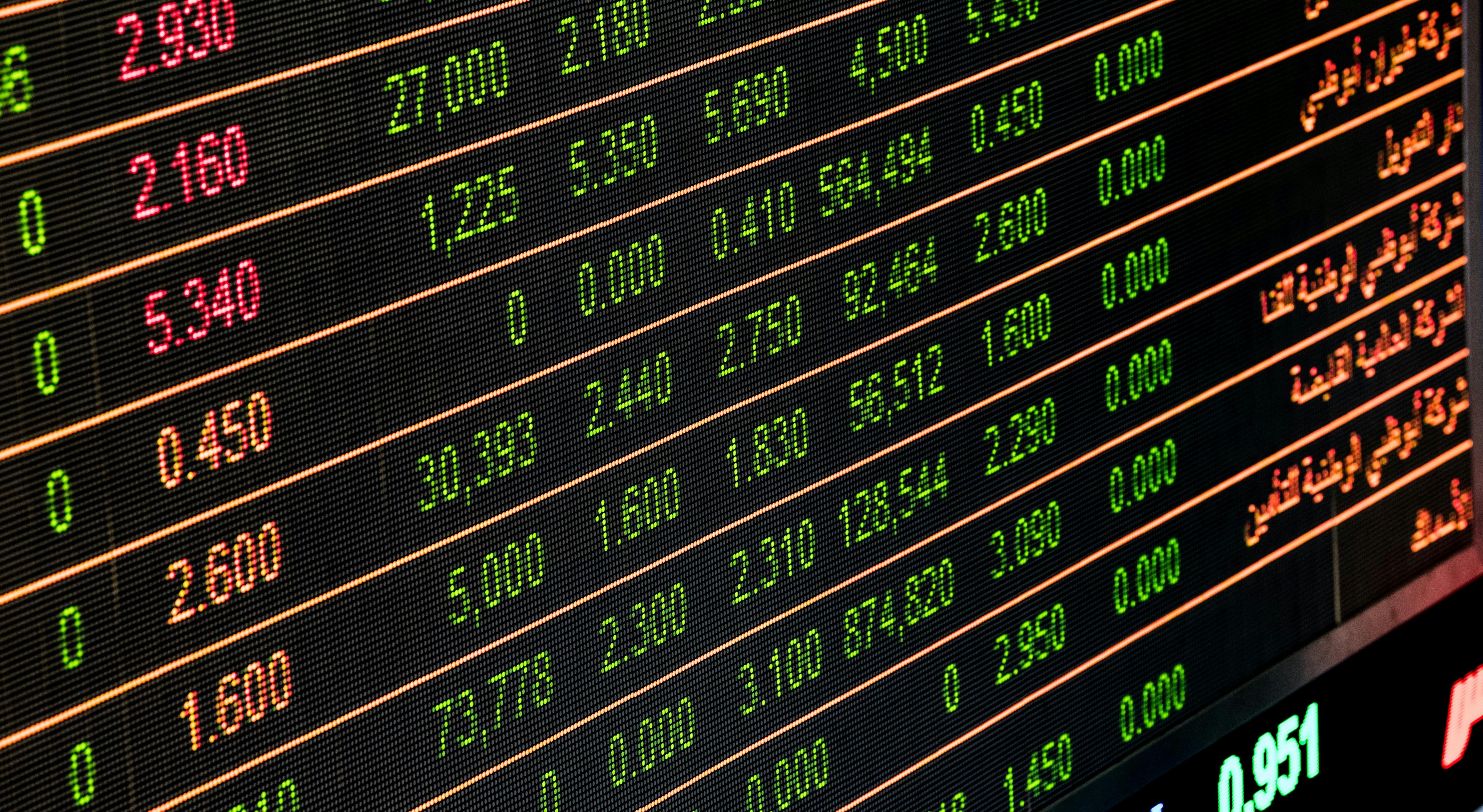 As in every buying and selling transaction, the opportunity in making a decent amount of money here is pretty much enormous. This will propel in being cautious on what to purchase, when to purchase and how to purchase.
These are the factors to consider if you aim to have your buying experience in an auction a profitable one.
What to Buy
You can find all kinds of things inside an auction house and each and every item can be profitable if you resell it. But here are some of the most profitable ones.
Work of Arts
Paintings and other items alike can be one of the most profitable items you can resell.
The target market in reselling paintings are the hobbyist and collectors. Those are the buyers that do not look into the price tag but on the quality and the artist who created it.
Just make sure you have an eye for quality work of art. One good thing about investing in paintings and others alike is that the value is progressive so the value can be higher if you choose to sell it at a later time.
Antique Items
Just like paintings, antique items can be a gem to sell. Its price depends on the appreciation of the buyer.
The longer you wait to sell it out, the higher the value might be. It could be very tricky, there are lots of replicas or imitations in the market now.
Equip yourself with knowledge on how to look for fake items on antique items, this will save you from buying and selling fake items that might lose a fortune.
Real Estate Properties
Profit opportunity in selling real estate properties can be huge. Be mindful of where you would purchase a property as not every area has the same appreciation value, it could affect your selling price in case you made a mistake in buying a property in a less developed community.
Luxury Items
This includes signature bags, shoes, apparels and other luxury materials. You could make great profit in those as luxury items like that are being produced in a limited number per release so the potential buyers for these are quite big.
Just make sure to know how to look for authentic items and stay away from fake items.
Jewelry Items
There are jewelry auction houses that are specialized in jewelry. By turning to them you can be assured of authentic jewelry being up for the auction.
Each and every item is being appraised by the professional so you won't be encountering any counterfeits.
Merchandise Lot
There are auction houses that sell merchandise lots. These items are of volume quantity per lot. Sometimes even per container van.
If you ever have seen the show "Container Wars", it is pretty much like this. You bid per lot and it will be "as is where is" condition.
Potential buyers are thrift shop owners that may be interested in buying brand new items they can sell in their shops.
Unsold Items
It is worth looking at the unsold items at the auction houses. Chances are, the prices are only at the minimum reserve amount.
However, you will have to manage your expectation that these are the items that are not appealing to the bidding public. But buying those at the minimum might be able to acquire a good amount of profit.
When to Purchase
There are auction houses that allow the bidder to make an offer prior to the actual bidding process. Take advantage of those, this will help you eliminate competition to other bidders.
Upon offering for the items and accepted, they will immediately send you to the office and close the deal. This will also help prevent from shooting the price up from an intense bidding process.
How to Purchase
There are lots that are being withdrawn by the winning bidders. Let the auction house know that you are interested in purchasing items as such.
Withdrawn lots are most of the times not being announced to discourage the act of withdrawing winning bids.
By doing this, you may be able to come across lots that are discounted from its original winning bid.
How Much to Buy and Sell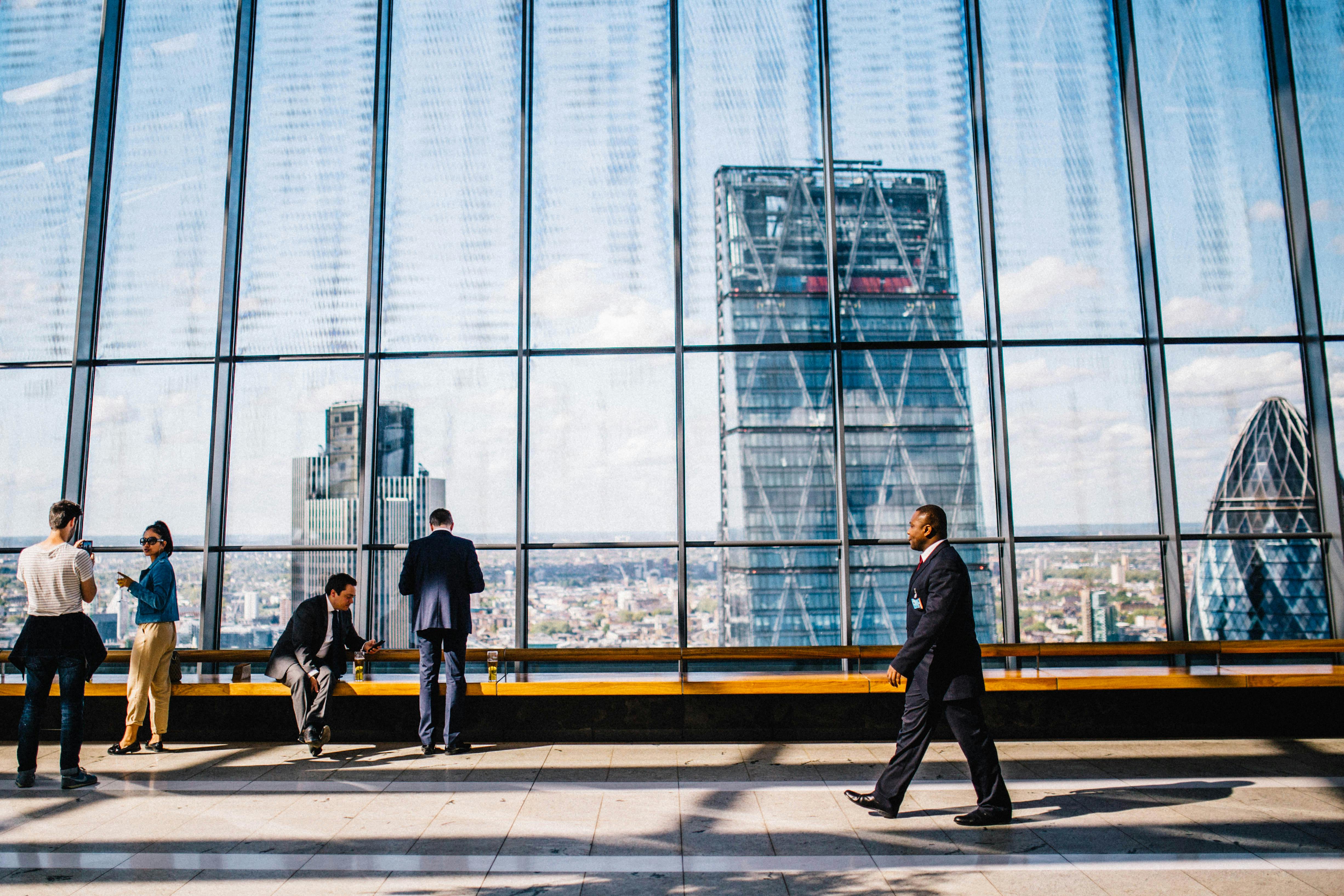 You have to allot a budget on how much to buy and a markup percentage on how much to sell. Allotting how much to buy is determining the highest possible amount you are willing to buy for an item.
Consider your waiting time in applying your markup percentage, this will be an additional profit for the time your item is sitting in your possession.
By having a standard budgeting, it would be easy for you to track how much money you are making.
Buying items at an auction house to resell can be great. Provided that you know the items you are purchasing such as the item's actual value at the current market.
This will allow you to mark up a price that can give profit to you. The question of where to resell is almost irrelevant nowadays as the selling process has become very easy with the help of advancement of the current technology.
You can sell items without leaving your house by just posting this online. There are immense opportunities and exposure to both buyer and seller online.
You can also try selling it the traditional way by having it sold at a shop. Some of these shops can be a garage sale or any flea market around.
There is this entangling excitement when you buy something and have it sold at a much higher price.
For a person that has the passion to buy and sell, every successful transaction is a bliss, therefore, misfortune in buying and selling can be so frustrating so make sure you have the proper knowledge before buying and the right mark up before selling the items.