At auctions, you may find practically anything for sale. Some extraordinary artifacts, including human remains, have been auctioned off. Whether at traditional auction houses or online, dealers have sold body parts, including those of celebrities, for large sums of money.
A decapitated head, brains, pigtails and hair clips, teeth, a hand, a finger, a thumb, a leg, whole skeletons, and even a penis are among the anatomical parts and pieces. Everything appears to have a price, and someone, somewhere is ready to pay it.
Decapitated Head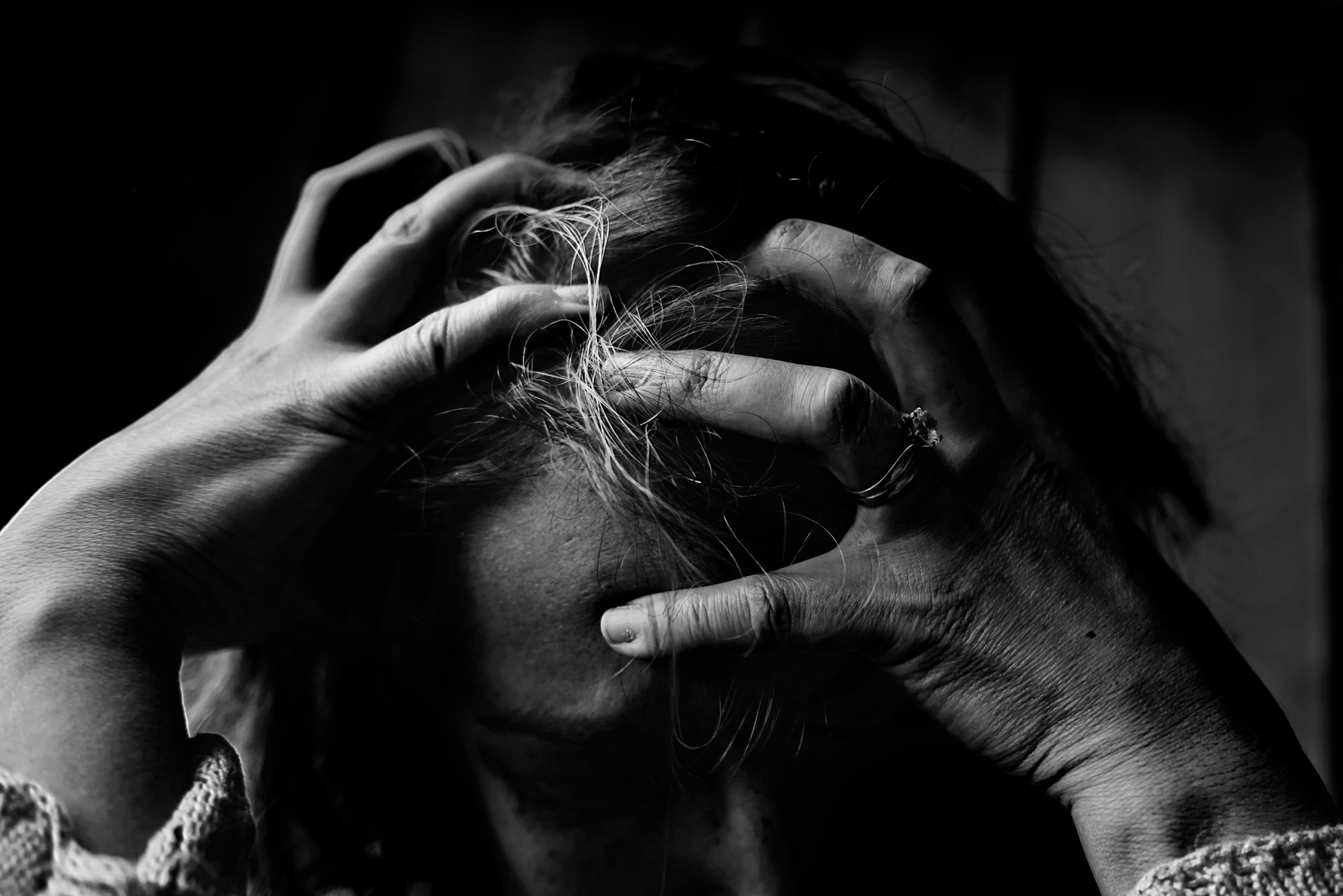 The severed head (really, skull) of St. Vitalis of Assisi (1295–1370), the patron saint of individuals with genital illnesses, was auctioned off on May 29, 2011 in County Meath, Ireland. An Anglo-Irish family offered to sell the horrific artifact, which was kept in a Queen Anne cabinet. The "guide price" for the artefact was suggested to be between €800 and €1,200.
The monk, an Italian recluse who lived in poverty, died around 1370. Although his early years were marked by "licentiousness and immorality," Vitalis eventually became a saint and sought atonement for his sins through pilgrimages to a number of shrines. Nobody knows how his head ended up in Ireland, but its owners "acquired it during the 19th century's 'great tour' of Europe."
A Hollywood actor purchased the skull for €3,500, four times its reserve price. The buyer is said to have "wanted the head for its 'shock value.' " Higher bids, including one of €10,000, were offered, but they weren't accepted because those who offered them intended to take the saint's head out of Ireland.
Brains
Edouard Giard, the French Auctioneers' Association's honorary president, said the brain of the famous French Enlightenment author Francois-Marie Arouet (1694–1778), who's better known by his pen name Voltaire, was most likely sold at an auction. After a "dispute" between his heirs and the French government concerning "the disposition of his heart and brain," the latter was "included in a sale of furniture and never traced." The heart of the author who wrote the classic Candide, or Optimism was presented to the Bibliotheeque Nationale.
The blood and brain of Italian dictator Benito Mussolini (1883–1945) were reportedly briefly offered for sale in an eBay auction. After Mussolini was killed at the end of World War II, his body was autopsied at a Milan hospital, from whence it was stolen, according to his granddaughter, Alessandra Mussolini. The initial asking price for the dictator's blood and brain was €22,290, but the price dropped to €15,000 before eBay withdrew them, saying the auction of "any human organic material" violates the company's policies.
Pigtails
In India, Hindu pilgrims cut off their hair as an offering to Lord Venkateswara, a form of the god Vishnu. After their hair is shaved at Sri Venkateswara Temple in Tirumala, Andhra Pradesh, Patheti Srinivasarao collects, categorizes, and sells it. He does a brisk business, handling 900 kilograms (1,984 lb) of hair each day. The sale of the hair raises millions of rupees for the temple.
Indian hair, described as "both thin and strong," is a hot commodity in the manufacture of wigs and hair extensions. The shaving of one's hair is required at least once in a Hindu's lifetime, "as a way of shedding the ego, ridding oneself of sin and making a vow to the gods." The temple hopes to cash in on the international demand for Indian hair by selling it abroad as well as locally.
Celebrity hair also sells well. After country singer Waylon Jennings died in 2002, items of his estate were sold in an eBay auction. Among them were country music star Willie Nelson's pigtails. He'd cut them off as a gift for Jennings after Jennings beat his drug addiction. The pigtails sold for $37,000
Hair
In 2012, a vial containing clippings of the hair of rock 'n' roll great Elvis Presley (1935–1977) sold at the Music Icons and Sports Legends Auction at Julien's Auctions in Beverly Hills, California, for $4,160. The buyer was Homer Gil Gilleland, who'd been Presley's personal hairstylist. Over the years, Gilleland attached locks of the legendary vocalist's hair to his own business cards and gave them as gifts to his friends. Other clippings of the rock star's hair have also been sold at previous auctions for thousands of dollars.
In a 2002 Internet auction, a lock of Presley's hair sold for a whopping $115,000, beating out the winning bids for hair from Beatles member John Lennon ($48,000), composer Ludwig van Beethoven ($7,300), and President John F. Kennedy ($3,000). Presley's hair also brought in more money than the hair of celebrities that had sold at previous auctions, including that of baseball legend Mickey Mantle ($6,900). Only the tresses of the revolutionary Che Guevara, offered by a former CIA employee, outsold that of the King of Rock and Roll, but Guevara's $119,500 winning bid included his fingerprints and photographs of his corpse.
Kidney
Bidding for a human kidney, described on the Internet auction site Ebay as "fully functional," began at $25,000 and reached $5,750,100 before the company abruptly ended the auction yesterday afternoon.In the pantheon of bizarre items that Internet users offer for sale on Ebay — host to about 2.6 million auctions a day — human organs are forbidden. To buy or sell them is a felony under Federal law, and trading in illegal goods is a violation of Ebay's rules.
Teeth
Actor Corey Haim (1971–2010) tried to auction one of his molars after the tooth "fell out of his head" in 2001. To sweeten the deal, he included "clumps of his hair."
Initially, he had trouble unloading the items; eBay put an end to Haim's auction, as selling body parts online violates its policies. Haim then sold them on another website for an "undisclosed" sum.
Hand
In 2007, the I.M. Chait Gallery rented a showroom on Fifth Avenue in New York City for its "natural history" auction. Among the items sold was an Egyptian mummy's hand. It was thought that Ripley's Believe It Or Not! organization would snap up the hand, but Anders Karlsson, who owns a Santa Monica, California, gallery, offered the winning bid, buying the gruesome artifact as a "family heirloom" for $4,500.
The hand couldn't be offered on eBay because of the company's policy against selling human body parts. Prior to Karlsson's purchase, a New Jersey antiques dealer owned the hand, which he obtained from the British Museum. A New York collector, in turn, bought the hand. Since then, Egypt has made "the export of its cultural heritage" illegal.