Why Not Just Buy A Car The Normal Way?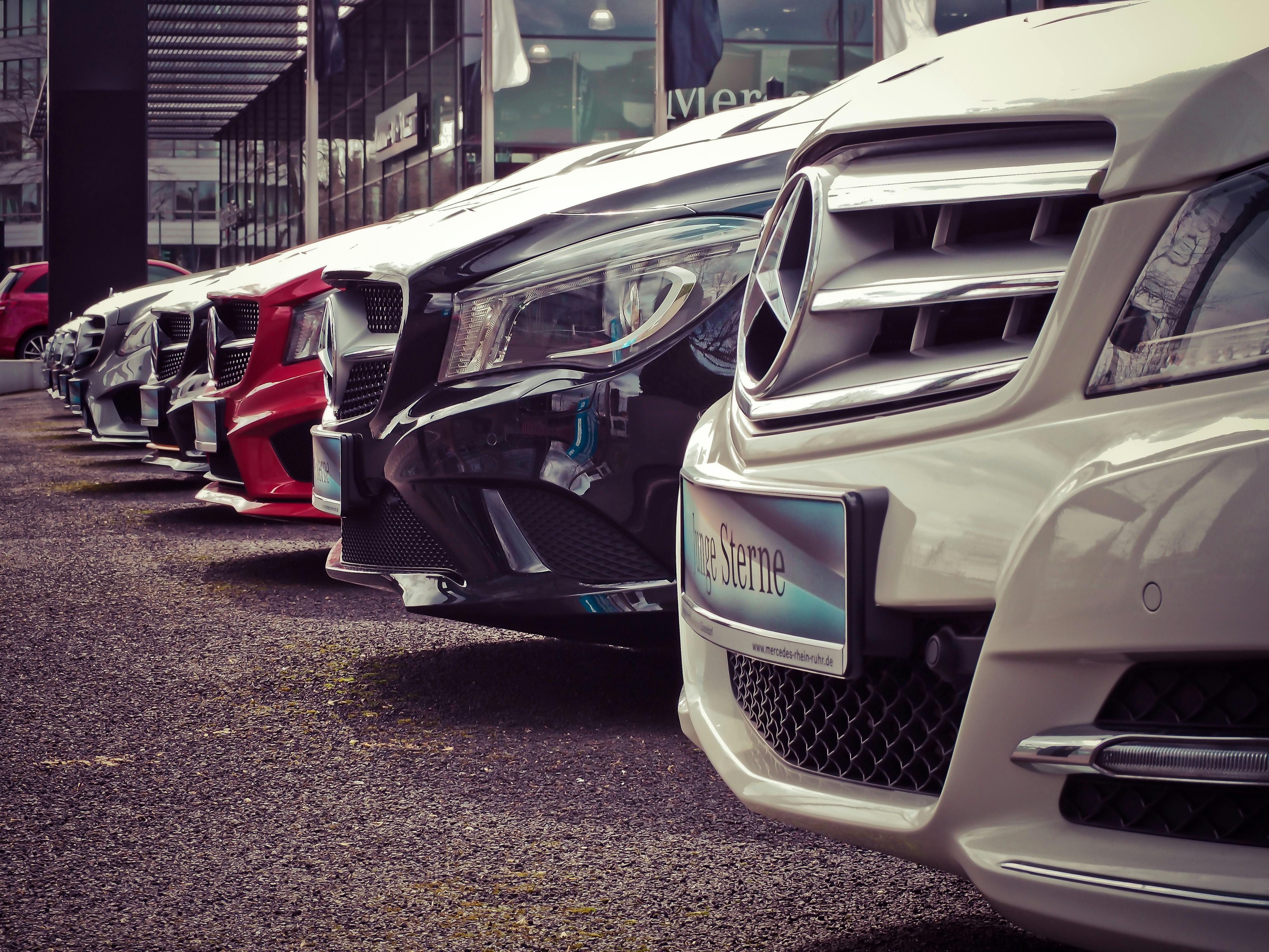 I might expand on this as well to add the information that they can't buy a car without a dealer at most auto auctions. You did point out that these are the two that they can buy cars at, but we could probably add a section on why they can't buy a car and how the rules work.
There is a wide market of people who are able to and want to buy cars off of auctions. These can range from auto dealers to individuals who are looking to save money by buying a preloved vehicle.
This is where auctions come in. If you are considering buying a car this way, there is a lot of research needed to be done to ensure that you are making the correct decision and are truly saving money in the long-term.
How do Car Auctions Work?
You can either attend personally at the venue of the auction or just participate online. Naturally, you have to register with the auctioneer to make you eligible to bid in car auctions. All of the cars for sale are listed with a starting price. The bidders are given a sufficient amount of time to inspect the cars they're interested in so that they can set their maximum bid. Oh, and don't forget to bring your driver's license and mode of payment to qualify in the auction.
Once the car comes up at the auction, all of the participants may start bidding. Keep in mind that there can always be more potential bidders so don't be surprised if multiple bids come up and increase the price of the car. Just like any auction, the car will be sold to the highest bidder and the auctioneer will hammer in the sale.
If you are the highest bidder, then you get to take home the car! The auction house will hold the car for 24 hours so you need to come back and pay the remaining balance. It will then be shipped to your house via an enclosed trailer and voila! You now have your new car at home.
Wait, there's more! Don't forget that you still have to pay a sales tax. Normally, the sales tax takes effect in the state where you chose to register your vehicle.
What are Dealer-Only Auctions?
The cars in dealer-only auctions are mainly from their excess inventory which did not meet the dealer's expectations. You should also know that there are three (3) main categories of vehicles being auctioned in dealer-only events: (1) End-of-Lease Returns, (2) Recent Trade-Ins, and (3) Repossessed Vehicles. So you would still be getting a high-quality car if ever you decide to buy from dealer- only auctions.
The best part? You can expect average cars sold in these dealer-only auctions to be $1000-$2000 cheaper than cars bought directly from dealership branches! Not bad, right?
So, Is it good to buy a car at an auto auction?
The short answer: it depends. When you are concerned about the quality of the cars being auctioned, you should be aware that most of these are already secondhand cars. Despite that, these have very little to no issues. So it's still a good bargain!
To provide a more in-depth answer, let's look at a few key points:
Choosing The Right Kind of Auction
Bringing A Friend With You
You Will Need Cash
You Need To Assess The Risks
The Importance of Inspection
Choosing The Right Kind of Auction
Depending on where you live, there might be a wide variety of choices for car auctions available. Most countries have established 2 major types that are open to everyone and don't require a dealer's license: government and public car auctions.
The first kind often includes public city vehicles, police cruisers, buses, and other kinds that are utilized by government services. In this kind of auction, one is more likely to face fierce competition from local car dealers and taxi companies, because of the alluring price points and usually "okay" state that these vehicles are in.
The latter involves repossessed cars from banks, trade-ins, and cars that have been subjected to floods. It's important to do your research on which types are available to you and if they are worth, at all, your money.
Bringing A Friend With You
If you are not particularly car-savvy or have good knowledge on what makes a decent car, it is of utmost importance to bring someone who can provide expert opinions and insights on cars with you to an auction.
Auction dealers will often try to oversell cars to increase the chance of people bidding, and it is very beneficial to bring someone who can tell you when to get excited, and when you're probably being scammed.
You Will Need Cash
Once you have set your sights on a specific car on the lot, the bidding process is just like any auction. Once a winning bid has been decided, you will either need to pay the full amount within 24 hours or, if you have a pre-approved loan from a bank, be prepared to pay the deposit via credit card.
It's also important to note that there will be additional fees on top of the hammer price, such as taxes, ownership titles, and registration fees.
You Need To Assess The Risks
Unlike buying a secondhand car from an official dealer, auctioned vehicles often carry more risks with regards to the state of the car. While it can be difficult to know all specific defects a car may have in one look, most auctions and online websites implement a "stoplight" system when rating cars.
A "green light" usually means that the car has little to no issues, and the auction firm is able to provide assistance in the event that you find any. "Yellow light" means a car does have known issues that the auction firm will not offer assistance for. The "red light" will mean that the car will be sold in whatever state that it is in, and the auction firm will not be held liable for anything that can happen after the sale is made.
The Importance of Inspection
In a lot of auctions done on an actual lot, you are allowed to inspect the vehicle before the bidding starts. However, it is very unlikely for them to allow people to test drive a car, mostly in the interest of time and to reduce the risk of possible damage even before the auction begins.
This is where the importance of bringing someone with great knowledge of cars comes in. Auction firms will often touch up cars before the day of selling, making them look as brand-new as possible. In doing so, they can often hide vital information that a bidder may want to know about the vehicle, especially if they are unequipped to properly inspect it.
Conclusion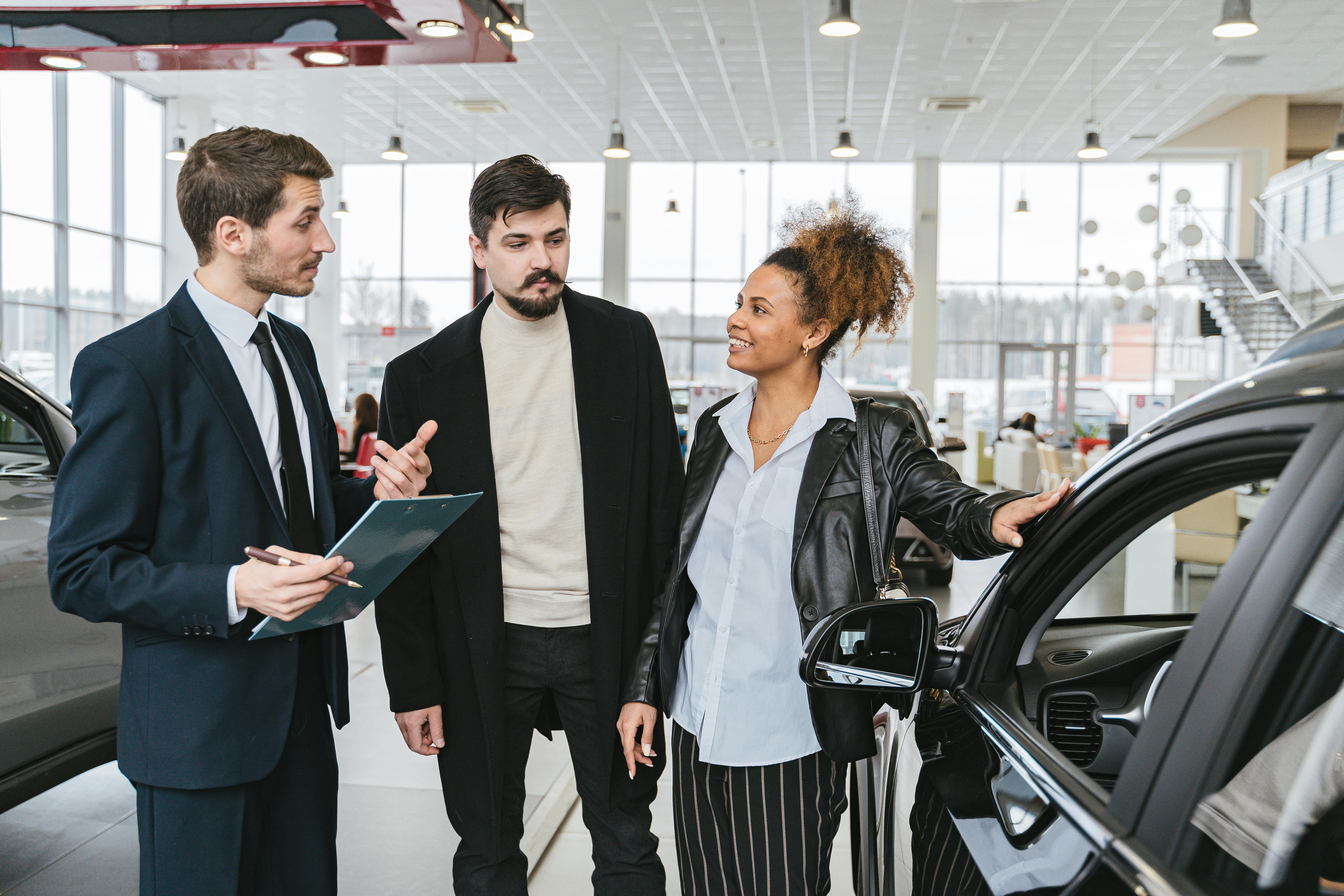 Looking back at the points mentioned, it is safe to say that buying a car at an auction carries a considerable amount of risk when compared to the traditional method of going to a car dealership.
However, if you are careful enough, and invest into making sure that you are with a person who knows what to look for in a car, there is a big possibility of landing a deal that direct sellers will have a tough time to beat.