What's The Difference Between Buying From An Agent And At An Auction?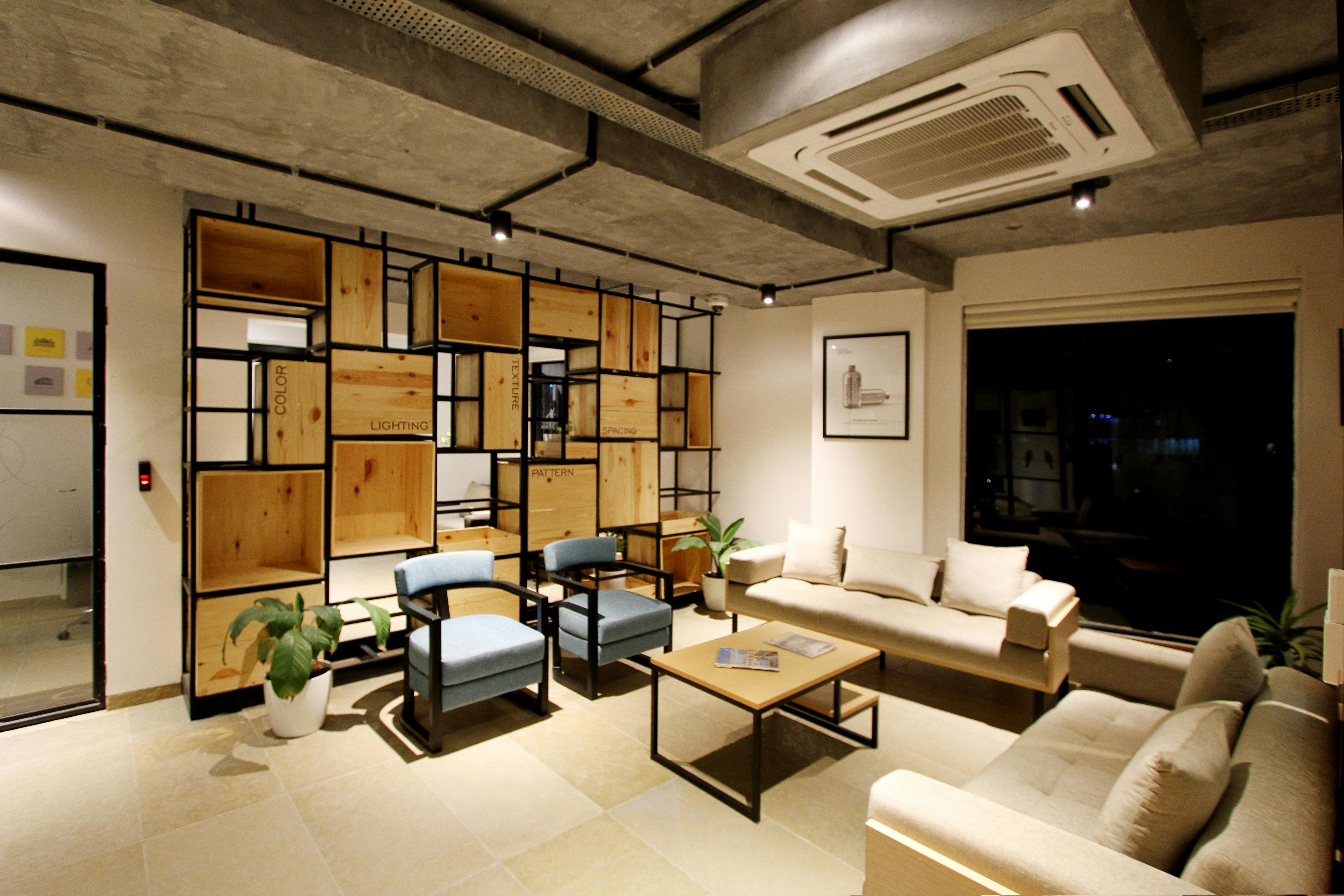 Investing in real estate properties can't get any easier given that there are a lot of options to choose from. There's foreclosure auctions, property tax default auctions, and the old-fashioned way of hiring a real estate agent to represent you in transactions.
Real estate agents are able to fetch lower-priced properties for you and help you process the paperworks rather easily. Moreover, they can also offer unique insights about prospecting the best properties on the market. However, hiring a real estate agent comes with a hefty price of 5-6% of your total purchase.
On the other hand, buying a property from auctions promises a much lower pricing and less competition compared to the traditional way. However, buying real estate properties from auctions imposes some disadvantages such as competitors who are experienced investors, limited knowledge on the properties for sale, having to deal with paperworks by yourself, and having to face riskier consequences.
In this article, we are going to dive deeper on those risks to help you formulate the best strategy on buying real estate properties in auctions.
So, Is it safe to buy real estate at auction?
Well, let's look at a few key points that will affect your purchase:
Foreclosures
Reserve Price
Occupancy
Financing
Condition of the Property
Foreclosures
The most common source of properties that are put up for auction is foreclosures. In this scenario, the owner of the real estate has not fulfilled the payments for the mortgage for a few months (sometimes years) and the lender will attempt to recoup the amount owed by the homeowner by repossessing and selling the property.
It is important to note that in foreclosure auctions you may encounter a wide variety of bidding appetites, where some may have fierce competition and others may not receive any bids at all. It all depends on the kind of bidders present and the properties for sale.
Reserve Price
While buying a piece of real estate from an auction may be financially appealing, especially since there is a common misconception a majority of homes sold this way go for half their market value, you are more likely to encounter bad deals than good ones.
Before an auction begins, a seller is allowed to set a reserve price for the property, which is a minimum value that they will accept as a winning bid. The seller is not obliged to disclose this price to the bidders, and thus can prevent a winning bid from going through if it is lower than the reserve.
Occupancy
An article by Foreclosure Philippines suggests that it would also be a good idea to be aware of the property's occupancy situation during the time of the foreclosure auction. It is not recommended to buy an occupied property because evicting the tenants from the property will be your responsibility and it will definitely give you a hard time. This is where the process of completing the sale gets delayed.
This can often slow down the process by months (even years!) as there will often be resistance from the occupant's side. There have even been cases of occupants filing lawsuits against the banks responsible for the sale. Because of this, it is highly advised to visit the property before the auction date, and look for signs of occupancy. Doing this can save you a ton of time and headaches!
Financing
You would be hard-pressed to find a bank that is willing to finance your bidding on an auction. This is due to the amount of risk involved in purchasing real estate via auction.
Because of this, people are often left with two options: saving up and paying the full amount in cash, or finding a private investor to finance the purchase. The former is only ever really possible for a small number of people, mostly due to the lump sum required, bundled with the possibility of failing to purchase within the budget. The latter often carries large (often predatory) interest rates, and will do more harm in the long run.
Condition of the Property
It's very important to remember that auction firms often don't allow open house tours of the properties at auction for legal and safety reasons. Because of this, you will have no way to properly assess the condition of the house and may cost you a lot of money in unexpected repairs and maintenance costs.
When eyeing a foreclosure, you should always keep in mind that the previous owner was having difficulty paying the mortgage and therefore probably couldn't afford the additional cost of routine maintenance either.
Conclusion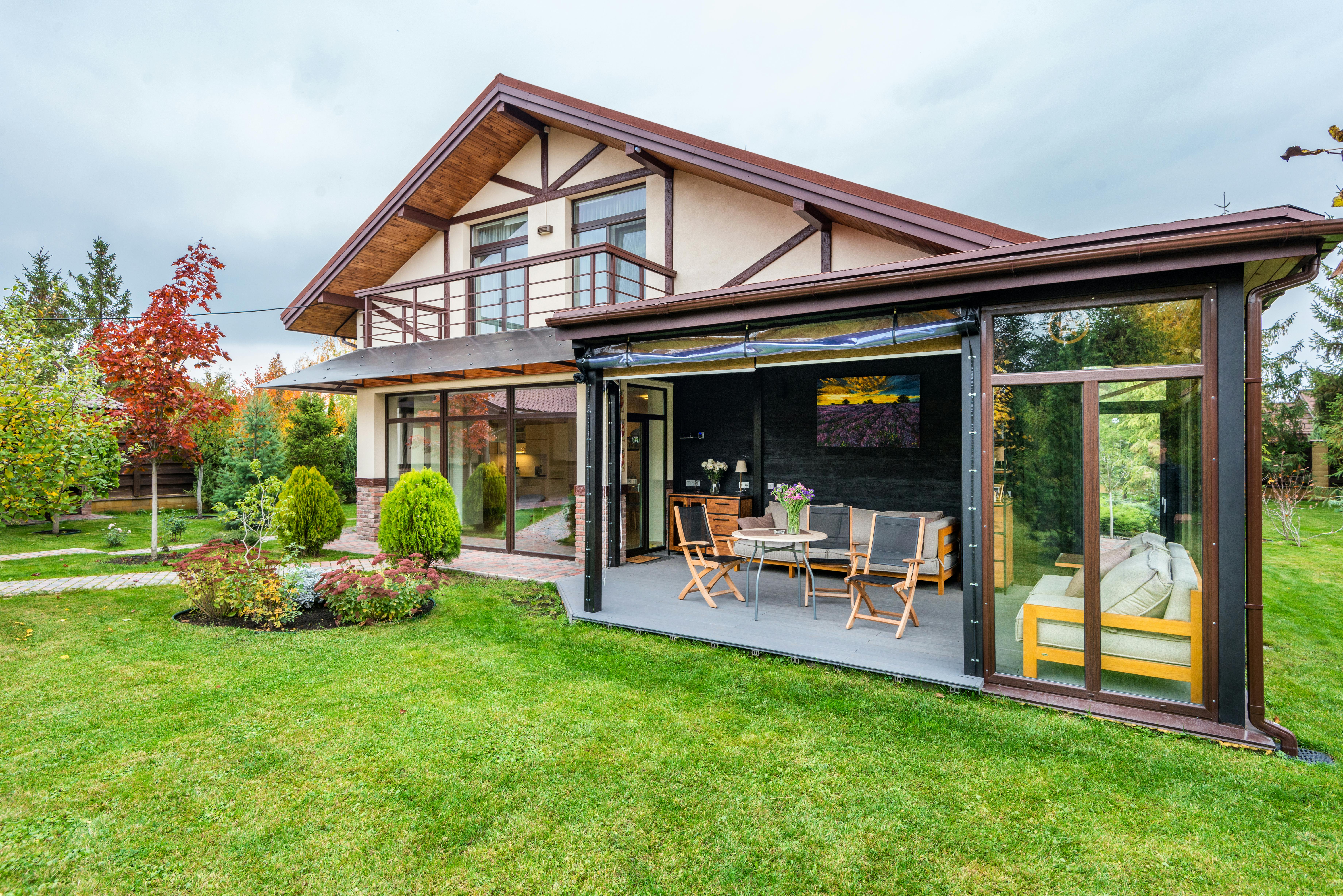 In hindsight, it is easy to see how the whole process may turn somebody away from buying properties in foreclosure. It is important to note, however, that with enough care and diligence, it IS possible to safely and confidently bid on a property that is well-vetted, unoccupied, and well maintained. All it takes is dedication and being precise on what you want, and not settling on anything less.