Kentucky is located in the south central United States along the west side of the Appalachian Mountains. Its area of 40,411 square miles includes some of the most diverse topography in the eastern half of the nation. This diversity helps boom the auction industry in the area, check their auction law in this article.
Licensure Requirement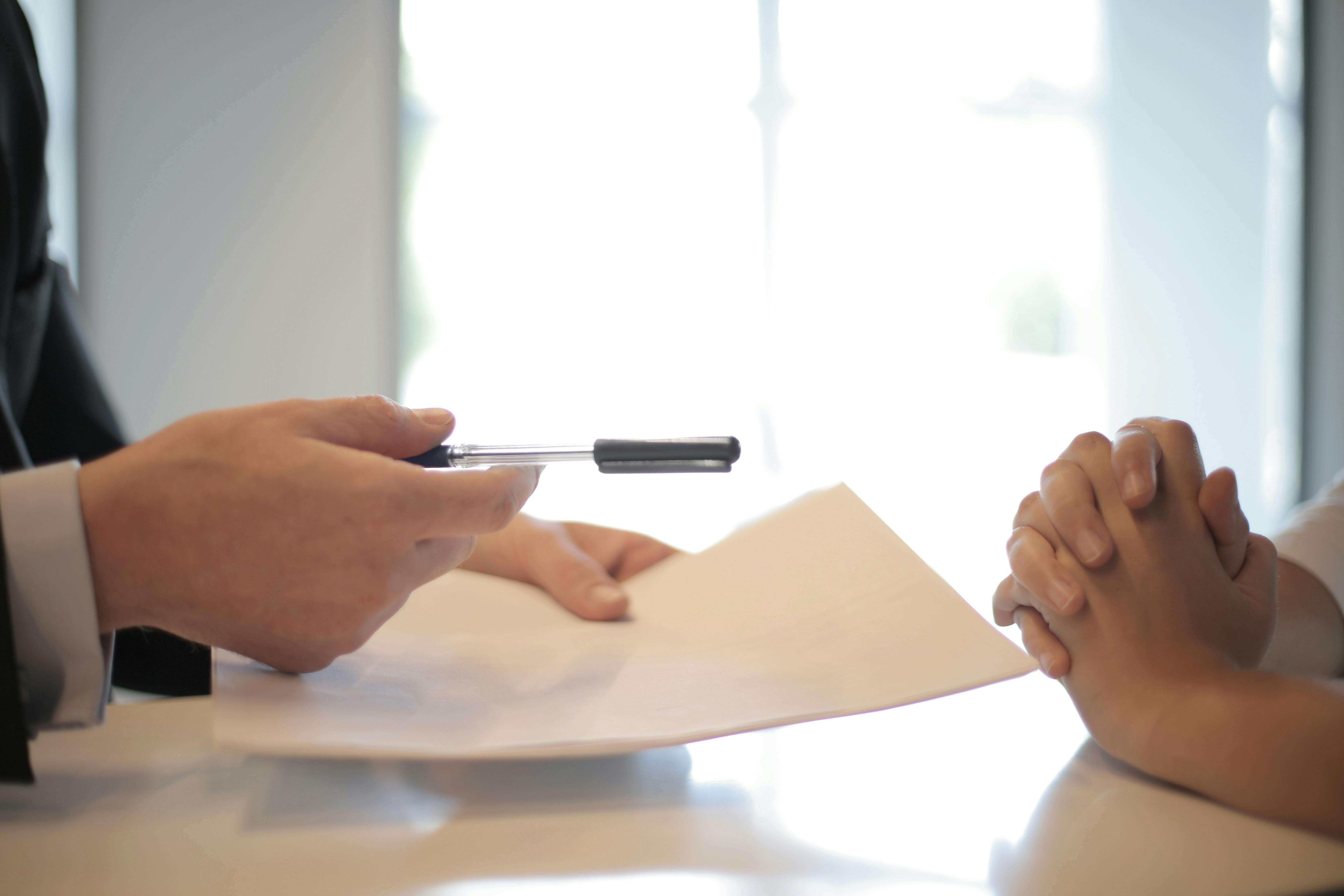 An "auctioneer" or "principal auctioneer" means any person who offers, negotiates, or attempts to negotiate a listing contract, sale, purchase, or exchange of goods, chattels, merchandise, real or personal property, or of any other commodity which may lawfully be kept or offered for sale by or at public auction, or who sells the same at auction and who is allowed to supervise one or more apprentice auctioneers.
An "apprentice auctioneer" means any person who is employed or supervised, directly or indirectly, by an auctioneer to deal or engage in any activity listed in KRS 330. A "livestock auctioneer" means any auctioneer whose professional activities are limited to the sale of livestock at fixed based livestock yards operating under the control and guidance of the United States of America pursuant to the Federal Packers and Stockyards Act.
The Board does not issue licenses for firms or companies. The licensee provides one business address. The license is printed and mailed to a licensee's business address. All other correspondence from the Board is addressed to the licensee's home/mailing address.
Good repute, trustworthy, and competent to transact the business for which the license is granted. At Least 18 yrs old and a high school graduate to apply for a license. Principal Auctioneer Applicant licensed as an apprentice prior to July 1, 2010 or after July 1, 2015: licensed as a Kentucky Apprentice Auctioneer for a minimum of one year, actively and materially participated in at least ten auctions, successfully completed at least eighty hours of approved classroom instruction from a board-approved auction education provider, successful completion of the principal auctioneer examination, and remittance of the initial licensure fee.
Apprentice Auctioneer Applicant shall be required to successfully complete twelve (12) hours of pre-license education obtained from a Board approved provider, sponsored by a Kentucky licensed principal auctioneer, successful completion of the apprentice examination and remittance of the initial licensure fee. A FBI background report that is less than sixty days old.
FBI Report
Individuals planning to apply for a Kentucky auctioneer license must request a copy of their identification record (FBI Background report) prior to applying for an initial license or reactivating a license from escrow status.
The first step is to go to your local law enforcement agency and have your fingerprints taken.
Next you will need to go to the FBI website and follow the instructions to submit your fingerprint card. Once you receive the report, you will submit that with your completed license application and any other required documents.
It is recommend that you obtain your fingerprints at a local law enforcement agency (police station, sheriff's office, etc.) Note: The Kentucky State Police charge $10 for fingerprinting.
Report information:
All FBI reports expire 90 days after the report date of issuance.
The Board of Auctioneers cannot issue a license without a valid FBI report.
You have 45 days to apply for your license after successfully passing the exam.
Reciprocity
A Kentucky licensee interested in obtaining a license in a reciprocal state should contact that state. The state may require a Letter of Good Standing or a license certification of a Kentucky licensee to complete their application process.
An auctioneer, licensed in another state, who wishes to apply for license in Kentucky by reciprocity must meet the following requirements:
Licensed as an auctioneer for at least one (1) year in a reciprocal state.
A "Letter of Good Standing" or License Certification submitted with the application and fee. Current through 12/31/20, the reciprocal initial license fee is $155, unless otherwise noted beside the state listed below. This includes $30 to the Recovery Fund.
A FBI background report that is less than sixty (60) days old.
Kentucky Auction Core Course The Kentucky Board of Auctioneers requires licensees to complete a 6 hour board-approved auction law core course once every 4 years to renew their license. The purpose of the Core Course is to assure that all licensees receive training in Kentucky auction law. Licensees with at least 25 years of continuous licensure shall be exempt from this requirement. The auction Core Course will count as your CE for your scheduled year and must be completed between July 1st of the previous year and June 30th of your scheduled year.
Continuing Education
To renew a license in June, a licensee must have earned the required CE from June 1st of the previous year through May 31st of the renewal year. A Principal Auctioneer, Nonresident Principal Auctioneer, Apprentice, Nonresident Apprentice, and Auction House Operator reports six hours.
Licensees exempt from reporting continuing education in Kentucky for the 2021 renewal are:
An individual who has a Kentucky license originally issued before 1980
An individual who only has a Limited Livestock Auctioneer License
An individual whose license is in escrow
An individual who passed an exam between July 1, 2020 and June 30, 2021 and is issued an initial license or an apprentice who passed an exam between July 1, 2020 and June 30, 2021 and is issued an initial principal license
Since the Kentucky Board of Auctioneers recognizes the CE requirement of the home jurisdiction of a reciprocal auctioneer, the requirement to renew a reciprocal license is submission of the renewal form and fee and a copy of the license or pocket card from the home jurisdiction. If the home jurisdiction does not require CE, the Kentucky reciprocal licensee must also meet Kentucky's continuing education requirement by earning six hours of continuing education from June 1 of the previous year through May 31 of the current year, and sending proof of completion to KBA.
If continuing education hours have not been completed by May 31, there are two options for reinstatement of license: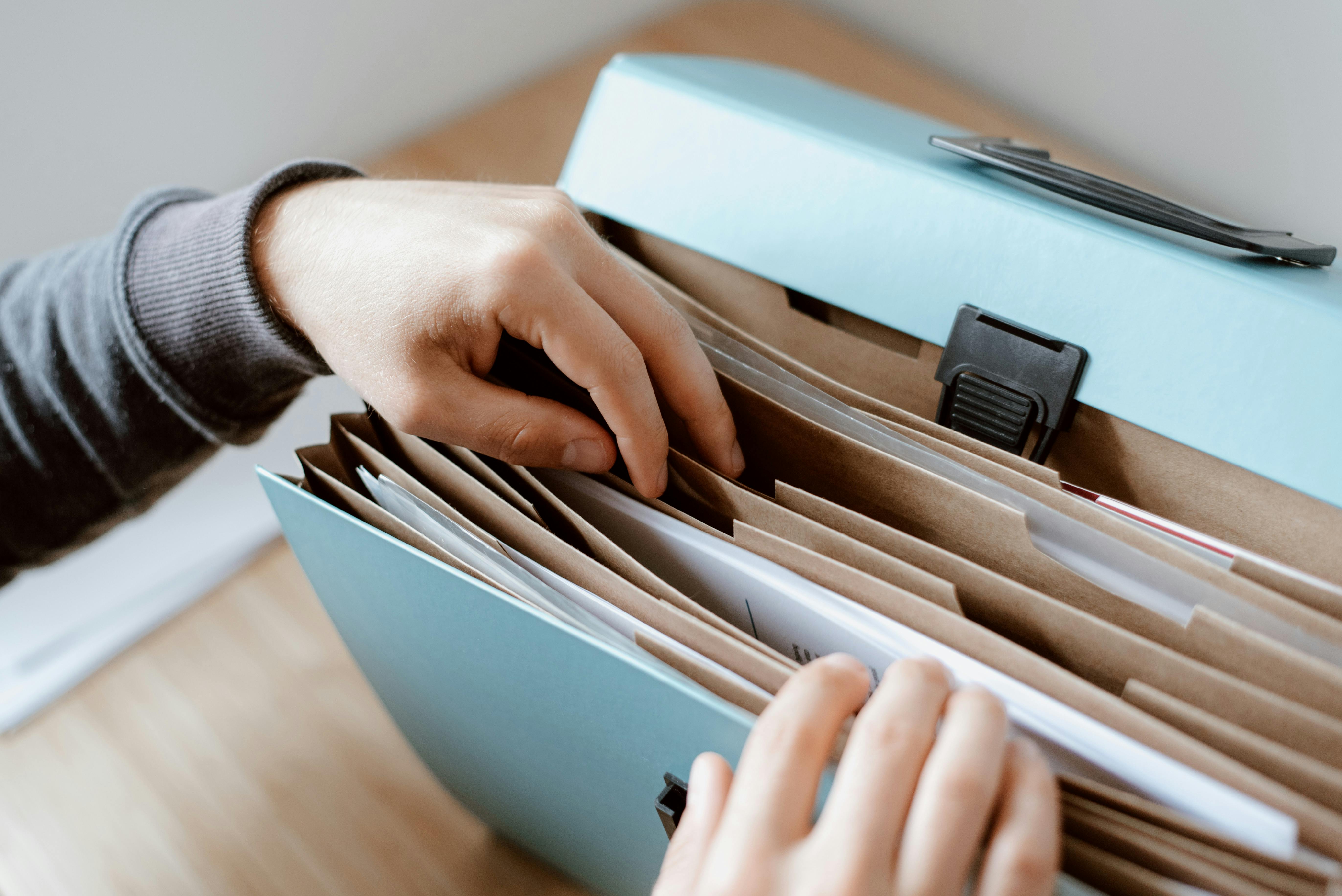 Successfully complete the examination OR
Include a $300 CE penalty fee with the renewal fee and CE hours are doubled for the next renewal.