Mississippi is a southern state that played a key role in the United States Civil War. It's home to a wide variety of historical monuments and museums. Auction industry in this state is very promising and worth taking a look at their auction laws.
Pocket Identification Cards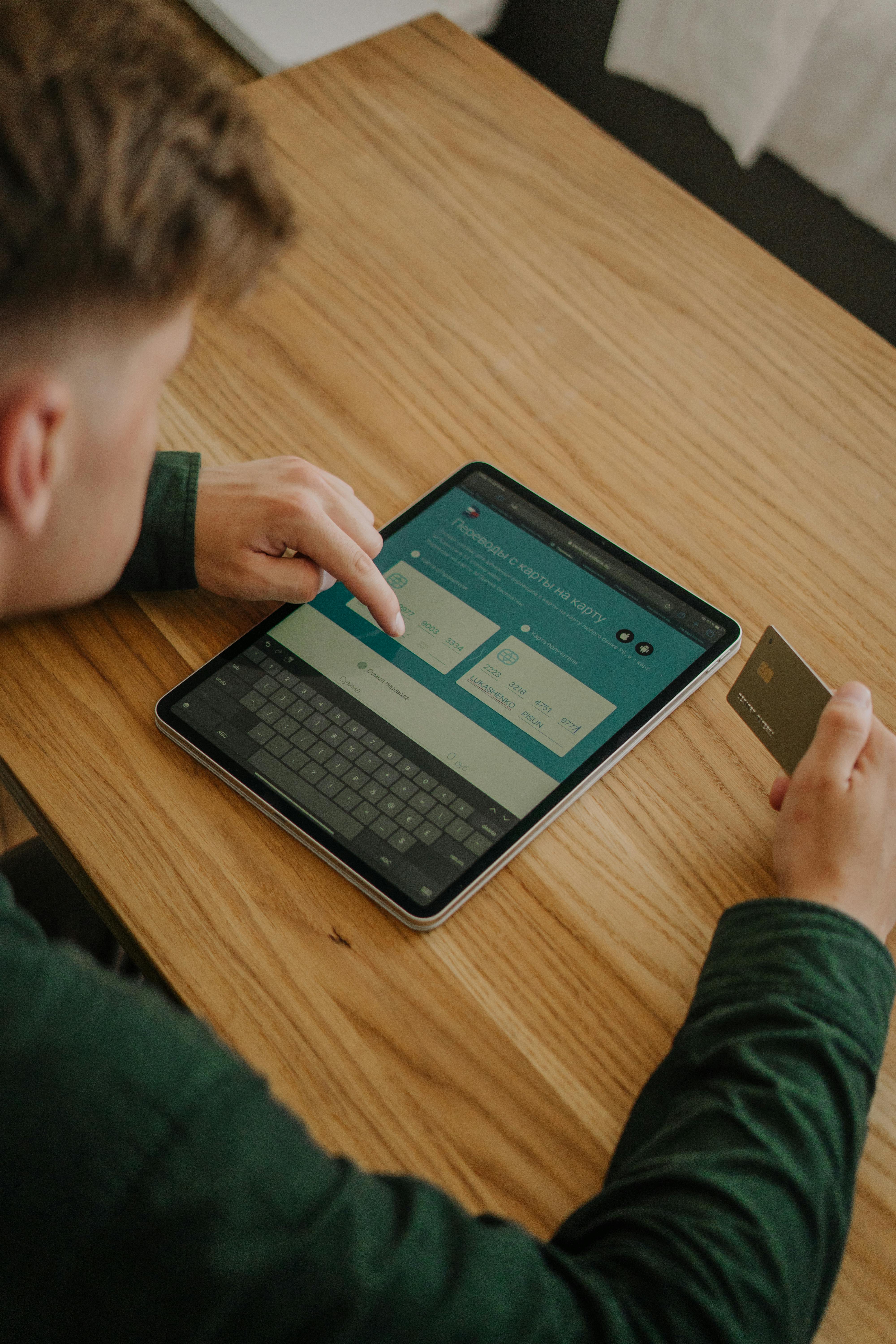 A pocket card will be issued by the Executive Director giving the auctioneer, auction firm's name, license number and date of expiration. The pocket card must be carried by the licensee, and in the case of auction firms, the designated person(s), at all times when auctioneering activities are being conducted and shall be available for inspection by the Executive Director or designated agent for the Commission.
Surety Bond
A completed auctioneer application and evidence of a $10,000.00 Surety Bond must be received by the Commission deadline dates for each exam as established by the Commission. Upon approval of his/her application, the applicant is notified by letter of the date scheduled for his/her examination and asked to confirm or reschedule at least two weeks prior to the scheduled date.
Examinations
Examinations are confidential tests. They are designed and administered under conditions established to protect the security of the tests. Neither current forms nor any previous forms of the tests are available for purchase or inspection. No applicant who has taken the examination will be permitted to inspect that or any other completed examination after it has been graded in order to ensure the validity of the examination.
Examination Schedule
An applicant who fails to appear without notification for the first scheduled date will automatically be rescheduled for the next exam. Failure to appear without notification the second time will be sufficient cause to cancel the application without refund of the examination fee. An applicant whose application has been canceled must file a new application and pay the examination fee as if no prior application has been submitted.
Each time an examination is taken and failed, the examination fee is forfeited. The applicant may request reexamination, within a reasonable period of time, without submitting another application but must remit the appropriate examination fee. Once an applicant has failed the examination twice consecutively, the applicant will be required to wait six months before requesting reexamination.
Inspection of Records
Documents, books, or records concerning an auction or auctions must be made available for inspection by the Commission or its authorized personnel or representative upon request. Failure by licensee, to produce requested documents, books, records, or copies thereof, within 20 days of request by Commission will be grounds for further investigation and disciplinary action as appropriate by the Commission.
Escrow Account
Auctioneers must deposit all proceeds from the auction sales into the licensee's escrow account and make all disbursements from such escrow account. All account records of monies received and paid out shall be available for inspection by the Commission or its designated agent, without advance notice, and copies shall be provided to the Commission upon request.
License Name and Number Non-transferable
It is deemed to be intentional willful or wanton conduct for a Mississippi auctioneers to allow his/her names and state numbers to be used by an auction firm and do not actually participate in the conducting of the auction business, such Mississippi Auctioneer or Auction Firm will be held directly responsible for any and all such violations. Licensed auctioneers will be further held accountable for any omission in advertising that may occur.
Change of Address or Business Name or Ownership
All licensees shall notify the Commission in writing of any change or addition of residence or business address (including mailing address) and change of trade name, assumed name. Any change in address, business name, or ownership required by these Rules shall be reported within 10 days of the occurrence of such change.
Out- of- State Firm Licenses
Any out-of- state auction company/firm contracting, advertising, and managing auctions in Mississippi will be required to have a firm license, but not limited thereto. Out- of- state auctioneers who work under contract with licensed Mississippi auctioneers or auction firms and who do not individually contract, advertise or manage auctions in Mississippi, must be a licensed Mississippi Auctioneer but will not be required to have a firm license.
Method of Operation
The Mississippi Auctioneer Commission is created under the Mississippi Auctioneers Licensing Act, (MS Code Section 73-4-1 et seq). Authority is given by law to set and collect reasonable license fees for Auctioneers licenses, regulate the Auction profession and administer the provisions of the statute, promulgate rules and regulations, issue, suspend and revoke licenses in accordance with the law; provide for filing of surety bonds, investigate complaints against licensees and applicants for licensure as authorized by law; hold public hearings on any matters for which a hearing is required under the Auctioneers Licensing Act; commence actions in the name of the State of Mississippi in an appropriate court in order to force compliance with the Auctioneers Licensing Act.
The office of the Mississippi Auctioneer Commission is located at 5135 Galaxie Drive, Suite 500 E, Jackson, MS, 39206. The Commission phone number is (601) 364-2384 and the fax number is (601) 364-2387. The Executive Director and staff are available at the same address to receive requests for declaratory opinions, requests for public records, requests for other matters under the auspices of this act.
Statements to the Commission
Any false information, statements, or testimony given to the Mississippi Auctioneer Commission or its agent by a licensee or applicant will be grounds for denial of an application or disciplinary actions against the licensee.
Advertising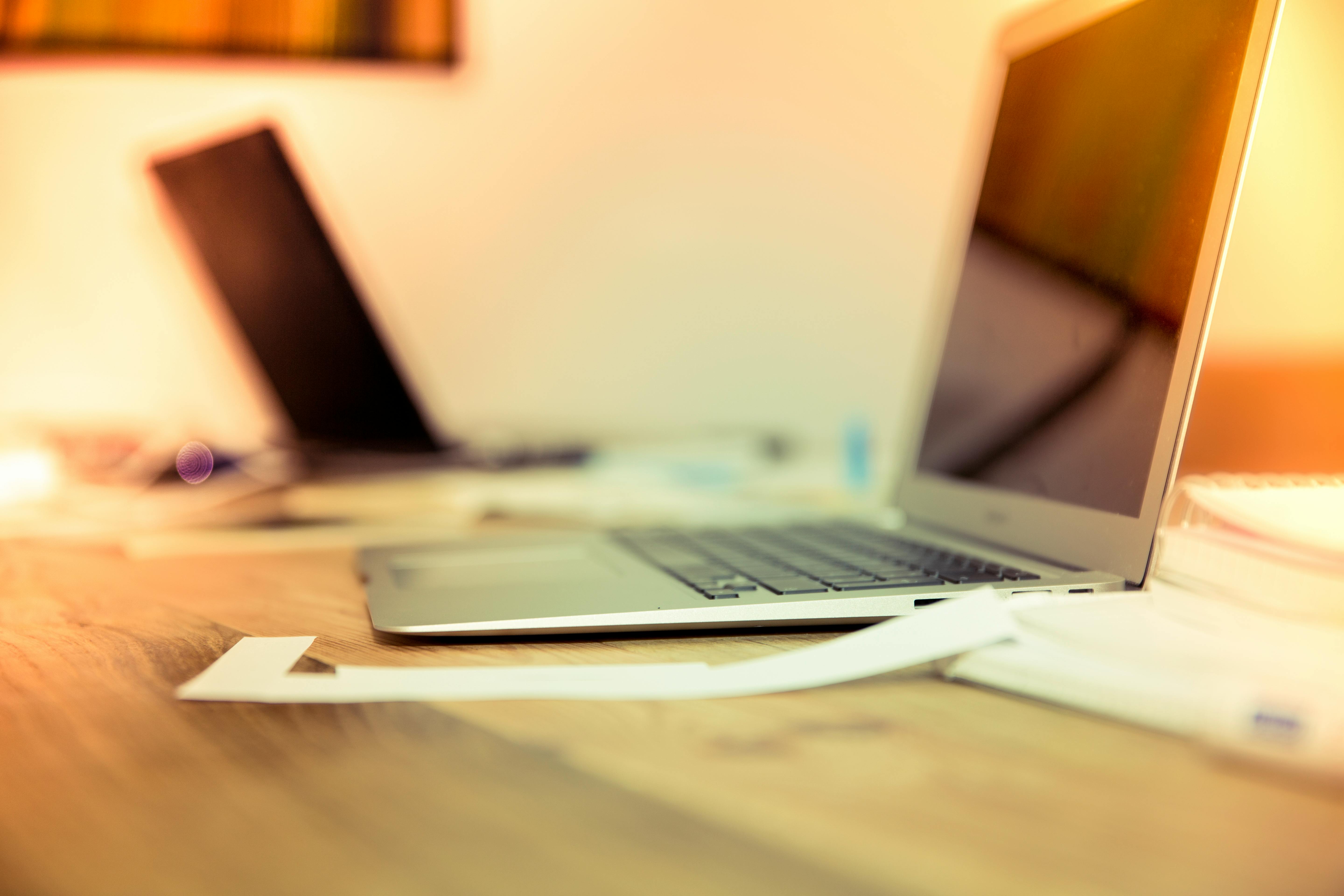 It shall be a violation of these Rules for an auctioneer or auction firm to permit its name or license number to appear on any advertisement for an auction without reviewing the contents of the advertisement prior to its publication to ascertain its compliance with applicable law and Rules.
Any advertisements for an auction must identify the name and license number of the auctioneer or auction firm who will be conducting the auction business. False, deceptive, misleading and untruthful advertising is expressly prohibited. Any advertisement or advertising shall be deemed to be false, deceptive, misleading or untruthful.