Supercars and hypercars are not cheap. They charge outrageous prices for what they provide, and you get what you pay for. Exquisite performance, knockout aesthetics, and unrivaled exclusivity. The world of new high-end automobiles requires millions of dollars, but what if we told you that even the most costly Bugatti or Pagani is a steal in comparison to what we have here today? Welcome to the bizarre world of rare, motorsport-conquering antique and vintage vehicles, which command a premium in terms of monetary worth. Any one of these is enough to buy you everything you have ever dreamed of and a whole lot more.
Here's a list of the most expensive cars ever sold at an auction yet:
1955 Jaguar D-Type chassis XKD 501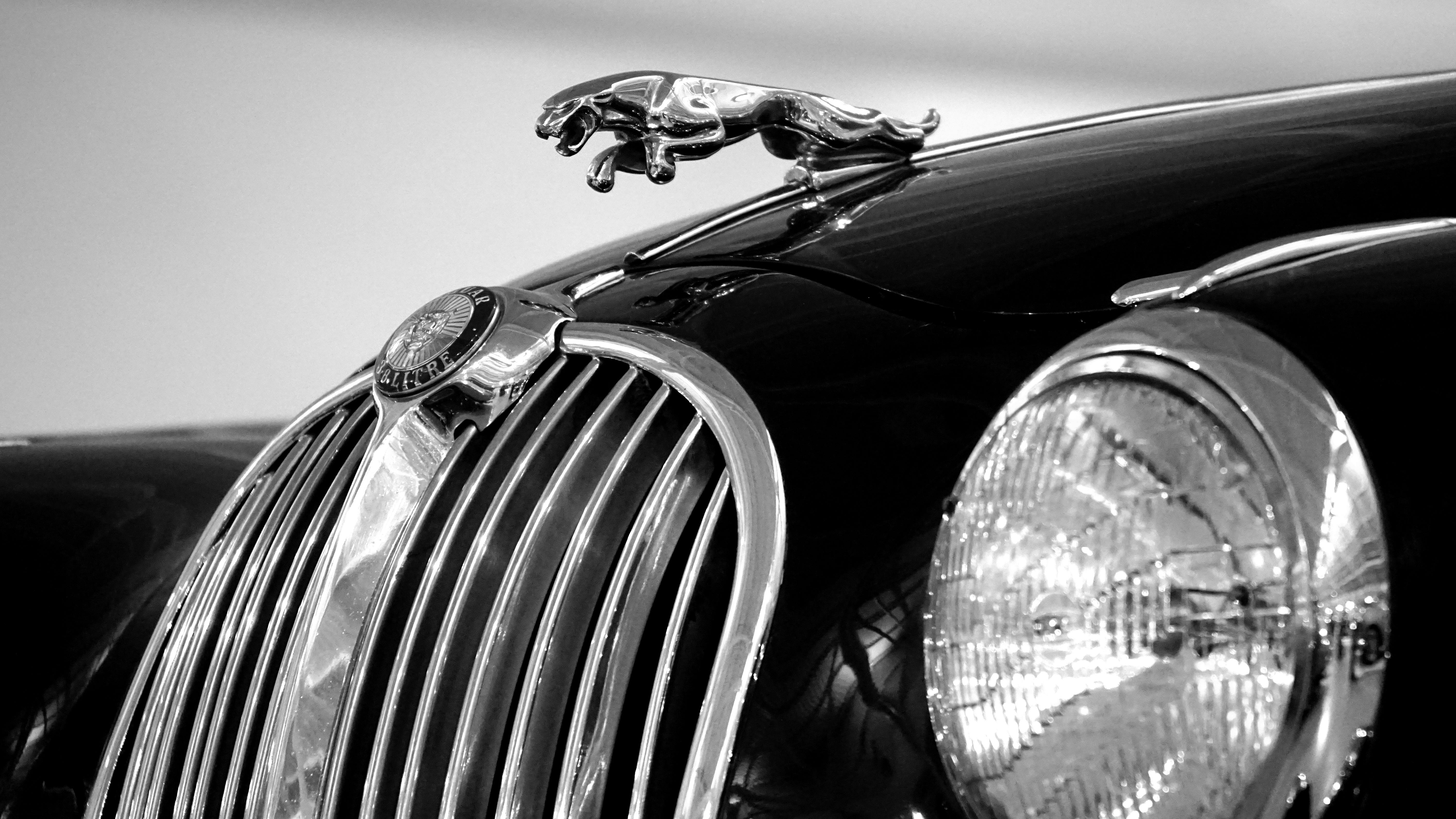 Sold for $21,780,000 or Rs 151.2 crore by RM Sotheby's in August 2016
You can buy six Bugatti Chirons for the price of the least expensive car on this list. How is that for a start? The car in question is a 1955 Jaguar D-Type which has won the 24 Hours of Le Mans in 1956, raced by the Scottish racing team Ecurie Ecosse. Chassis XKD 501 is also the only Le Mans winning C or D-Type that still retains its original condition. Being an early production model it is powered by a 3.4-litre inline-six engine which produces 250bhp and propelled it to a top whack of 255kmph on the Mulsanne Straight back in 1956. Later cars got more power and a higher top speed figure. The D-Type was essentially a C-Type which attended an aerodynamics class. It got smoother with a smaller front end to reduce drag and a fin at the back to increase stability at speed.
1935 Duesenberg SSJ
Sold for $22,000,000 or Rs 152.8 crore by Gooding & Co. in August 2018
Duesenberg was an American marque which made high-end luxury cars in the 1920s and 30s. Duesenbergs were known to be very expensive and very fast, as its founders, the Duesenberg brothers, initially established the brand to make race engines and race cars. This particular car is the 1935 SSJ model which is in unrestored condition and one of only two SSJs ever made. It is a sportier version of the Duesenberg Model J and the SS part of its name denotes Short wheelbase and Supercharged. Hollywood legend Gary Cooper ordered this car new. It is powered by a 6.9-litre inline-eight engine which produces 400bhp and was quite ahead of its time with 32 valves and dual overhead cams. The SSJ claimed to have a top speed of 225kmph.
Duesenberg only supplied the chassis to customers, leaving them with the option of giving it to their favourite coachmaker to build a body on top, similar to Rolls-Royce. Just to give you an idea about how extremely expensive the Duesenbergs were, a fully built car demanded a $20,000 price tag back in the 1930s, while a Ford Model A cost $585, roughly 35 times its price.. The great depression compelled the Duesenberg brand to go defunct in 1937.
1956 Aston Martin DBR1 chassis No.1
Sold for $22,550,000 or Rs 156.6 crore by RM Sotheby's in August 2017
The Aston Martin DBR1 was made to win races and it did that while also winning hearts with its gorgeous styling. This car is the first of the five DBR1's ever made. It won the 1959 Nürburgring 1000km and was driven by legends like Sir Stirling Moss, Carroll Shelby and Jack Brabham. It comes equipped with a more powerful racing engine which develops 301bhp, 60bhp more than the original engine. This DBR1 is also the sister car to the DBR1 that scored a victory at the 1959 24 Hours of Le Mans and the 2017 change of hands has also made it the most expensive British car ever.
1956 Ferrari 290 MM chassis 0626
Sold for $28,050,000 or Rs 194.8 crore by RM Sotheby's in December 2015
Built to contest in the World Sportscar Championship, the Ferrari Monza Series were a group of cars powered by four or six cylinder engines. But due to stiff competition from Mercedes-Benz with their 300 SLR, Ferrari decided to revert back to their thundering V12s and hence the Ferrari 290 MM was born. It basically was an 860 Monza which was equipped with a 3.5-litre V12 producing 320bhp. One of four 290 MMs made, this particular one was built for the soon to be five-time Formula 1 world champion Juan Manuel Fangio, who drove it to fourth place overall in the 1956 Mille Miglia. A highly commendable position as the race saw 426 cars entered with only 182 finishing.
1957 Ferrari 335 S chassis 0674
Sold for $35,730,510 or Rs 248 crore by Artcurial in February 2016
The 335 S was an evolution of the aforementioned 290 MM. It gained more power and became even faster. A total of only four 335 S were made which makes it one of the rarest cars in the world today. It is powered by a 4.1-litre 394bhp V12 which pushes it all the way to 300kmph. Chassis 0674, which is the one that sold for big bucks, has competed in various races being piloted by very famous drivers. Peter Collins and Maurice Trintignant drove it in the 1957 Sebring 12 Hours, Wolfgang von Trip in the Mille Miglia and Mike Hawthorn in the 24 Hours of Le Mans. The 335 S is the car responsible for ending the Mille Miglia, after one of its drivers, Alfonso Portago had a fatal accident in its first running of the 1600Km endurance race.
1962 Ferrari 250 GTO Scaglietti chassis 3413GT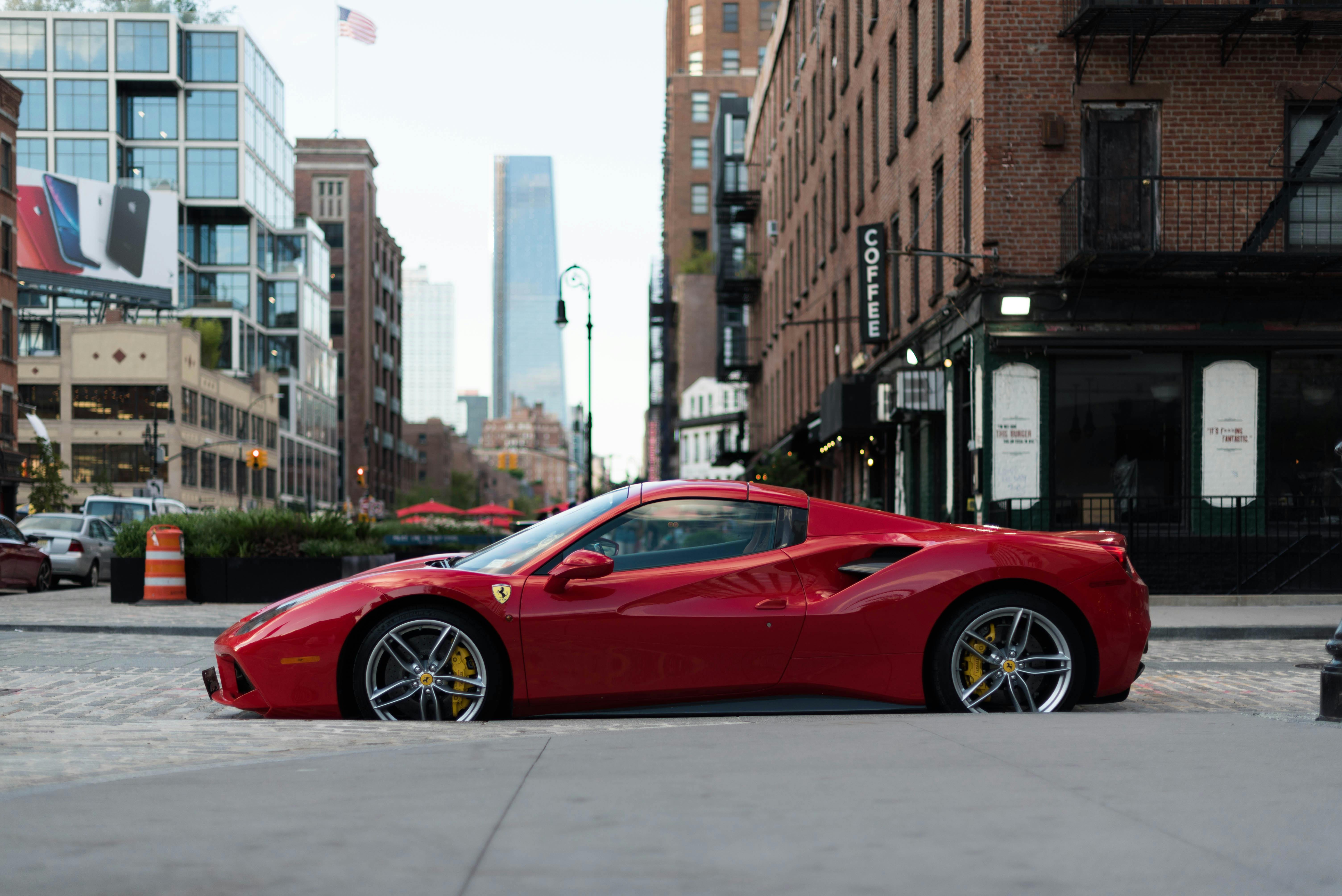 Sold for $48,405,000 or Rs 336.2 crore by RM Sotheby's in August 2018
The most expensive car sold at an auction ever is currently another Ferrari 250 GTO. Chassis 3413GT left the factory originally as a Series I car before being converted to the highly rare Series II body car soon after. The Series II body work makes the GTO look a lot more like the 250 LM, which to date is the last Ferrari to win the 24 hour of Le Mans outright. This car is the third GTO built and is considered to be one of the most authentic and original of all GTO examples. It won the 1962 Italian GT Championship and has class wins at the 1963 & 64 Targo Florio. It has scored a total of 15 wins during the 1962 to 1965 GT world championship seasons.