What is the most expensive item ever sold on eBay? It turns out even billionaires drop by eBay for deals. Here's our most expensive eBay list for 2021 and the items cannot be as further apart as you can see below:
Nintendo World Championships – $99,902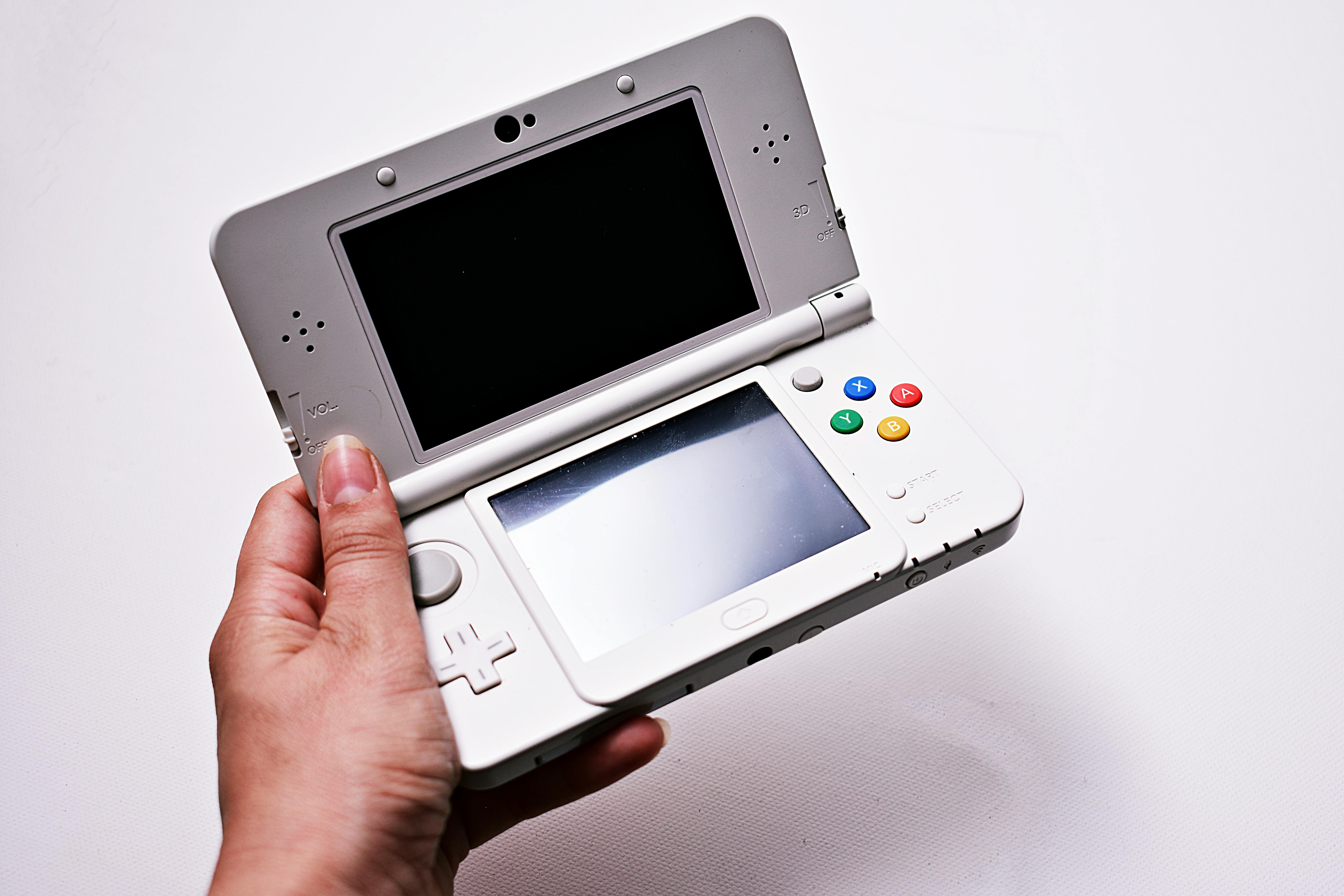 In January, a super-rare Nintendo World Championships cartridge, which was given to finalists and winners at the 1990 event, was sold for almost $100,000.
The game was placed on eBay for just $5,500.
Hot rod from the movie "Grease" – $180,100
Earlier this year, a California seller put up for auction a restored 1949 Mercury hot rod that was used in the 1978 film "Grease." This is the car that Greased Lighting races at the end of the movie at Thunder Road.
It sold for more than $180,000.
Shoeless Joe Jackson's Baseball Bat – $577,610
Shoeless Joe Jackson is one of the legends of American baseball and he got his nickname when he once played without shoes which were giving him blisters. In 1919, he courted controversy when he was accused of throwing that year's World Series to receive a bribe. In 2001, his nephew put up his Black Betsy bat for sale on eBay. The bat fetched $577,610 which puts it in this list of most expensive items ever sold on eBay.
The buyer was businessman Rob Mitchell who owns a marketing company and displays the bat in his offices. He thinks this is a good investment as he estimates the bat's real worth to be between $1.7 million and $4 million. For the record, Mark McGwire's 70th home run ball fetched a record $3.05 million. Black Betsy was authenticated as the real thing by a bat expert. Other bats used by Babe Ruth and Shoeless Joe have gone for more than $100,000.
Ferrari Enzo – $1 million
Only 399 Ferrari Enzo supercars have been made which makes them a rare collectible. In 2004, one of these masterpieces went up for sale on eBay and attracted bids from automobile aficionados, car collectors, and other well-endowed adrenaline junkies. A Swiss gentleman won the prize by shelling out $1 million which was just $55 more than the next highest bid.
The price of this car model has since skyrocketed which makes it a great investment for the lucky winner. For instance, another Ferrari Enzo was put up for $3.2 million. Many experts estimate that even this amount is less and that the price of the car will continue to rise in value in the coming years.
Honus Wagner Baseball Card – $1.1 million
Baseball cards are much sought after by collectors and this rare Honus Wagner card went for $1.1 million in 2000. The American Tobacco Company issued only 200 Honus Wagner cards after the star dissociated himself with the company as he was against smoking and wished to convey this message to his fans. Baseball fan Brian Seigl parted with $1.1 million for this card which however pales before the $3.12 million fetched by a 1909-11 T206 Honus Wagner sold via Goldin Auctions.
The T206 Honus Wagner is considered the Holy Grail of baseball cards. It has repeatedly set record prices for a baseball card. A PSA 8 copy of the card owned previously by hockey star Wayne Gretzky sold for $2.8 million. So, Brian Seigl is onto a good thing as he can safely expect his investment to grow in value in the coming years.
The Town of Bridgeville, CA – $1.77 million
Real estate is a popular category on eBay. Big properties fetch huge amounts on this auction site. However, you may be surprised to learn that someone put up a whole town for sale on eBay. This private town is Bridgeville in California and it is spread over 83 acres and hosts just eight houses, a café, a post office, and 30 residents. This lot was put up for auction for $1.77 million by the owning Lapple family. The town again went up for sale as the buyer named Krall wished to dispose it. He thinks the property is ideal for ventures such as a retreat center, corporation, college, movie company or religious group. If you are planning to venture into any of these activities, check out eBay to learn if Bridgeville, CA is still up for grabs.
House With a War-Proof Bunker – $2.1 million
Given the dire doomsday scenario in this nuclear age, it is good to be prepared for any eventuality. Realtors Bruce Francisco and Gregory Gibbons understood this reality and prepared a property in New York State's Adirondack Mountains that was a former missile silo base. They built a luxurious house here whose highlight is a well-protected underground bunker that can keep you safe during war or any other emergency. They expected to make $18 million from the property but had to be satisfied with just the $2.1 million it fetched on eBay.
The Town of Albert, TX – $2.5 million
Insurance broker Bobby Cave made a handsome $2.5 million in 2003 by selling the small town of Albert, Texas that hosts just five residents. The town has a hoary history and functioned as a stop on the Fredericksburg-Blanco stage route as well as a hub in the President's Ranch Trail. Cave had bought the property for just $216k so he made a sizable profit from his smart investment.
Bobby Cave spent a lot of money to spruce up and restore the 13-acre town which is located 50 miles north of San Antonio. For instance, he constructed a tavern that is open on weekends and restored a public restroom, three-bedroom house, tractor shed, dance hall, and pavilion. In addition, Cave announced he will help the buyer to convert the property into a tourist destination by building cabins and a restaurant. His good intentions paid off and he made a decent sum for his efforts.
Gulfstream II – $4.9 million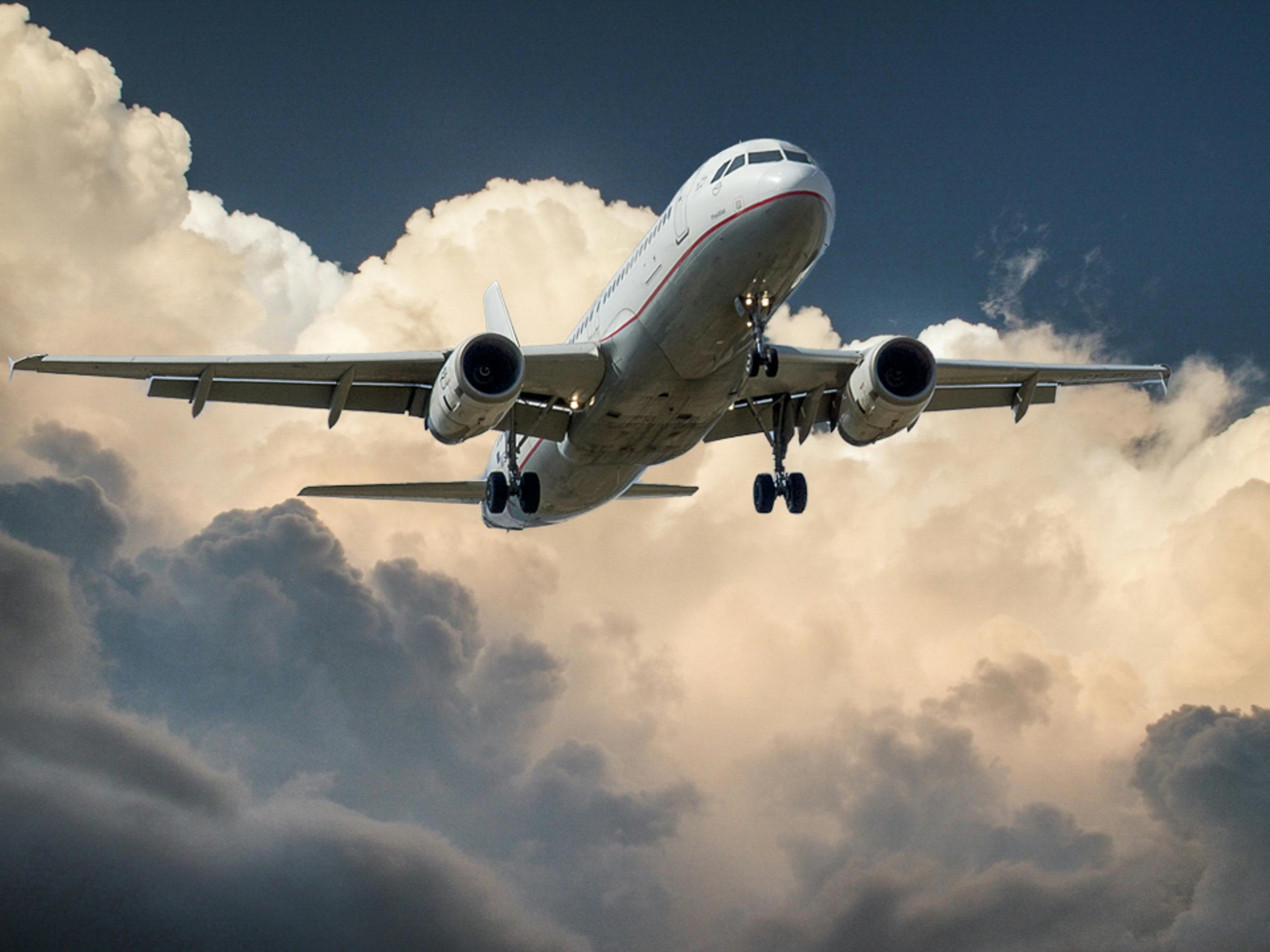 Jets are an expensive investment and in 2001 an Africa-based charter flights firm shelled out a whopping $4.9 million to buy a Gulfstream II plane on eBay. The aircraft was offered by Texas-based Tyler Jet and it includes luxury facilities for 12 passengers. At that time, this was the most expensive online purchase on eBay beating the previous record of $1.65 million. eBay's aviation category has listed a number of aircraft for sale including those owned by celebrities such as former US president John F. Kennedy and Hollywood star John Travolta. The aviation category also lists parts, engines, pilot gear, avionics equipment, memorabilia, and clothing.