Today, eBay is known for being at the forefront of e-auctions. As a result, a number of high-value items have been sold through the site. This got me thinking, what are the most expensive things that have ever been sold on eBay?!
For the purposes of this article, we are defining "sold" as: Where a bid for an item has been placed, and the item has been paid for.
We feel the need to point this out due to the fact that there have been a number of high-profile scams, with scammers bidding millions of dollars for worthless items, in order to drive up their price even more…
Who knows, maybe you'll realize you have one of these really expensive things just lying around in your house. Maybe you could sell it and become a millionaire in the process!
The Gigayacht Sold for $168 Million USD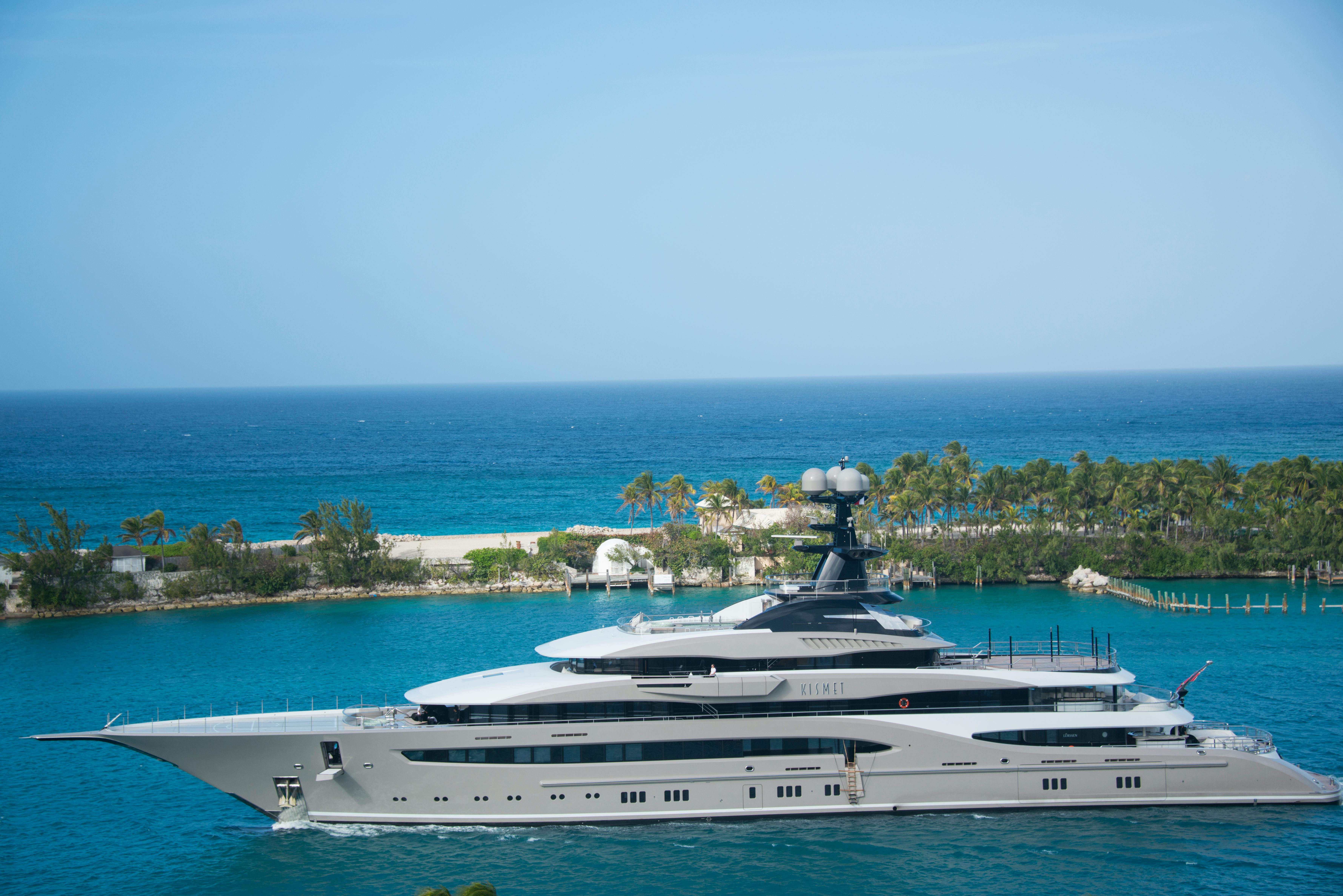 The most expensive item ever sold on eBay was a 405-ft megayacht designed by Frank Mulder. It was purchased for a staggering $168 million USD by Russian billionaire and oligarch, Roman Abramovich.
Features include: 3,000 sq. ft. master suite on the main deck, 10 multilevel VIP suites with panoramic windows, eight guest rooms, a children's cabin, a gym, office area, movie theater, spa, retractable glass elevator, a jetstream swimming pool, a movie theater and a helicopter pad.
Lunch with Warren Buffett Sold for $4,567,888 Million USD
For $4,567,888, a lunch with the Oracle of Omaha was auctioned off on eBay to benefit GLIDE, a nonprofit that provides programs and services to those in need in San Francisco, California. This was the most expensive purchase in 2019 according to eBay, and also served as the most expensive charity purchase ever on the site.
Justin Sun, founder of blockchain platform TRON, purchased the lunch with Buffett.
The Town of Albert, Texas Sold for $2.5 Million USD
Located roughly 100 km (62 miles) outside of San Antonio, Albert is a 13-acre ghost town that once had a population of 50 in 1925. The town was sold on eBay in 2007 and features an icehouse created from the frame of the old general store, a pavilion, an 85-year-old dance hall, a tractor shed and a three-bedroom house, together with peach and pecan orchards.
Albert dates to the late 1800s and originally qualified as a town because it used to have a post office.
1959 Ferrari 250 GT California Sold for $3.26 Million USD
In October 2010, the family of a deceased car collector were auctioning off much of their relative's car collection on eBay. Whilst by no means the only car up for sale, by far the most iconic was the 1959 Ferrari 250 GT California.
At the time, many anticipated that it'd sell for only a million dollars, perhaps a slight bit more. However, the 1959 Ferrari 250 GT California proved to be too good a buy for collectors to pass on!
By the time the virtual hammer went down a little over a week later, the price had risen to a staggering $3,260,100! This makes it by far the most expensive car ever sold on eBay, even well over a decade later!
1933 Duesenberg SJ Speedster Sold for $2.6 Million USD
In 1927, the Duesenberg Motor Company released what it called the Model J. Five years later, the company released an updated version of the car, known as the SJ Speedster, which proved to be rather successful.
However, 1933 was a rather poor year for the company, with them producing only a handful of SJ Speedsters that year. Over time, a large number of these cars have since been lost or scrapped and are thus worthless to collectors.
This also makes those remaining 1933 SJ Speedsters extremely valuable. Today, experts believe that there may be as little as five original 1933 SJ Speedsters left in the world. Probably less.
As such, when one came to auction a few years ago, it was quite popular. However, the first (and only) bid was astonishing: $2.6 million. This bid managed to convince every other wannabe bidders to steer clear of the Speedster!
Honus Wagner Baseball Card Sold for $1.1 Million USD
Baseball cards on one of those collectibles that collectors are willing to shell out what seems like an outrageous sum of money, all for a relatively small "collectible".
As one of the greatest baseball players of all time, any Honus Wagner card is worth its weight in gold, several times over. For one where only 200 were ever printed, however, this price is even higher!
Indeed, in 2000, one of the remaining 1909-11 T206 Honus Wagner cards was auctioned off on eBay. By the time bidding ended, the card had sold for $1.1 million, making it the most ever paid for a baseball card on eBay…
Despite this, it isn't the most expensive 1909-11 T206 Honus Wagner ever sold. That honor goes to the one sold via Goldin Auctions, where the selling price was a staggering $3.12 million!
Elvis Presley's Baby Grand Piano Sold for $375,190 Million USD
Elvis Presley's 1912 Wm. Knab & Co. white baby grand piano was sold in 2017 to coincide with the 40th anniversary of his death. The historic piano has been played and recorded on by musical legends for almost a century, starting with Duke Ellington in the 1930's. Upon purchasing it in 1957, Elvis had it refinished to his personal specifications, then kept it in his home where it was used frequently for personal practice, performances and jam sessions for years to come.
A portion of the proceeds from the piano were donated to benefit the Starkey Hearing Foundation, providing hearing aids to children and people in need around the world.
Lamborghini Aventador Convertible Sold for $659,800 Million USD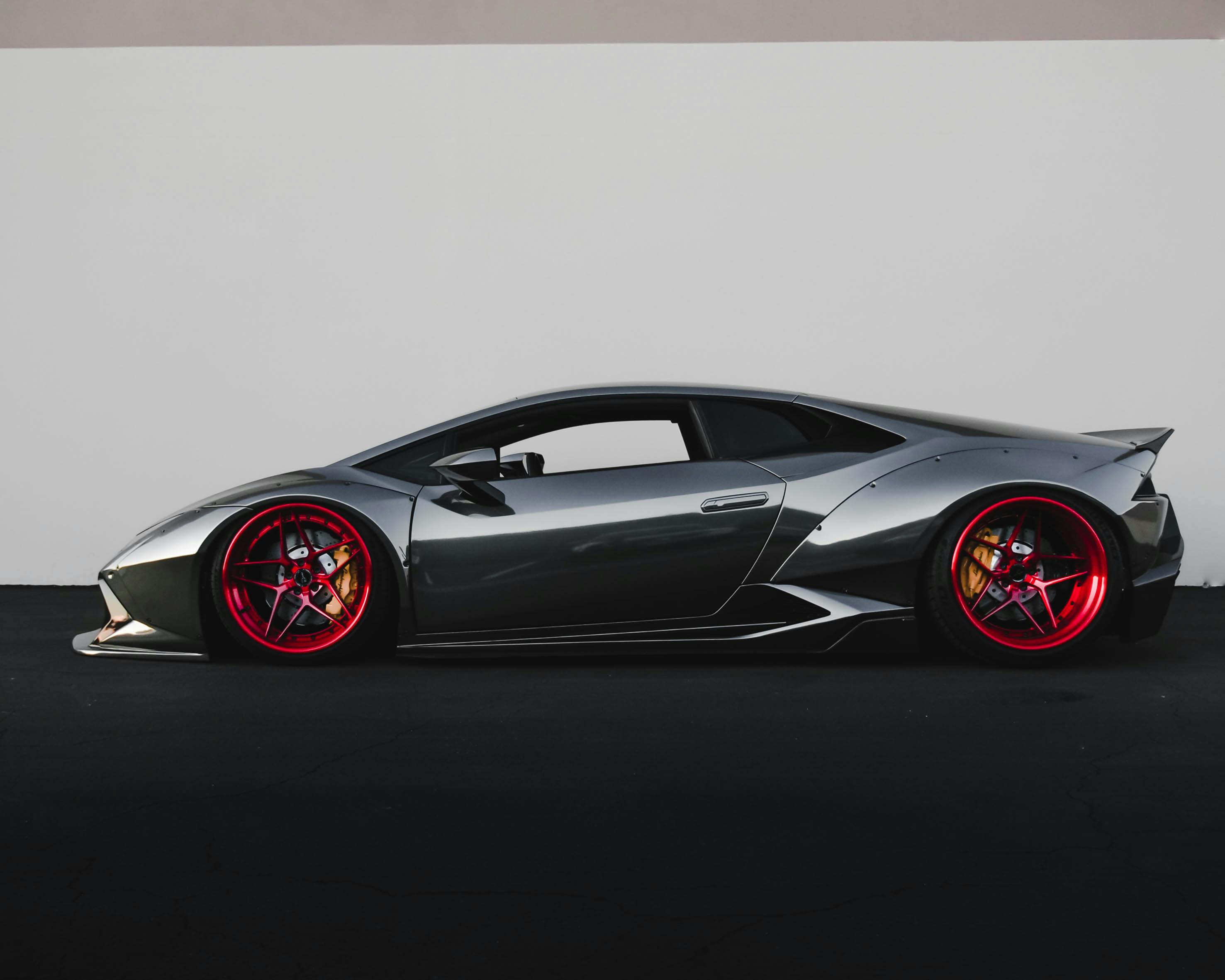 Clearly, 2018 was a good year for selling rather expensive cars. That year saw a number of incredibly expensive cars be sold, including a Porsche and at least two Lamborghinis!
In early 2018, yet another anonymous car collector/dealer placed a Lamborghini Aventador Convertible up for sale. As with the other cars, the Aventador Convertible is both a power symbol and a collector's item.