Think all homes sold at auction are dilapidated foreclosures you have to pay cash for on the spot? Think again. Real estate auctions are becoming more and more popular because they offer good deals on a variety of properties in a consumer-friendly environment. Nevertheless, plenty of myths surrounding the process abound. Here are some of the most popular misconceptions about real estate auctions and the facts behind them.
Myth 1: All homes at real estate auctions are foreclosures and/or distressed properties.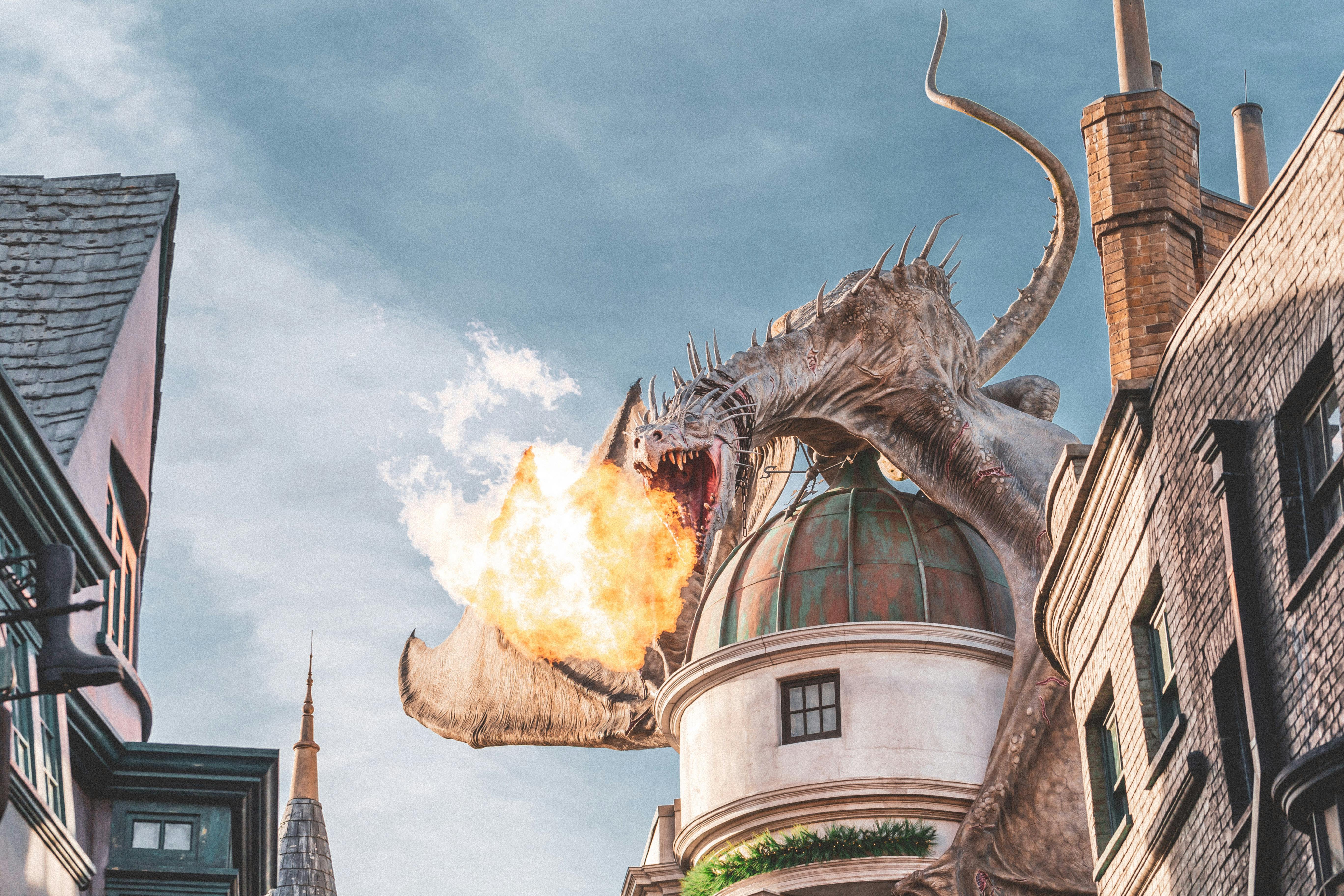 Some are and some aren't. Either way, potential buyers have ample opportunity to determine a property's history and condition before the auction. More and more homes at auction today are brand new homes that builders are unloading. Some are even luxury homes. "People think there is something wrong with the home if it is in an auction, but I've sold many homes that are in move-in condition," says Tim Gray of The Chicagoland Real Estate Auction.
Myth 2: You Can't Predict How Much Money You Will Raise
You most certainly can! Especially as it pertains to the live and silent auction. In 2018 silent auction returns were about 75-80% of value. Nationally that number is about 50%, but we live in a very generous part of the country. In live auctions you should be making well over 100% of value. Every one of our auctions in 2018 had a live auction return over 100%. If your auction isn't hitting that number, that is a problem. Many of the auctions we do saw numbers like 150%, 185%, 245% … all the way up to 400% of value!
Myth 3: If I buy a home at auction, I must buy it sight-unseen, without an inspection.
Most auction houses hold open houses before the auction date. Buyers are invited to bring a contractor or inspector with them. However, judicial auctions or Sheriff's sales (properties auctioned off by your county) typically do not offer a chance to inspect the inside of the home before bidding. If no access is granted to a home, or it is obviously in poor condition, that is reflected in the price.
Myth 4: Buying a home "as-is" is full of risk.
It is true that auctioned homes are almost always sold as-is, with no contingencies and no attorney review period. However, a good auction house will have inspection reports available beforehand for each property it is selling. Some even offer home warrantees. "We put together a complete due diligence package including a home inspection, a survey of the property, so bidders have all the facts," says Michael Fine of Fine & Co., a Chicago auction house. "We encourage them to take the contract to the attorney before the auction."
Myth 5: Buyers must pay in full with cash at real estate auctions.
Buyers must bring a deposit, usually about 5-10 percent, which is treated like earnest money. Buyers typically have 30-45 days to secure financing and close. If not, they forfeit their deposit. One exception is a judicial auction or "Sheriff's sale." These auctions typically require the entire purchase price payable at the auction or shortly thereafter.
Myth 6: Buying a home at auction is "taking advantage of another's misfortune." Occupied homes, as opposed to empty ones, improve the economy and the community. "Our auctions help fuel the economy, because when there is a house sitting vacant, there is no one paying the mortgage or the property tax, or utility bills. There is nobody hiring tradespeople or shopping at the local stores for household items. When we sell that property, someone purchases it and someone starts doing all those things," says Rick Weinberg of REDC, a national auction firm.
Myth 7: Only experienced investors can really compete at real estate auctions. Auctions are open to the public. Because of the popularity of auctions today, and the proliferation of residential estate auctions in areas like Chicago, many attendees are everyday homeowners. "Our typical customer has never been at a live real estate auction before," says Fine. "The buyer at these events is not some large investor, it's John Q. Public. So you're competing against someone just like yourself."
Myth 8: If I sell my home at auction, it will cost me a lot more in commission than if I hire a Realtor.
Auctioneers say the cost is comparable, usually slightly more. However, auctioneers say the seller saves money in the long run. "The inherent efficiency in the auction process enables the seller to eliminate long-term carrying costs including maintenance and taxes," says Rick Levin of Rick Levin & Associates in Chicago.
Myth 9: If I sell my home at auction, I will get a lower price than market value. Auctioneers believe an auction is the best way to determine the true market value of a property, particularly when comparables are scarce. "When you group 20 people in a room, and they're all bidding on the same property at the same time, you get true market value," says Brian Kuzdas
Myth 10: There is no place for Realtors or brokers in real estate auctions.
Many auction houses pay commission to a Realtor who brings a client to an auction after that client wins the property.
Myth 11: If I can't make it to the auction, I'll lose the opportunity to bid.
Many auction houses conduct online bidding simultaneously, so bidders can bid from home. Bidders can sometimes place a bid online before the auction date — or simply buy the property outright.
Myth 12: My Donors Will Support Us Because They Love Us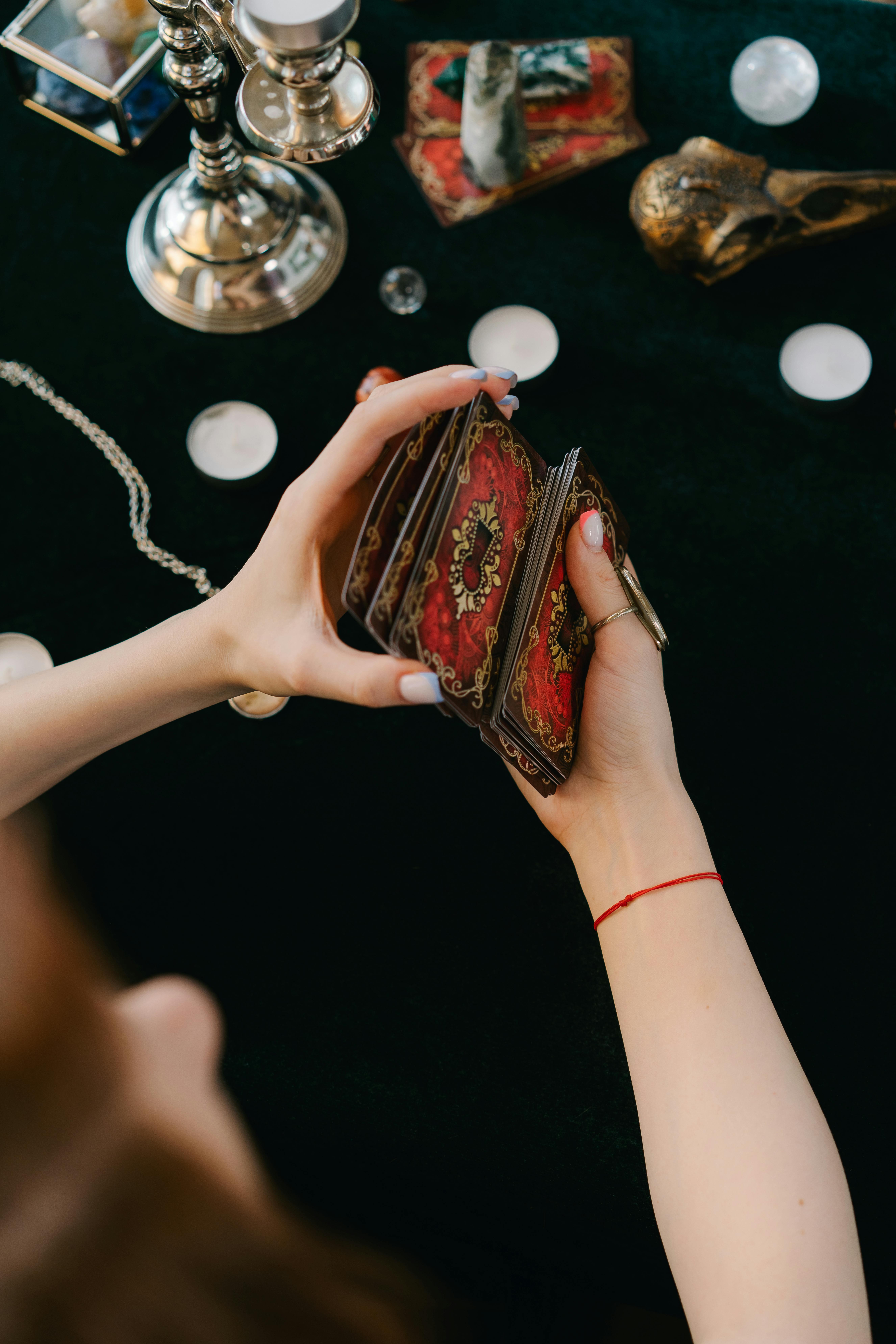 If it were that easy, you wouldn't need to do events. You need to give everyone a compelling reason to donate to your school, or non-profit. Everyone! The fact that they "love you" may be the reason they walked through the door, but now you need to figure out a way to get them to donate. Yes, some people walk in knowing they are going to spend a certain amount at your event, and that is great. However, it is our job as your auction team to get them to spend a little bit more. And, it is your job to give them the reasons to spend a little bit more. You should quantify every dollar they spend at your event. Donors want to know where their money is going? And how are you going to spend it? The more specific you can be the better. Work with your auction team so they know the facts about your organization, and how the guests' hard-earned money is going to impact your group.