ho doesn't know "The Big Apple" or even want to see "The Statue of Liberty". As grand as it seems, doing business here can be so promising as this is one of the most prosperous city not just in The United States but in the entire world. Let's take a look at how their auction laws work here.
License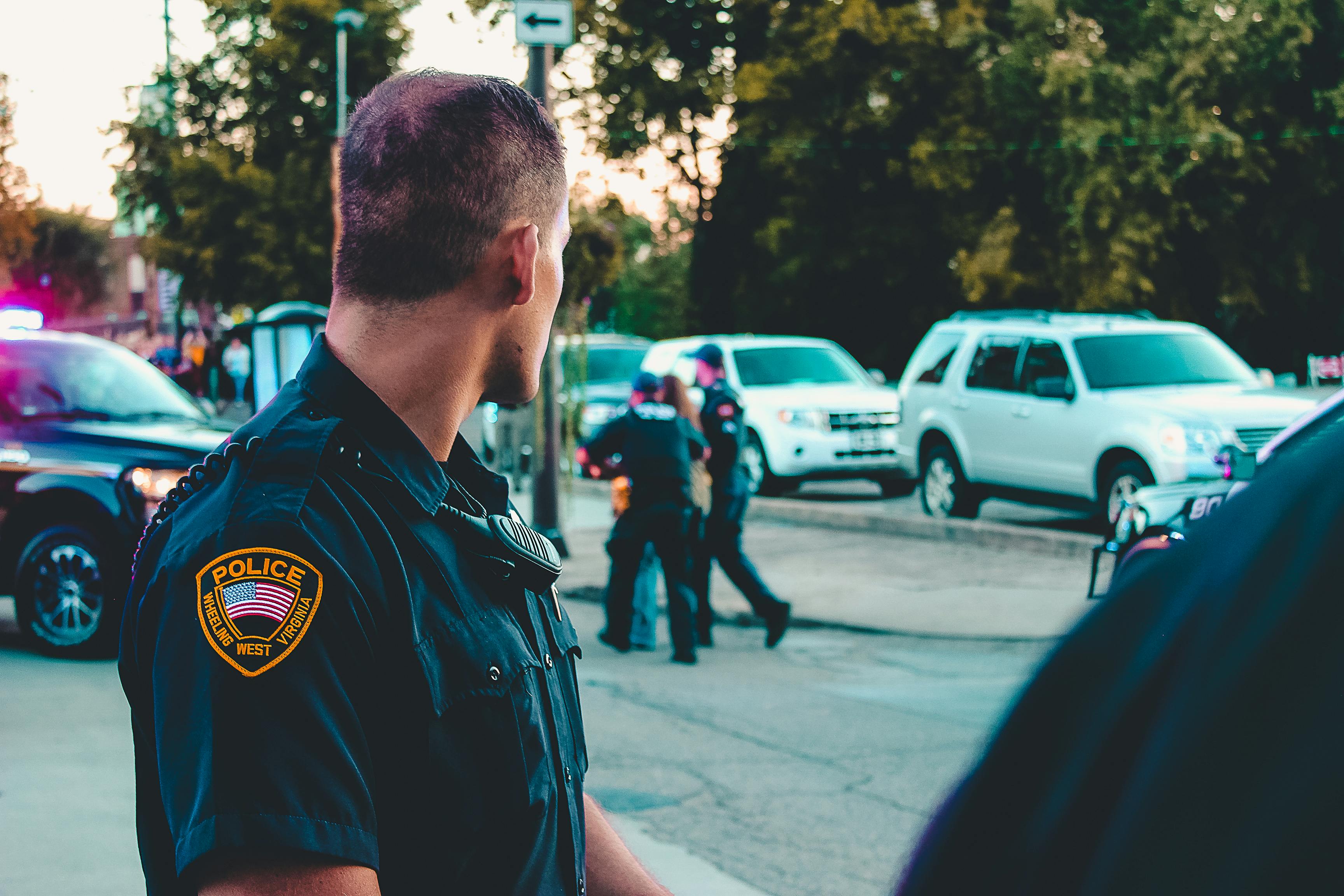 Trying to operate any forms of auction here without a valid license is illegal. The auction company or an auctioneer must secure a license first before doing business. The license has an annual fee of $200.00. Each applicant for such license shall file with the commissioner, a
bond with two good sureties, in the penal sum of two thousand dollars,
which bond shall meet with the approval of the commissioner.
The commissioner requires that applicants for licenses issued pursuant to this subchapter be fingerprinted for the purpose of securing criminal history records from the state division of criminal justice services. The applicant shall pay a processing fee as required by the state division of criminal justice services. Fingerprints shall be taken of the individual owner if the applicant is a sole proprietorship; the general partners if the applicant is a partnership; and the officers, principals, directors, and stockholders owning more than ten percent of the outstanding stock of the corporation if the applicant is a corporation.
Each application for a license shall be accompanied by the affidavits of three citizens who are residents of New York City and who have known the applicant for not less than two years.
Each applicant for a permit to auction publicly after 8 p.m. shall furnish with the application for the permit a catalogue of the articles to be auctioned, and a copy of the advertisement to be published in connection with said auction. In the case of an auction of fruit, vegetables or other farm products, the catalogue shall be filed as soon as it has been printed.
All licensed auctioneers and auction houses must include their Department of Consumer Affairs license number, or the license number assigned to their auction house or principal auctioneer and identify it as such in all advertisements in any medium, and on all written contracts, catalogues and announcements, relating to auction activity in New York City.
Basic Rules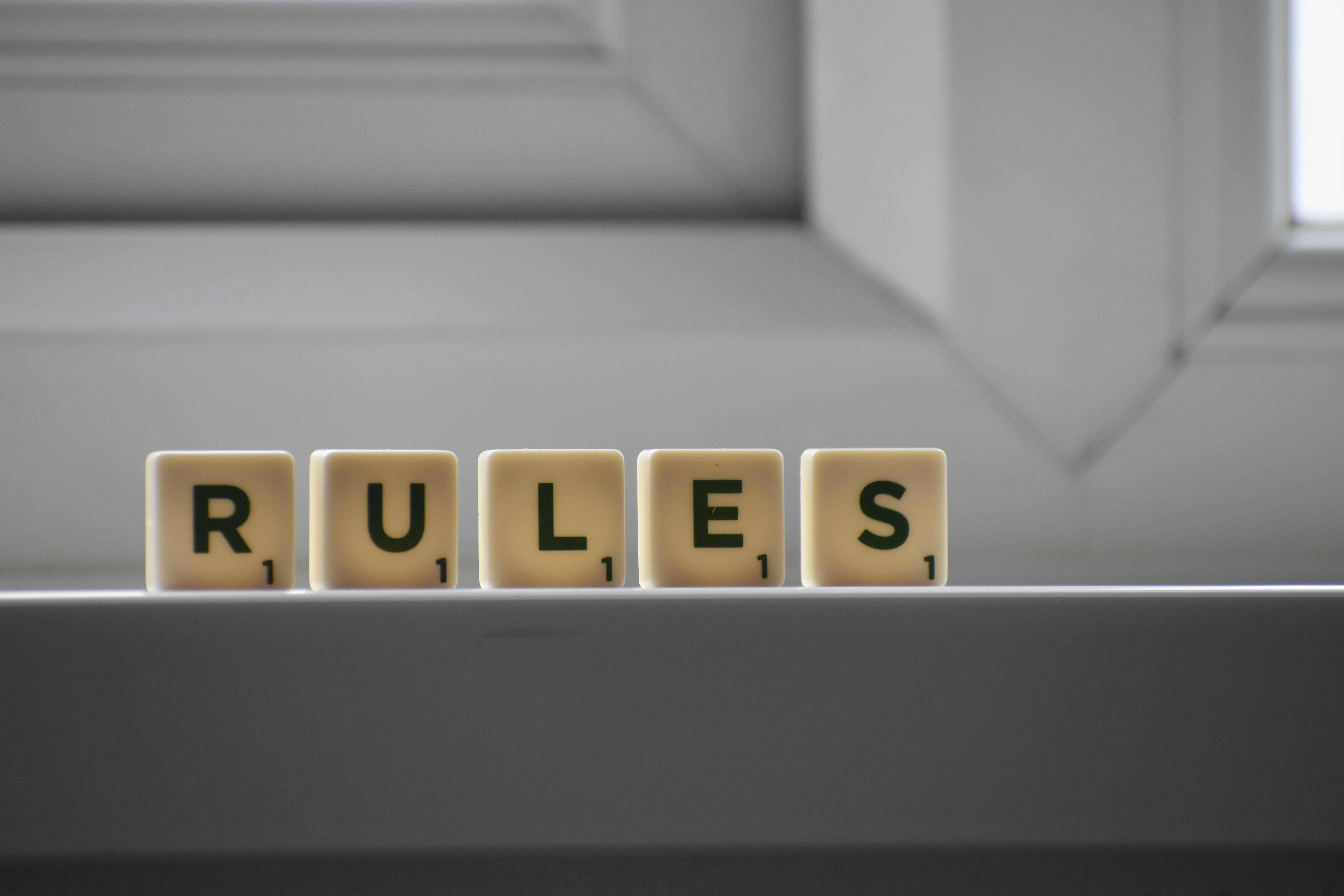 Display of License – each auctioneer shall cause his or her name and license number to be conspicuously displayed at any place where he or she shall conduct an auction sale during such sale. It is unlawful for any person not licensed as an auctioneer to represent or circulate or place before the public any announcement, or to insert or cause to be inserted in any city, business or telephone directory, any notice that he or she is conducting the business of auctioneering.
Auction Advertisement – every auctioneer in his or her own name, shall give notice in one or more of the public newspapers printed in the city, of every auction sale to be conducted by him or her. In the event that such an auctioneer shall be connected with any firm or other person his or her name shall in all cases precede the name of such firm or other person.
Catalogue – auctioneer will be held responsible for the truth of any statement contained in any catalogue, advertisement, announcement, press release or other public statement made by the auctioneer relating to any auction.
Written Consignor Contract – no personal property may be auctioned except pursuant to a written contract between the consignor or his or her agent or authorized representative and the auctioneer, unless auctioned pursuant to an order of a court of competent jurisdiction.
Jewelry Sale – each auctioneer shall cause to be delivered to the purchaser of diamonds, precious stones or other jewelry, a signed document containing a description of the article sold and the representations made in regard thereto at the time of the sale.
Provide information as to the number of jewels, approximate number of carats, number of points (diamond), principal metal content, and manufacturer's name, if known, for all articles of jewelry, including watches. The information required by this has to be provided either in the catalogue descriptions of such items or by attaching to each such item a tag or marking containing the information
Property sale – real estate sale prohibits auctioneer to demand or receive for his or her services, in selling, at public auction, any real estate directed to be sold by any judgment or decree of any court of New York, a greater fee than fifty dollars for each parcel separately sold, except that in all sales of real estate conducted by any auctioneer pursuant to a judgment or decree of any court of New York in any action brought to foreclose a mortgage or other lien on real estate.
Bribery – auctioneer is not allowed to either directly or indirectly, to allow or pay to the receiver, referee, sheriff, or other officer under whose direction a sale is made.
Misrepresentation – auctioneer who shall have knowledge of any false or fraudulent representations or statements or who makes or causes any such statements to be made in respect to the character of any sale, or the party authorizing the same, or the quality, condition, ownership, situation, or value of any property, real or personal, exposed, put up, or offered by him or her for sale at public auction, shall be deemed guilty of a misdemeanor, and, upon conviction thereof, shall be punished by imprisonment not exceeding one year or by a fine not exceeding $1,000.00.
Payment – Send check for net amount received on all sales to persons entitled to the
proceeds thereof within fourteen days of date of sale (except as otherwise agreed in
writing or otherwise provided by law) together with a complete detailed statement
including lot number, quantity, description and selling price of each lot; total amount
received on sale; and disbursements listing commission, cost of advertisement, labor,
charges and allowances, and sundry expenses.
Valuation – Wherever an estimate or estimated value of an item or lot is published in a catalogue or any other printed material published or distributed in relation to an auction sale, a general description of the estimate and its meaning and function must be included in such printed material.