Auctions are a great way for your charity to make money and have fun at the same time with very small investment. Auctions work especially well for nonprofits with a lot of networked contacts that are looking to make great deals. But some auctions are better than others, so your first decision will likely be to pick a style of auction that's going to work best for your charity.
To get started, we are going to have to look at the different types of auctions in general. Each one has both their advantages and disadvantages. So let's go ahead and take a closer look at the three major types of auctions.
Live Auctions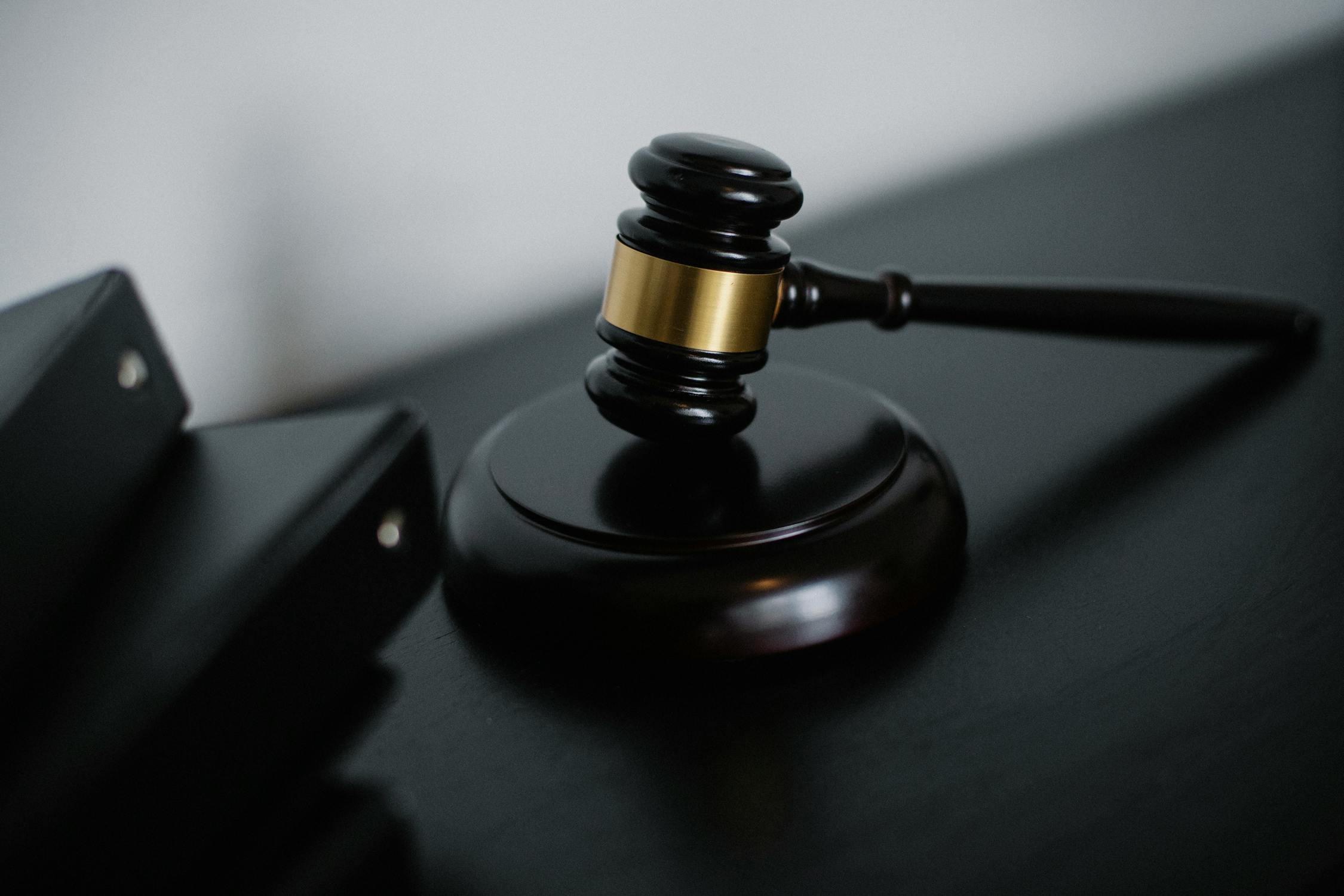 Live auctions are exactly what you think of when you think of an auction. An auctioneer (usually a professional) acts as the host, while bidders signal to him or her their bids. It is the auctioneer's job to state the opening bid, keep track of the fast-paced bids, keep the excitement of bidding at its highest, and inform the bidders of the winning bid.
One of the best advantages of live auction is that it typically will pull in close to the items market value, if not more. As excitement builds, bidders rush to get the winning bid over other bidders. This typically brings in more money for items than other types of auctions.
Silent Auctions
Silent auctions work a little bit differently. In a silent auction, you'll see items on display all over the auction floor. Bidders can go up and inspect the items, and write their bids on pieces of paper next to the item. At any time they can go back and see if they've been outbid. At a designated time, the auction closes and the winning bids are announced. Bidders can go up and check their names on the bid sheets. An alternate version has the bids placed inside of a box next to the item. This tends to work very well, as bidders have no reference to outbid.
A large advantage to silent auctions is that they can be held at various functions because speakers and events won't be interrupted. Another advantage is that it gives bidders a closer look at the items they want to bid on. However, one of the disadvantages to a silent auction is that bidders tend to only bid once because often they forget to go back and check on their bids. For these kinds of auctions, you may want to consider only selling items of lower value.
The Online Auction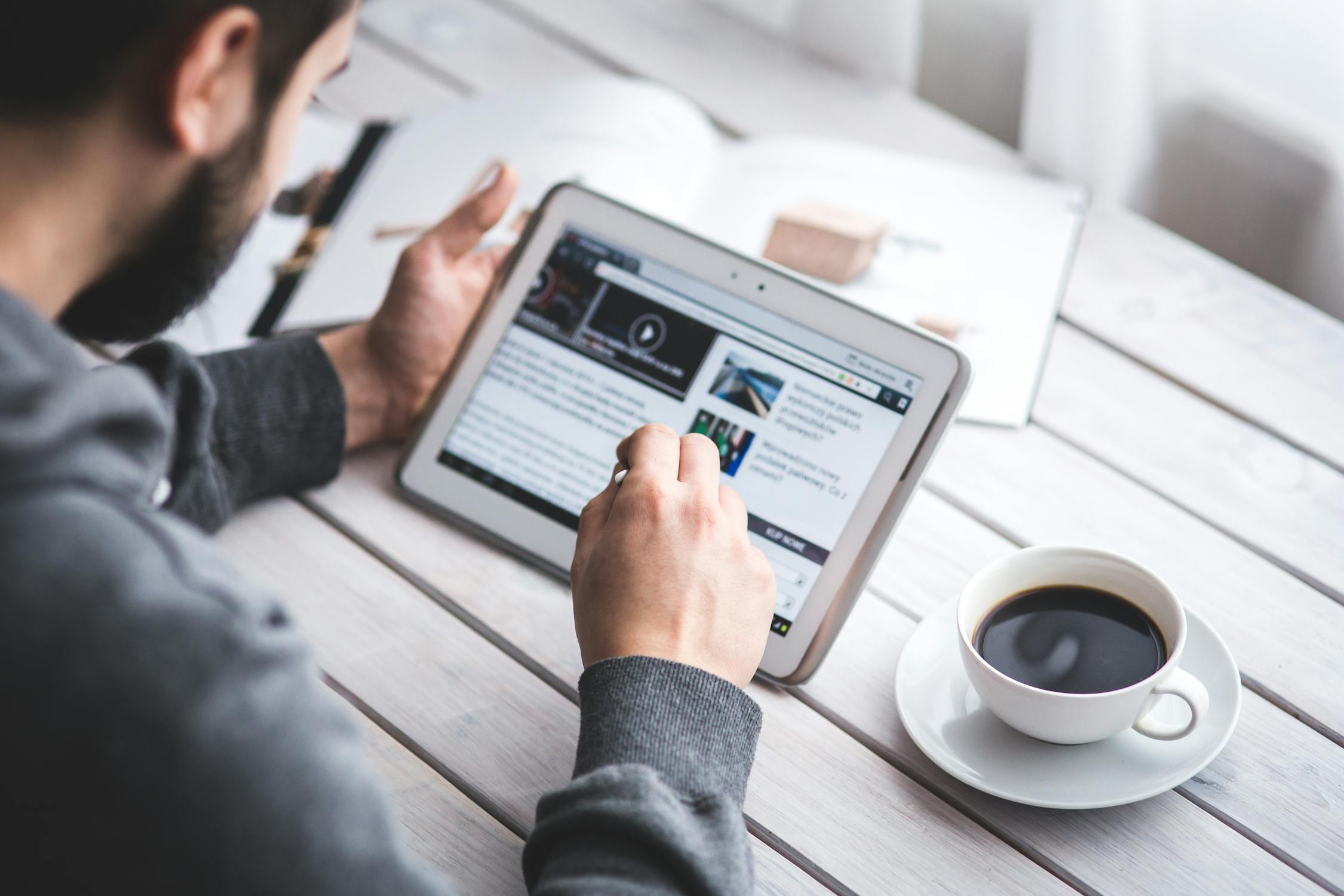 Online auctions are exactly what you'd think. They are held online, and use pictures and video to showcase the items. Bidders register for the auction and input their credit card information. During a set period of time lasting anywhere from hours to weeks, bidders place their bids and check back at their own convenience to see if they need to bid higher, or if they've won.
Online auctions have risen in popularity, especially during difficult times. What is a great advantage to an online auction is that it's held all over the world. People from every corner of the globe, from the comfort and privacy of their homes and offices, can participate in an online auction. In fact, demographically, one of the biggest statistics of bidders happen to be working women aged 40 to 49 making anywhere between $50,000 and $99,000 per year. If your charity uses this demographic, online auctions can be a gold mine.
Even better, you don't need a bevy of volunteers to help you out with your auction. A small selection of volunteers who understand how to use auction sites such as eBay are all you need. Unfortunately, a downside to online auctions are the fees you have to pay to the hosting website or provider.
Mixing It Up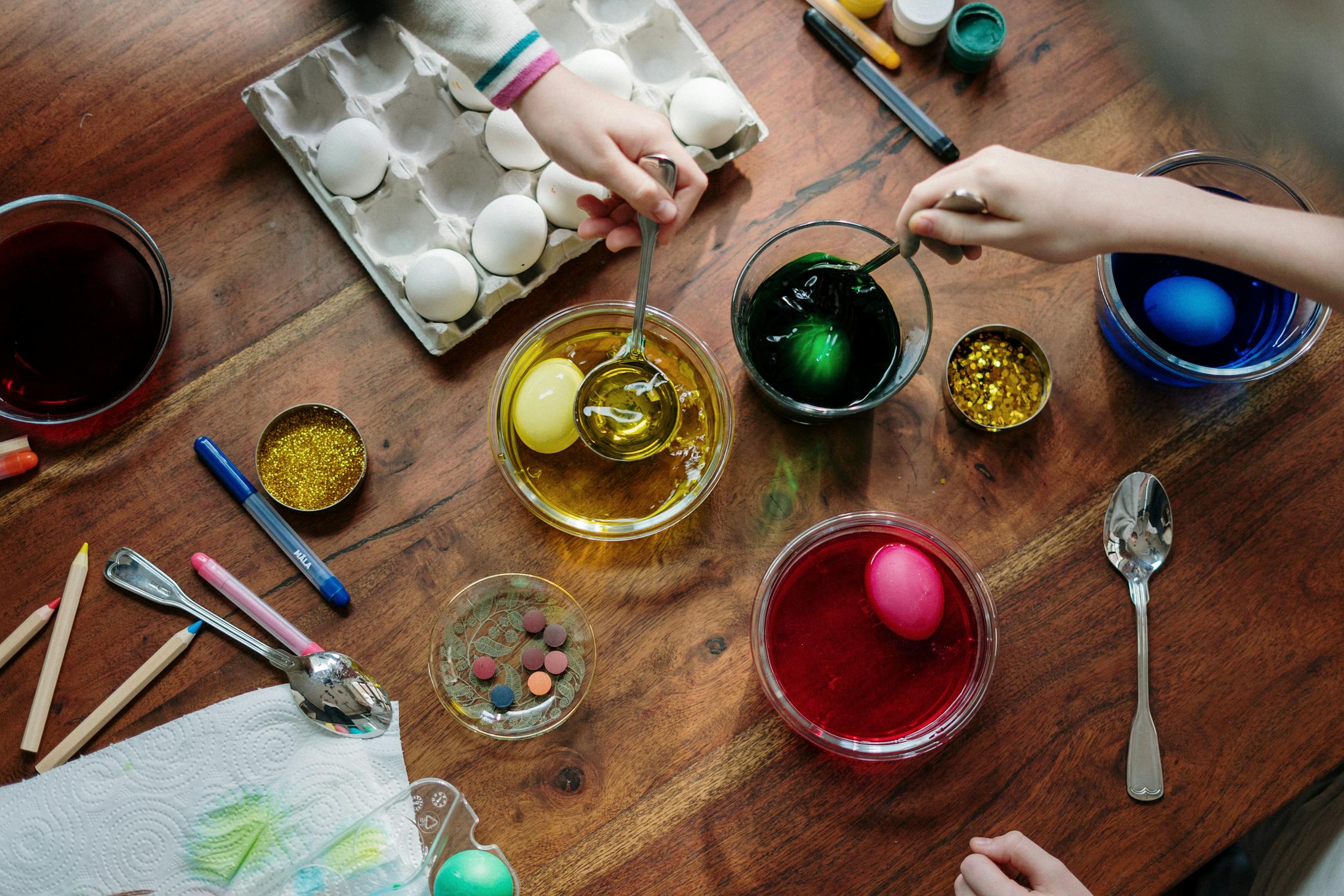 Best thing about auctions is that they are not so cut and dry. You can mix them up however you'd like. You may find that some auctions have both a live and silent auction at the same time, which usually helps to sell more items. Some auctions have even combined live and online auctions, meant to capture the excitement of the live auction in a worldwide bidding environment. Or they may start the online auction ahead of time to help establish the opening bid on an item. If, for nothing else, an online auction can be held after any other type of auction to sell items that didn't move.
All in all, auctions are both useful and versatile. They not only help sell your items or donations, but they can act as brand recognition for your company or charity. Whichever type of auction you choose, or any variation thereof, you're sure to find excellent results.