When you sell fixed-priced or store products on eBay, the listing remains active for 30 days in increments of 30 days. When you auction an item, the time frame is significantly shorter. Auctions are set to run for seven days by default, but you may change this to three, five, or ten days. Choosing the optimum time to conclude your auction might increase the number of buyers who notice your item and drive up the winning offer.
Unless the auction is for a super hot item that is sold out everywhere, an auction so short would not have enough exposure to make it worthwhile to a seller. Sometimes sellers do auctions as a loss leader to drive traffic and consider an auction as an advertising expense but this wouldn't apply in this case. It wouldn't make sense for the seller unless they were selling an item that they weren't supposed to be selling for whatever reason and had to move it fast. That's why at one time there were no auctions allowed that were less than 3 days to discourage shady illegal activity.
eBay has a coveted auction license and it's a shame that their emphasis is now on inexpensive bulk items from overseas, fixed priced and copying Amazon's strategy. For a time they copied Wal-Mart but how many Walmarts do we need? I'm sure if Amazon could have auctions they would do a better job at exposure and using them to draw attention to the item and effective cross-selling. There already is an Amazon, eBay that's been buying up the world.
Best Ending Time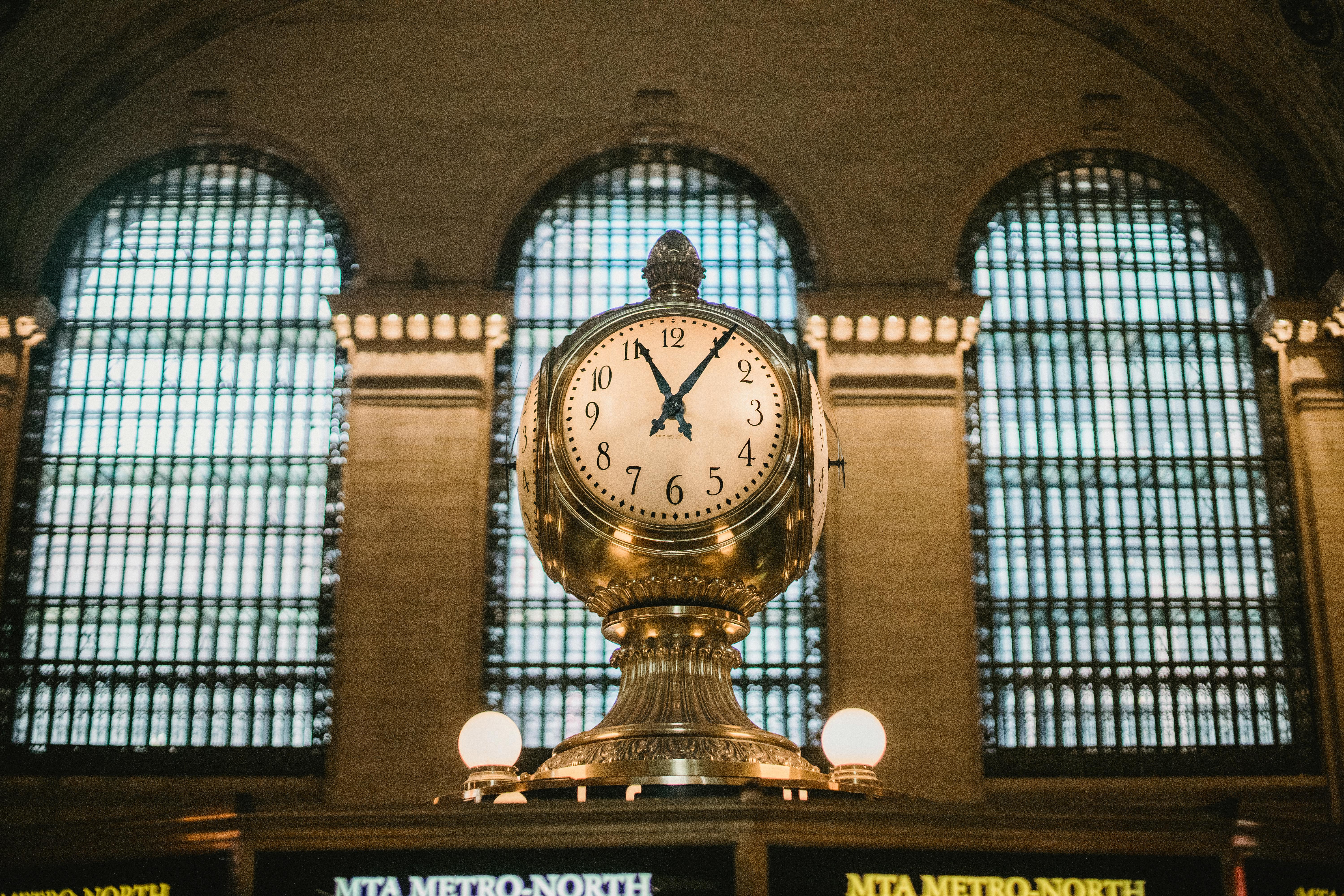 Long-time eBay sellers maintain that the optimum time for ending an auction is between 6 p.m. and 10 p.m. Eastern. This translates to between 3 p.m. and 7 p.m. Pacific time as shown on the auction listing, reflecting eBay's headquarters in San Jose, California. Select an end time that allows the most people to view your item. The optimum end time of 7 p.m. Pacific ensures that East Coast bidders are still up and awake, while those on the West Coast have arrived home from school and work. The time of day your auction starts is also the time the auction ends. You can pay an additional fee to control the time your auction starts.
Best Ending Day
End your auction on Sunday to have the best chance of getting higher bids. More people are at home on Sundays, and buyers often have more time to study and bid on auctions than they do during the rest of the week. Polls taken by the online site AuctionBytes indicate that you should choose Monday if Sunday is not an option. While Saturday was once considered the second-best choice for ending an auction, sellers now feel that bidders are occupied with other things on Saturday and have less time to watch eBay auctions or make bids.
Length of Auction
The day your auction ends will be determined by the amount of time you run it. To have a seven-day auction conclude on Sunday, start the auction the Sunday before. To ensure the sale concludes on Sunday, start a five-day auction on Tuesday and a three- or ten-day auction on Thursday.
Holiday Ending Times
Even if the holiday occurs on a Sunday, avoid finishing an auction on that day. Buyers are generally not interested in online auctions over the holidays since they are engaged with the festivities. Avoid concluding an auction on the Friday, Saturday, or Sunday after Thanksgiving. During this holiday season, conclude your auction on the Monday following Thanksgiving to capitalize on Cyber Monday, a marketing ploy meant to promote online sales.
Duration
In a world of one-click purchases, it might seem that a shorter bidding time-frame is a better way to go, but usually the opposite is true. In order for a listing to gather interest, it should be up on the site for at least a week. This allows the listing to gather plenty of watchers, who will be ready to pounce in the final hours of the auction.
Worst Times
One way to think about the best time to list items is to think about the best eBay bargains. Whatever time of day the best bargains are to be found is exactly the time to avoid when it comes to selling items. Typically, this is early in the morning or very late at night when most potential bidders are sleeping. Friday and Saturday evenings also tend to be poor times for making a sale as people are out enjoying the weekend.
Auction time is another contentious idea for eBay sellers. People are often wondering how long auctions should go and when the ideal day to finish an auction is. You must assess your item and determine which of the following plans is the best:
On-day-auction: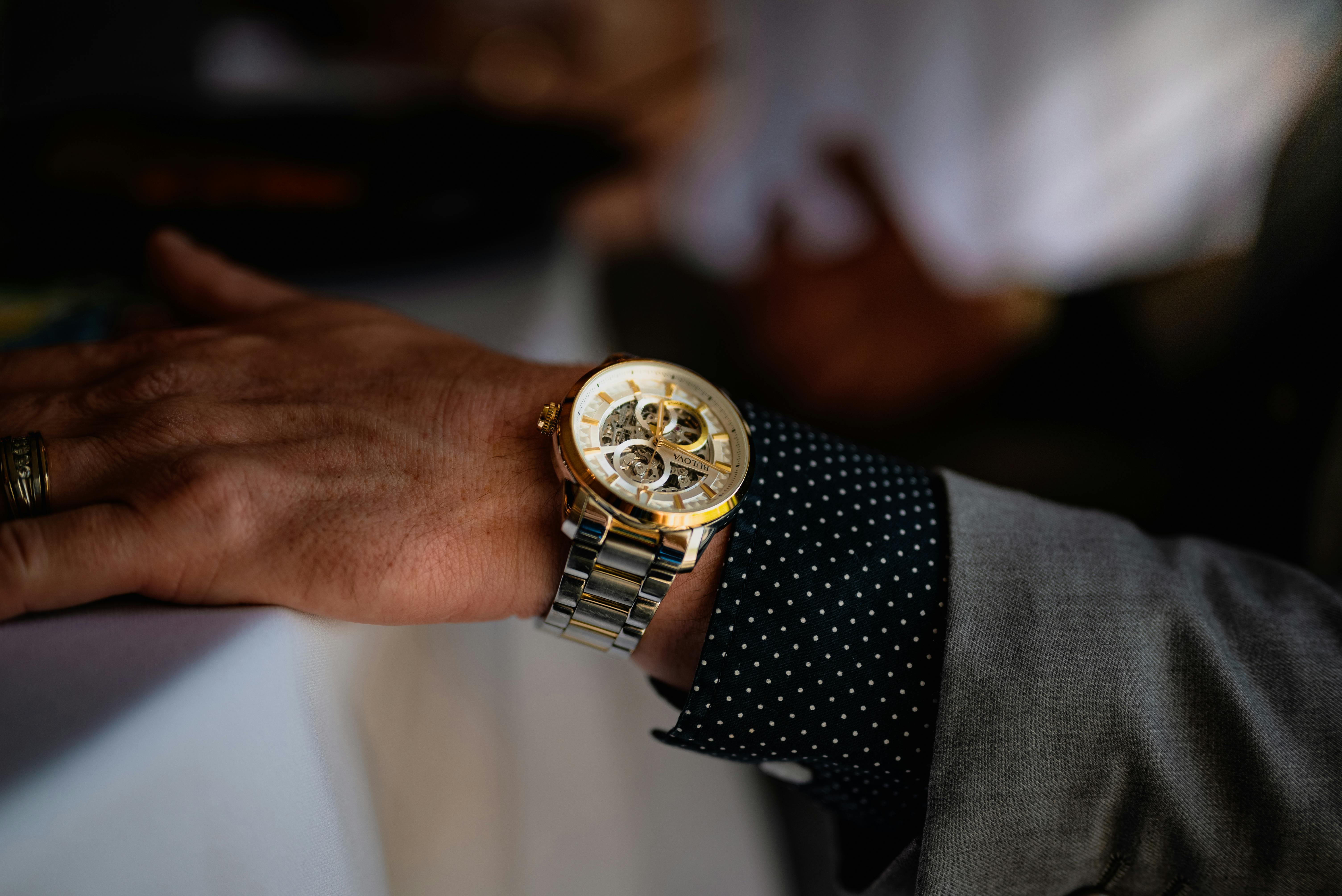 Did you just get a load of an item that sells as fast as you post it on the site? A Buy It Now feature on any auction can bring great results, but that will work only if the item is super-hot!
If people are aggressively bidding up an item — and they really gotta have it — you may do best by starting the bidding low and listing the item with a one-day format.
The best way to use a one-day listing is if your item is time-sensitive, for example, event tickets, airline tickets, vacation packages, or tee times. A one-day listing gives you the immediacy — and the time to ship a physical ticket — if necessary.
When you list in a one-day format, your listing goes right to the top of the Time: Ending Soonest sort. Many savvy shoppers view their searches by Listings Ending First (rather than the eBay default of Best Match). With a one-day format, you can pretty much choose the time of day your item will be at the top.