As many of us know, auctions have been around for ages. Millions have benefited from the fast sales and quick deals that auctions can provide. Under normal circumstances, there are a variety of auction types to help items get sold. During a pandemic, however, that had to change. Masks and social distancing absolutely has taken its toll and the majority of auctions. But that doesn't mean that the industry has given up by any stretch of the imagination.
Online Auctions Take The Lead
It seems pretty predictable that online auctions would rise up to be the heir apparent of the auction world during this pandemic. We all know are using the online platform is both convenient and safe for many reasons… Not simply just for health. It gives bidders a higher level of convenience, and an enmity, and confidence. It also reduces the stress of being within sight of other competitive bidders.
Not Everything Is Perfect
Online auctions aren't without their faults, though. For example, it is subject to practices not normally seen in a room full of bidders, such as a practice called sniping. Sniping is a technique where someone will put in a bid in the last seconds that will automatically delay the bid for another five minutes. This would be done, most often, to drive up bidding even further. Therefore, some larger auction houses such as Sotheby's have enacted new rules that prevent last-second bidding. This is going a long way to help prevent malicious bidding by unknown agents.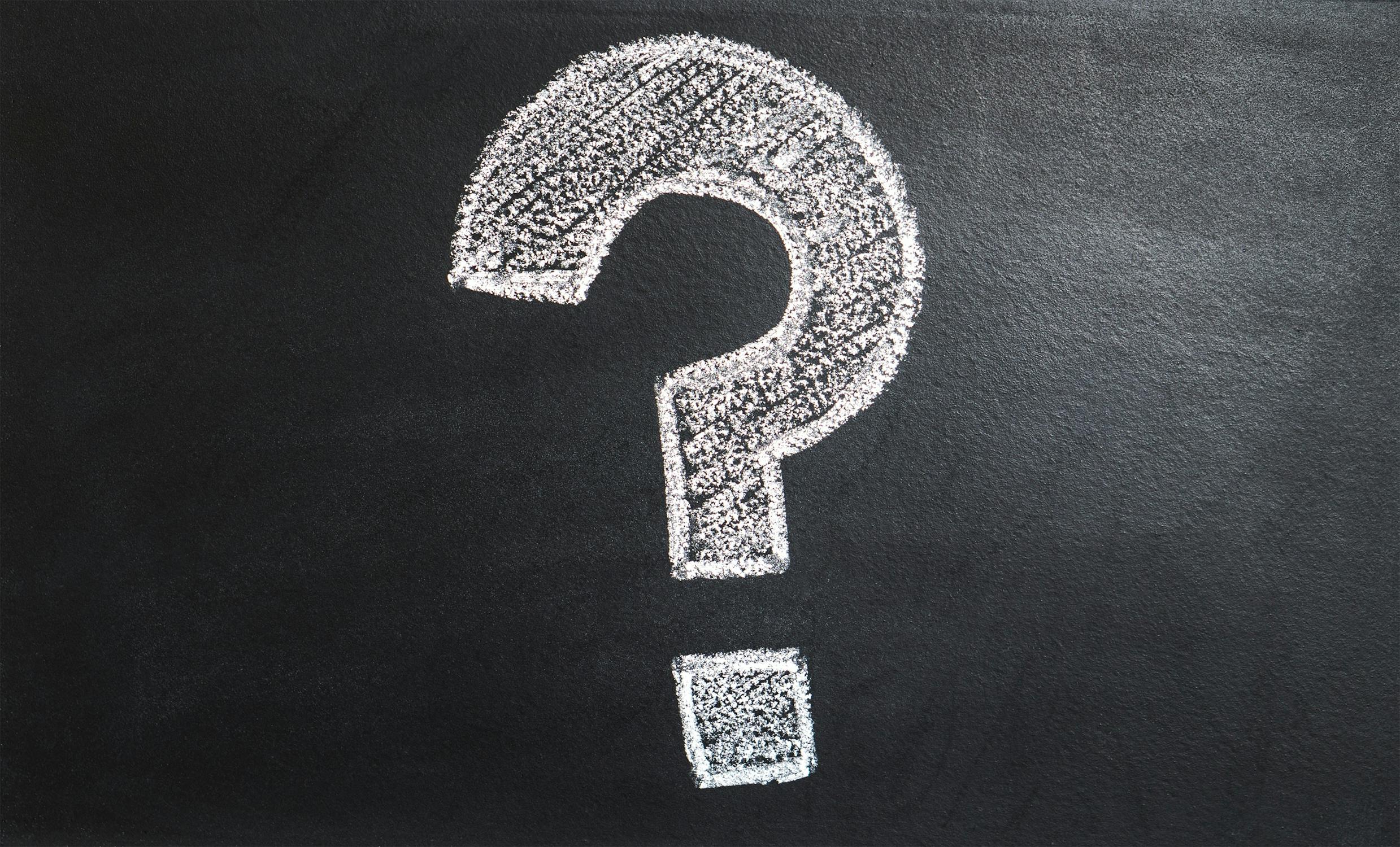 Another problem is that many auctions are seasonal, and rely heavily on in person viewing. Such auctions would include automobile auctions. With a pandemic, bidders and buyers are not as abundant, as fewer people are spending money on extras they may not need right now. On the flipside, this also means that automotive auctions may be giving some very sweet deals right now.
Time To Breathe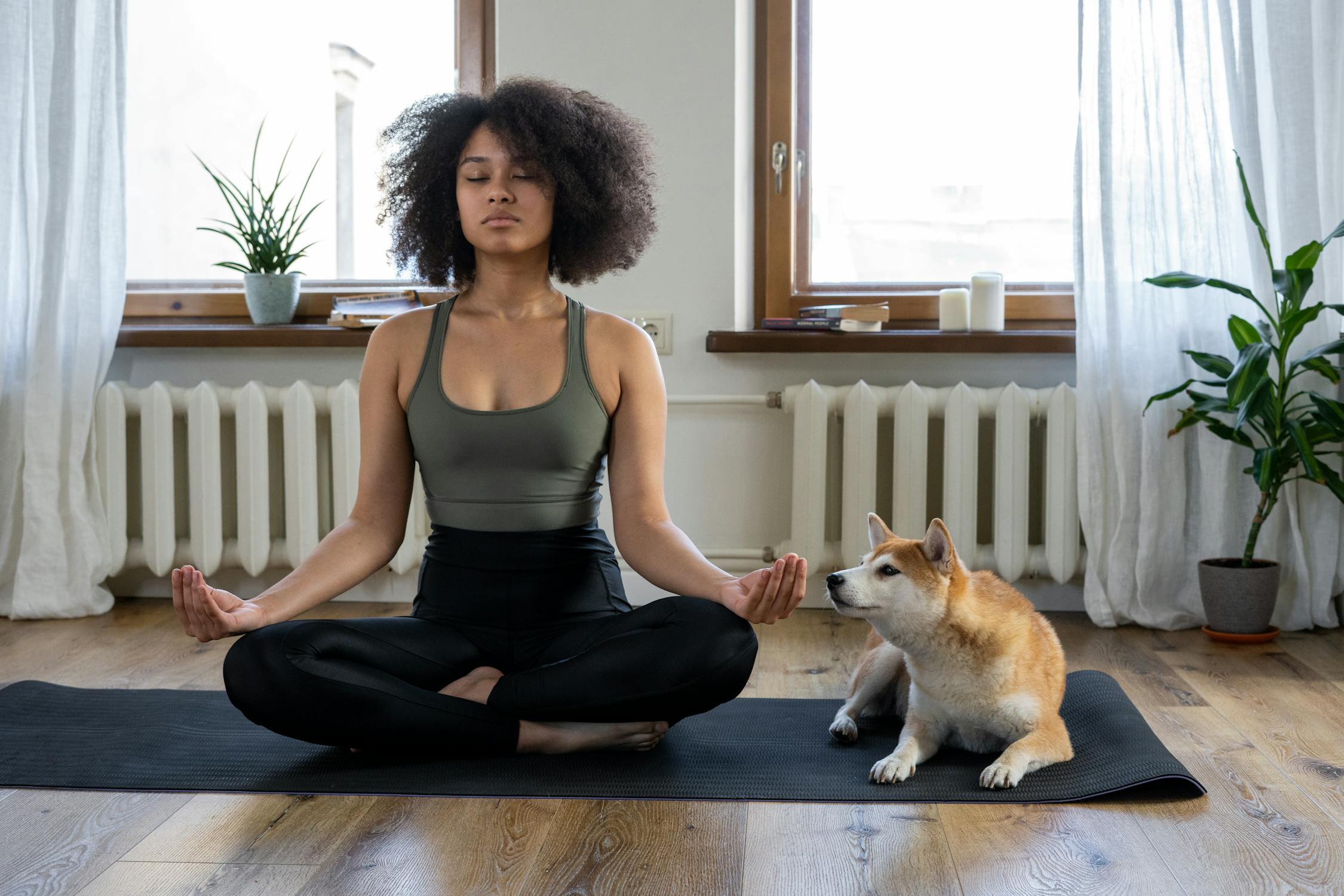 Also in the bidders corner is the ability to do more due diligence before placing bids. Another example by Sotheby's is their annual contemporary art sale, which is usually held sometime in June. This is an event normally held with hundreds of viewers, many of them placing very large bids after viewing the physical piece of art. However, during a pandemic, there is no such convenience. As the event is usually held in New York, they had to follow the reopening guidelines.
However, even with these guidelines being followed, Sotheby's was still able to sell many pieces well above their estimated prices, which goes to show that the trust is carried over into the digital world. This can also be attributed to bidders having more research availability at their fingertips before placing these bids.
Summary
Sure, auctions have been missing the thrill of in person bidding this past year and a half. Though that may be half the fun, it hasn't taken away from the effectiveness of using auctions as a great and convenient way to buy and sell items. I was curious to see if online auctions end up becoming the defect of auction type when we move past the pandemic. But all of the adjustments and hard work done to maintain auctions during the pandemic be reversed simply to get back the excitement of in person auctions? Time may tell, but I have a feeling that online auctions may remain the king for some time.