They say that beauty is in the eye of the beholder, and that certainly rings true for people who have spent tons of cash on some really odd things. Here, we round up the weirdest, and a few of the coolest, things people have paid big money for. Have a look and see if you would have done the same! Do you have anything worth selling? If any of these things are in your attic, you might be sitting on a gold mine.
A banana taped to a wall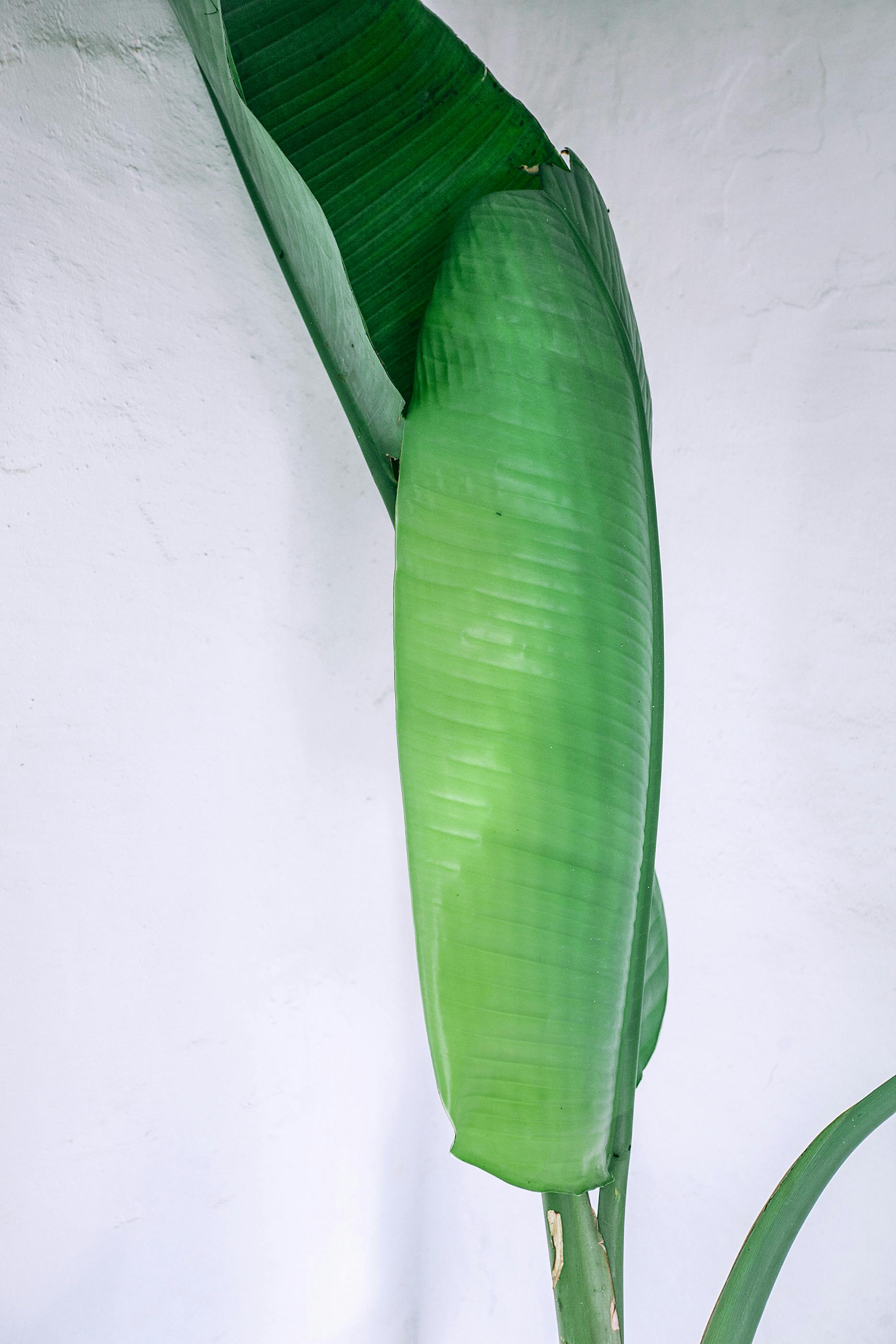 It's hard to say what is art anymore. One may think of the Mona Lisa, while another might value, say, a banana duct-taped to a wall. We're not being cute. That is literally what someone bought at the Art Basel art fair in Miami recently. Italian artist Maurizio Cattelan's controversial piece (said banana duct-taped to a wall), titled Comedian, sold for a whopping $120,000. The point of the piece, said the gallerist who sold the pricey fruit, was to question what "art" is. Looks like someone found the piece rather a-peeling, after all. If art's your thing, check out the 13 strangest unsolved mysteries of the art world.
The last violin played on the Titanic
One of the most memorable tales from the tragic sinking of the Titanic is the eight-piece band that played until the end. Led by English musician Wallace Hartley, the band played their instruments as the ship sank into the frozen waters of the Atlantic Ocean in an effort to help soothe scared passengers. According to CNN, "Hartley's body was reportedly pulled from the water days after the April 1912 sinking with his violin case still strapped to his back." More than a century later, in 2013, Hartley's damaged violin was sold at an auction for $1.7 million in less than 10 minutes. It is the most expensive artifact linked to the doomed ship. Don't miss these 10 fascinating facts you never knew about the Titanic.
J.K. Rowling's chair
Talk about a conversation starter! The chair that the author J.K. Rowling sat in as she wrote her first two Harry Potter books was sold at auction in 2016 for $394,000. According to the Guardian, the well-worn oak chair was accompanied by a letter from Rowling herself that read: "Dear new-owner-of-my-chair / I was given four mismatched dining room chairs in 1995 and this was the comfiest one, which is why it ended up stationed permanently in front of my typewriter, supporting me while I typed out Harry Potter and the Philosopher's Stone and Harry Potter and the Chamber of Secrets. / My nostalgic side is quite sad to see it go, but my back isn't. / JK Rowling." Love Harry Potter? Only die-hard Harry Potter fans can ace this quiz.
John Lennon's toilet
Imagine all the ways you can spend your money…and then think about this. One Beatles fan spent nearly $15,000 on a flowered porcelain toilet once owned by John Lennon. The luxe loo came from an English estate owned by Lennon and Yoko Ono. When Lennon had the toilet replaced, he told the builders "to put some flowers in it or something," according to the auction catalog. The estate, Tittenhurst Park, was where Lennon recorded his legendary Imagine album and film. Hopefully, the toilet was as inspiring to its new owner! Here are a few quotes that will change the way you think about John Lennon.
Queen Victoria's undies
And speaking of bathroom inspiration, cotton knickers owned by Queen Victoria (Queen Elizabeth's great-great-grandmother) sold in 2015 for $16,300. Embroidered with her royal initials, "VR" for Victoria Regina, the undies were in pristine shape, having been wrapped in tissue and kept in a temperature-controlled room. There was something unique about these roomy drawers, which boasted a 45-inch drawstring waist. "On these particular knickers, there is a chevron section, which is where they were taken up slightly as Queen Victoria got older and essentially she shrunk in stature," auctioneer Richard Edmonds told People.com. "That element got the collectors really excited, because you can then date them quite specifically to the last 10 years of her life." If you're fascinated by all things royal, check out these 50 things you didn't know about the British royal family.
A lock of Elvis Presley's hair
A hunka, chunka hair from the King of Rock and Roll, Elvis Presley, sold for $115,000 to an eager fan back in 2002. Saved from his barber, who also used to dye his sandy-blonde hair jet black, the trimmings had been kept in a plastic bag since the singer's death in 1977, until they were sold for a king's ransom. Other big-ticket Elvis items that sold at auction include his 24-carat gold-leaf grand piano; his peacock jumpsuit; and one of his very first recordings of a song called "My Happiness," which was bought by White Stripes musician Jack White. If you're a fan, you won't want to miss these rarely seen vintage photos of Elvis.
Marilyn Monroe's white dress
It was the dress that launched a thousand gasps. Marilyn Monroe's iconic white halter dress, which she wore in The Seven Year Itch, sold in 2011 for a whopping $4.6 million. The dress—which was famously blown up while she stood over a subway grate—made Monroe a certified sex symbol. It also made actress Debbie Reynolds some major bucks when she sold it. Reynolds, the iconic star of Singing in the Rain (and also Carrie Fisher's mom), was a huge collector of vintage Hollywood gowns, and Marilyn's made her a pretty penny. Next, read about the story behind Marilyn Monroe's "Happy Birthday, Mr. President" dress.
A dead shark in formaldehyde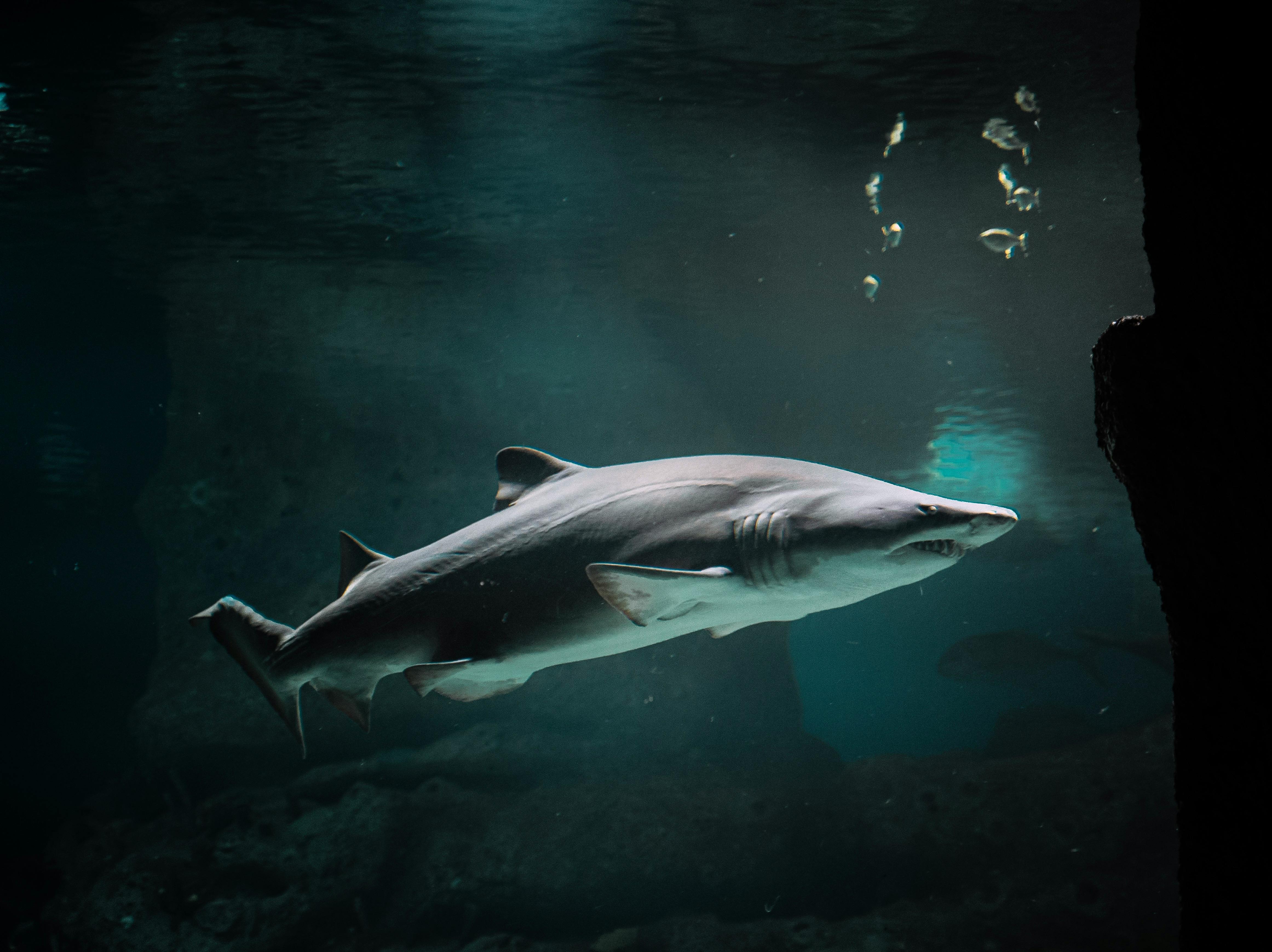 Weird art always seems to sell well and big. (See slide one.) But a piece by British contemporary artist Damien Hirst really takes the shark. Hirst is known for his obsession with death, seen in his high-priced and macabre styles of art. In 2004, he sold a tiger shark preserved in formaldehyde, titled The Physical Impossibility of Death in the Mind of Someone Living, for a reported $8 million. The 22-ton shark, which is obviously dead but kept scarily preserved, embodies life, death, and just what its title aptly describes. You won't believe these 13 other odd ways people have made $1 million or more.