Auction laws differ from each state, it would be helpful to educate yourself before proceeding to bid or participate in an auction transaction in an unfamiliar state.
Licensing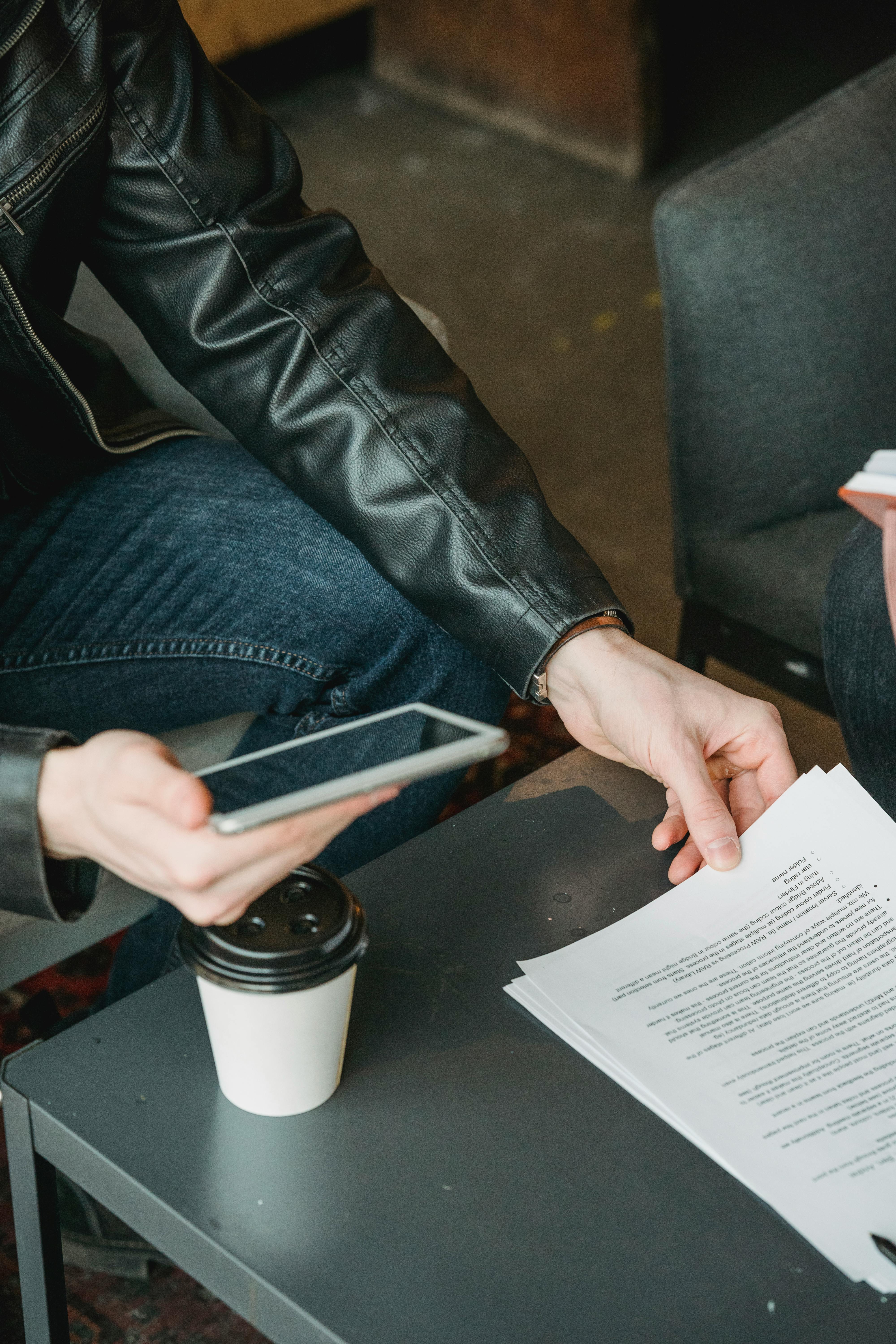 Auction companies are required to register in accordance with The Washington State Legislature. There will be a late payment / penalty imposed for expired or unrenewed license. By rule, licensing may exempt second hand property bought or received on consignment or sold at an auction conducted by a licensed auctioneer or auction company.
Non resident application shall acquire the appointment of the secretary of state as the applicant's agent upon whom process may be served in proceeding against the applicant arising out of a transaction or operation connected with or incidental to the business of an auctioneer or an auction company.
Have your certificate of registration prominently displayed in the office to avoid an occurring penalty of $100.00 each violation. Any auction company or auctioneers that operate within this State without a valid license will be fined $500.00 on their first offense and $1,000.00 on their second offense and the subsequent. Unlicensed practice will result in denial of license subsequent to the violation.
License Prohibition
License will not be issued to individuals convicted of major crimes such as criminal conspiracy, forgery, theft, unlawful issuance of checks, extortion, embezzlement, false pretenses and other offenses alike. To any partnership of which the person is a member, or to any association or corporation of which the person is an officer or in which as a stockholder the person has or exercises a controlling interest either directly or indirectly.
Security Bond
The State of Washington requires a security bond, the amount is no less than $5,000.00 but no more than $25,000.00. It is based on the value of the goods and real estate that is being sold at auctions conducted or managed by the auction company during the previous calendar year. Security bond will be determined by an assessor and will be computed accordingly. An organized accounting record will help in accurately determining the security bond.
Records
The auction company should maintain an organized written record of each and every item being sold in the company for a period of 3 years for inspection. This shall include valid information such as name, contact number, address of both consignor and bidders. Inspection of these records may occur at any given time not only by the time of application or renewal of your license. There is a $500.00 fine for violating this law.
Agreement
The owner of any item shall have a written agreement with the auction company that he or she is allowing the company to sell his property on his or her behalf in an auction. Without
this the state will not deemed the sale legal. A $500.00 fine is imposed on violators of this law.
License Suspension
License to operate can be suspended given the following circumstances violated by the auction company:
Underreporting of the company's sales profit to assume lower security bond.
Failure to pay for any administrative fine before the renewal of your license.
Non compliance to the support order by the Social and Health Department.
Other violations acquired by the company, the director has the right to suspend or terminate the license at any time.
Advertisement Requirement
All newspaper advertisements shall indicate the auction company name and its licensed number. This is to make sure every company can be verified by the viewing public if need be. Violators will be fined $100.00 for every violation on this.
Client's Right
Every consignor/client has the following rights in return of letting the auctioneer handle the selling of their item/property:
Accounting of the sale including every money that comes in involving the sale.
The payment of everything that is due to the client for no more than 21 calendar days unless otherwise there has been a written agreement to both parties regarding prolonged payment conditions.
Bring an action against the surety bond or other security filed in lieu of the surety bond for any violation of this chapter or the rules adopted pursuant on this.
Trust Account
Auction proceeds due to a client that are received by the auctioneer or auction company and not paid to the client within twenty-four hours of the sale shall be deposited no later than the next business day by the auctioneer or auction company in a trust account for clients in a bank, savings and loan association, mutual savings bank, or licensed escrow agent located in the state. The auctioneer or auction company shall draw on the trust account only to pay proceeds to clients, or such other persons who are legally entitled to such proceeds, and to obtain the sums due to the auctioneer or auction company for services as set out in the written contract required.
Prohibited on Bidding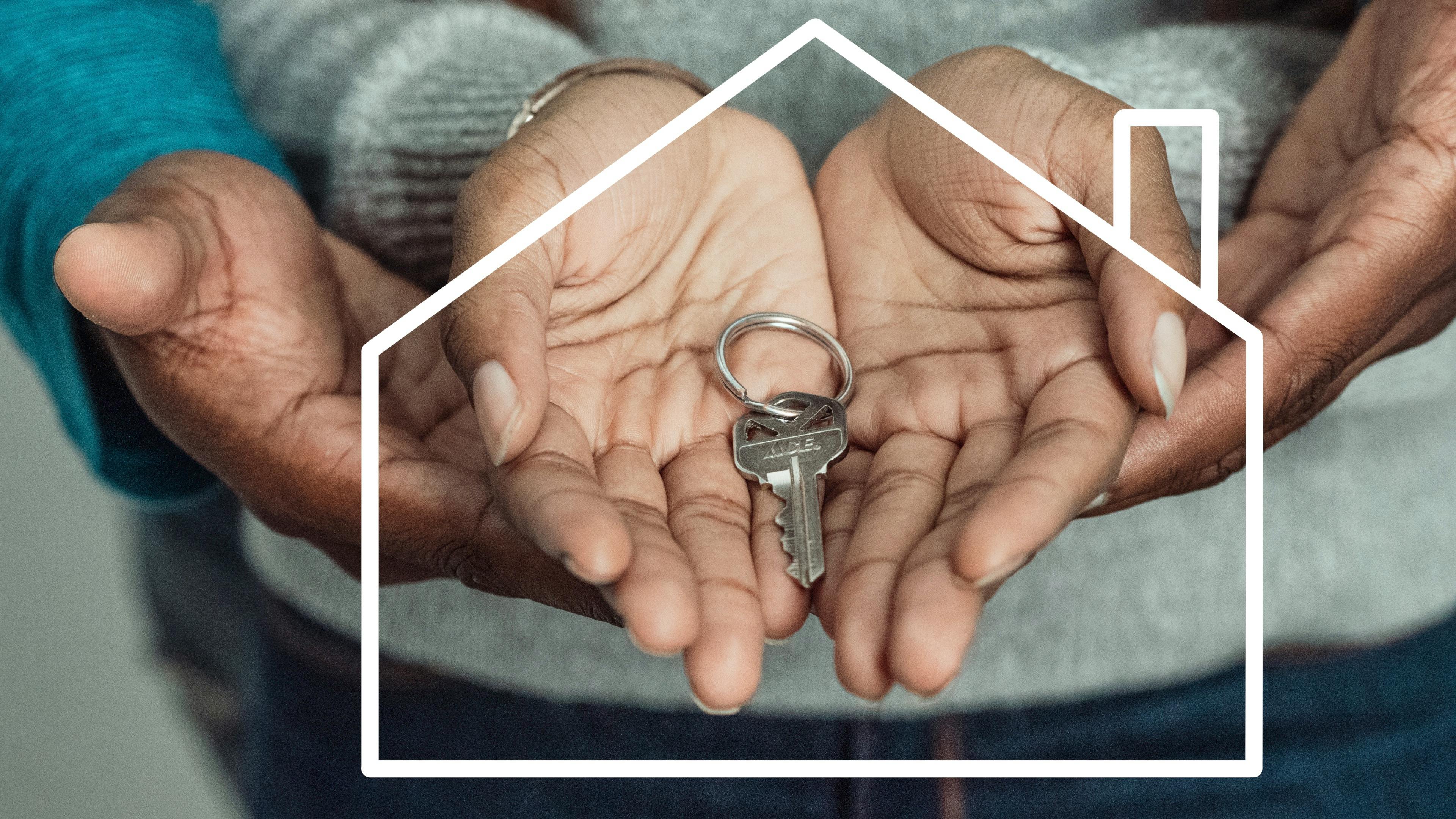 Self Bidding – The auction company cannot bid for any item or property for themselves. They can only do so provided that they declare who the bid is for.
Fake Bid – Any auction company or auctioneer should not employ fake bidders to hype the bidding process and intentionally raise the price value of the item.
Reserve – Every item being sold should have a reserve whatever it is unless agreed upon by the owner and the company in a written consensus that it would be an absolute bid.
Legal Items – All items or property should be legal by knowing how it was purchased or owned by the consignor. This protects the public from possibly dealing with smuggled items, stolen goods or other illegally acquired products.
Real Estate – It is not legal to bid on any real estate property within the State of Washington to any auction company that is not bearing a valid license at the time of purchase. Only a company or person that is licensed can operate a real estate auction.
Fine to each of these violations is $500.00 except for the real estate where the purchase may be deemed illegal.