Ebay is a strange and wacky place. You never know what you are going to find there for sale. If you start digging around on Ebay, you find off the wall categories where just about anything can be sold.
Here are ten ridiculous items that were actually sold to the highest bidder!
A grilled cheese sandwich with the face of Virgin Mary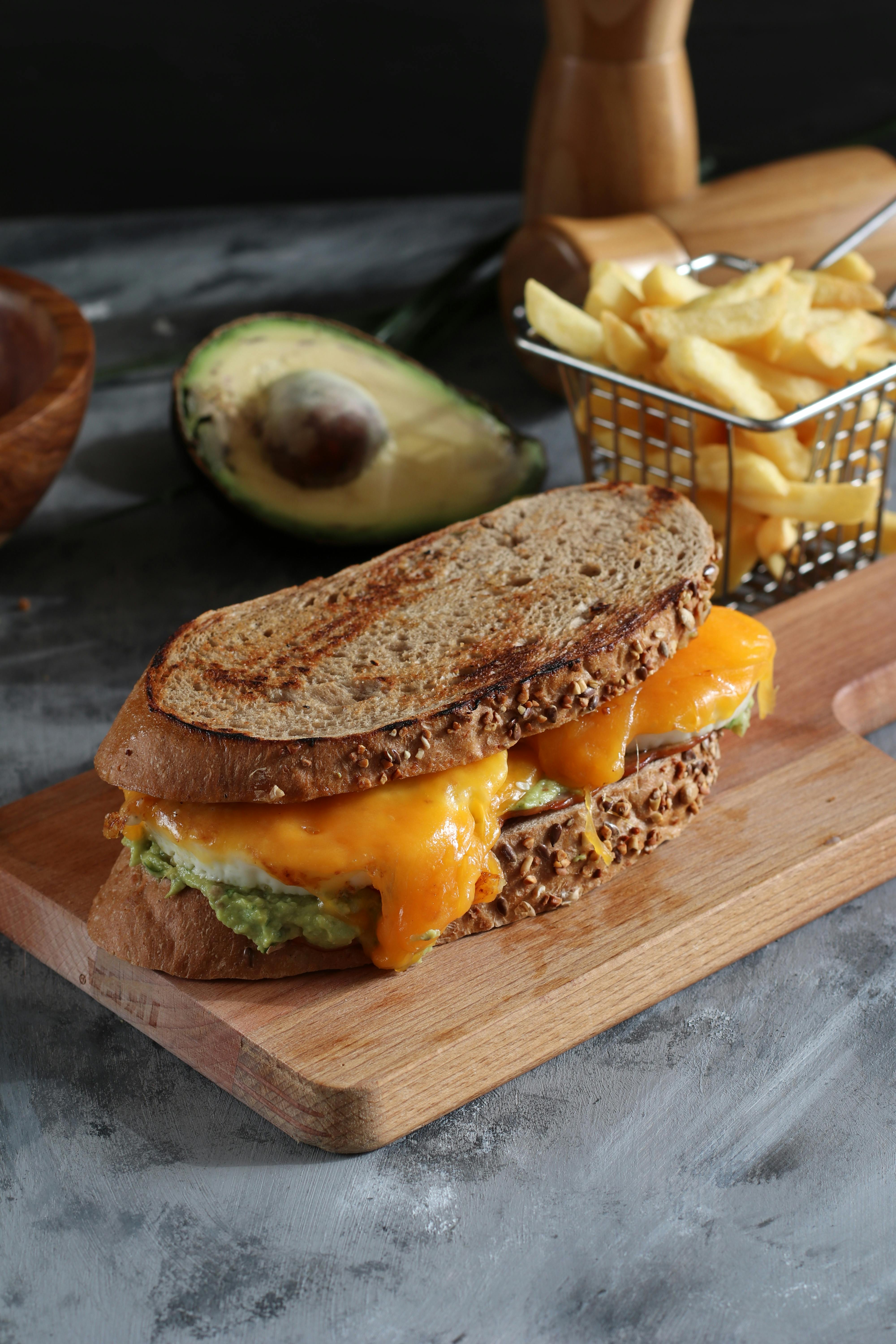 Sold for a staggering $28,000 in 2004, the grilled cheese sandwich is said to have magical powers and was left untouched by mold for more than a decade, according to the woman who made it.
A Ghost in Jar
A jar that a man believed to contain a ghost was put up for auction on eBay because it was terrorizing its owner. The seller, Teajay101, claimed that he "would not be held responsible" if the "black thing" escaped the jar, and that "all sales are final." After numerous bids, the jar sold for just around $55,000 but the buyer never paid for the item in the end.
Fun for $3,000
4 funny and smart Australian guys managed to sell their time on an eBay auction. They offered a fun-filled weekend with them for $3,000. The program of the event included drinks, snacks, and nice conversations. Not a bad idea for a student startup — collect the funniest of your friends and "earn extra" on the weekends.
Leftover for $1,025
2 slices of singed French toast that Justin Timberlake was treated to during a breakfast interview at Z-100 radio station were bought at an auction by one of his 19-year-old fans for $1,025. The radio station donated this money to charity.
Air for $530
It's hard to surprise anyone with a can of sea air today. However, it's possible to do it if the can contains the breath of Angelina Jolie and Brad Pitt. Instead of a microphone, an inventive reporter gave the former celebrity couple a can when they were on the Red Carpet and perhaps their breath got inside of it. The can was sold for $530 at an auction, which is not bad for such a dubious thing.
A Haunted Rubber Duck
Another haunted item actually sold on eBay: a rubber duck that, according to its owner, had the power to possess children. The seller said that he would "not be responsible for the duck after shipping. He will not field questions or help to explain its unusual mystique". The duck sold after a week, making him a profit of $107.50.
A Dirito shaped like the Pope's hat
The item was sold for $1,209 in 2005. The buyer? Online casino GoldenPalace.com, the same one who bought the Virgin Mary grilled cheese.
A Grandmother
A 10-year-old girl from England tried to sell her grandmother on eBay, describing the relative as 'annoying' but 'cuddly'. The Internet Auction site had to take down the offer as it was breeching regulations on human trafficking.
Britney Spears Bubble Gum
A woman sold a piece of bubble gum that Britney Spears had chewed and spat out at a concert at Wembley Arena in 2000. The winning bid was $14,000.
Unwanted Brussel Sprouts
Herefordshire's Dan Allam has kept the Christmas spirit alive not once, but twice by auctioning off the uneaten sprouts from his holiday roast and donating all money to the Make A Wish Foundation, raising £99.99 and £34 respectively.
A Right Name for a Baby
In 2009, 36-year-old Arkansas woman Lavonne Drummond decided to sell the rights to name her unborn child, on eBay. Unfortunately for Lavonne Drummond, eBay was less receptive to her auction and shut the first four down, though they had reached a combined total of over $41,000. The fifth and final auction actually reached a sale at the end of August 2009 for the grand sum of $6,800, but the winning bidder told Drummond he was trying to help her auction and had no intentions of actually paying her, nor naming her baby.
Sacred Sandwich
Have you ever seen clouds that look like cats, or ships, or maybe even a family member? We all have. But have you ever made toast and seen a religious figure in the burnt pattern? Diane Duyser sure has. She saw saint Mary in a piece of toast and preserved said toast in an air-tight container filled with cotton balls. The woman held onto her relic for six years, and then sold it on eBay for $28,000!
Creative Marketing
Karolyne Smith offered her forehead as ad space to the highest bidder. Her intentions were good, but the means she used to collect the funds are questionable. Karolyne needed money to help put her son through private school. Apparently, she wasn't able to take out a loan, so the next obvious way to get cash was to auction her forehead for ad space. Supposedly, the tattoo artist and everyone in the tattoo shop spent seven hours trying to convince Karolyne not to get the tattoo, but she did it anyway. How much did she get? $10,000. I'm not sure that I would ever do this, but if I did, I'd need at least a million dollars.
There was a follow-up article on Karolyne and her tattoo in 2018, over 13 years after the fact. Unfortunately, the money didn't go as far as she thought it would, and at the time of the article, she was living in her parents' basement.
Green witch boots from the stage show Wicked
Green boots were donated by the award winning stage production Wicked during ITV's Heels for Hearts campaign. In aid of the BHF, ITV's initiative asked the public and celebrities alike to donate shoes to the BHF which once sold funded CPR kits in secondary schools. The donated boots were sold for £620.
Virginity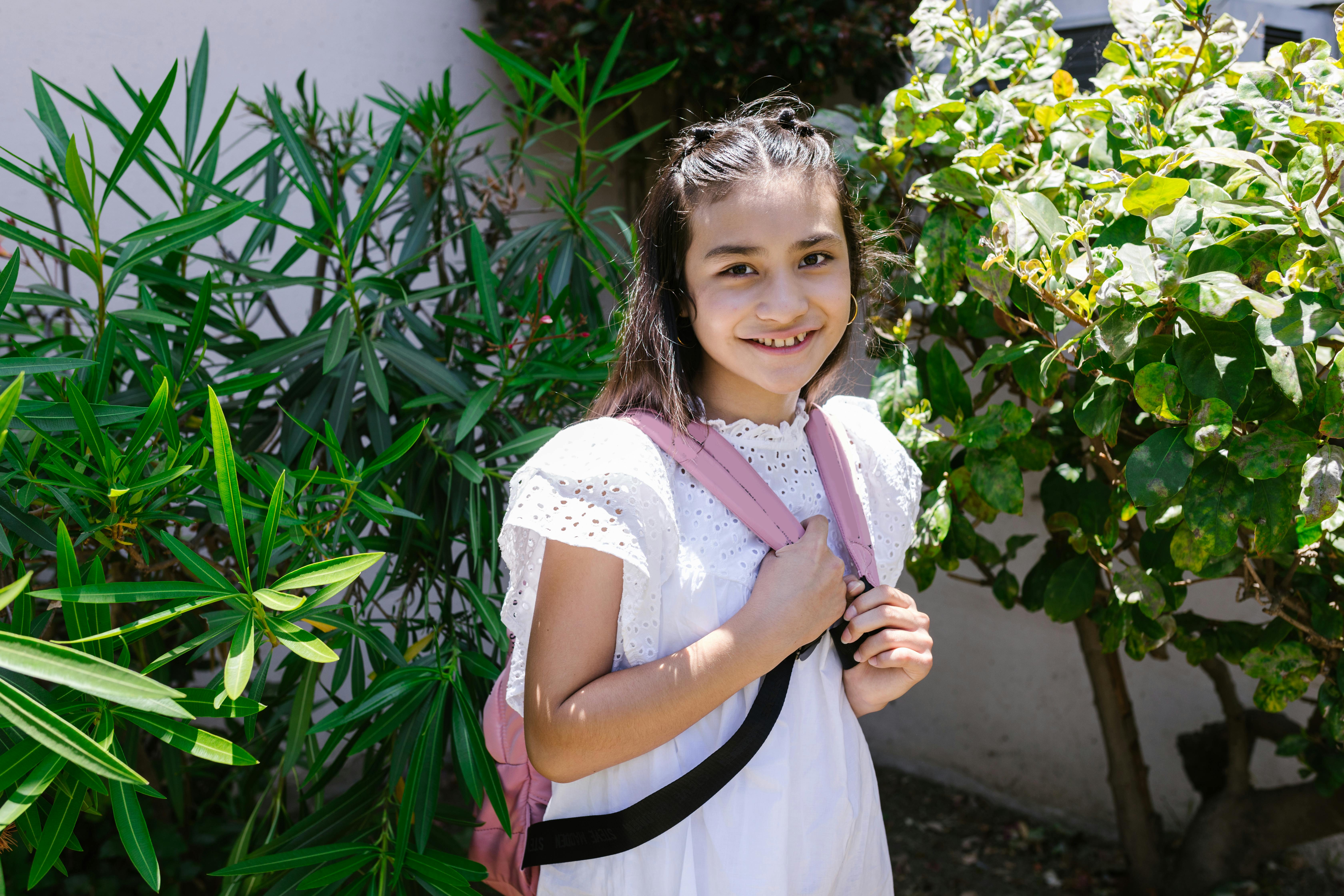 An 18-year-old British girl sold her virginity on eBay. It was bought by a businessman who kindly gave her the money she needed for college without taking 'the service'.