The auction market has changed dramatically during the last two decades. Technology has enabled auction firms to contact millions of potential bidders from all over the world. Auction products are delivered to these bidders who never have to leave their homes thanks to seamless delivery choices.
However, many goods that were once the bread and butter of the auctioneer's profession are now selling for a fraction of their former high-flying values. An estate rich in antiquities was an auctioneer's fantasy twenty years ago. Now, it's simply another 'brown furniture' event, with minimal attention and low auction prices.
We are all aware that supply and demand are the basic economic concepts that drive our business. Prices likely to remain high due to high demand and limited supply. Prices fall as a result of low demand and abundant supply. A surplus of a specific type of property in the market is a proven method to drive down auction prices.
Auctioneers nationwide have seen a growing supply of furnishings and collectibles offered for sale in recent years. There has also been a steady decline in demand—and prices—for many of these items. Glass, crystal, pottery, and figurines garner a fraction of their former values. Good solid well-built furniture pieces that still offer years of use are selling for pennies on the dollar as compared with the prices they brought just two decades ago. More than a few auctioneers can't help but feel frustration when they see shoppers willing to pay hundreds of dollars for the privilege of assembling pressed board furniture items while solid wood well-built ready-to-use pieces bring next to nothing at auction.
Managing customer expectations may sometimes be difficult. Sellers need to know – but typically don't want to hear – that the market is already saturated with the identical items they wish to sell. They must also recognize that, while internet sales enable auctions to reach an ever-increasing number of people, it is getting increasingly difficult to find purchasers for such items.
Of all, auctioneers deal with much more than just personal property. However, personal property accounts for a sizable percentage of auction sales, and the situation may become so severe over the next decade that many auctioneers may be forced to leave the business. Those who wish to pass on their auction businesses to their children are confronted with the ever-present rules of supply and demand.
Another important part of auctioneering is marketing and sometimes we don't give this aspect of our business the attention it deserves. Getting new people interested in auctions is a big challenge
The Future of Auctions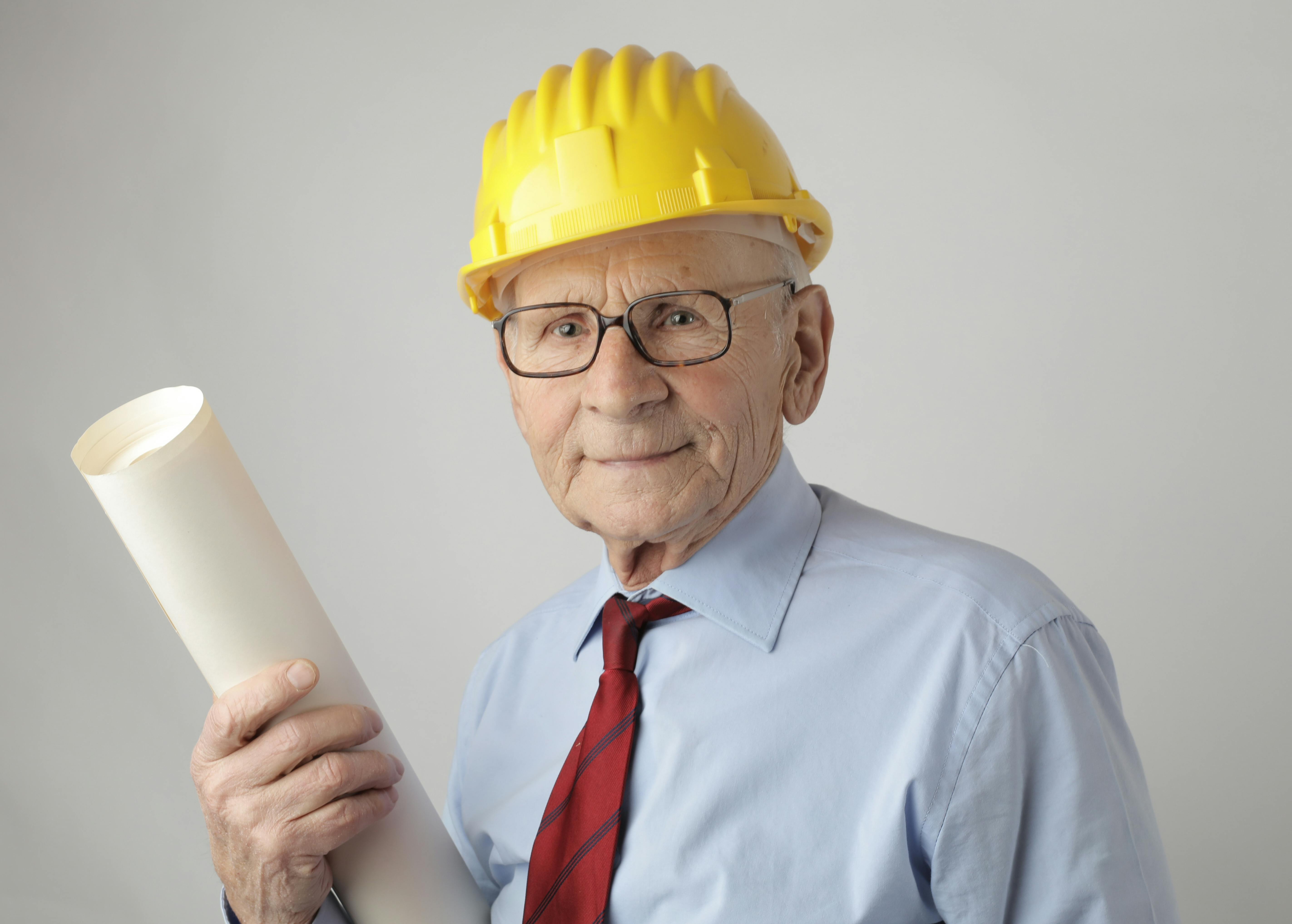 The generations that provide the auction industry with goods to sell have created a huge issue for auctioneers. The market is flooded with these products, but the younger generations, who represent our potential purchasers, have not exhibited the degree of curiosity that auctioneers require.
The Supply Side of Auctions
Three generations of families filled their houses with items that are now being auctioned off. The greatest generation, the silent generation, and the baby boomers are among these cohort groups. These are the demand groups of yesteryear. They are now selling rather than purchasing.
The Greatest Generation:
The greatest generation, born between 1901 and 1924, experienced waves of hardship. Many today cannot understand the wide range of severe hardships that forged a cohort of people who provided a deep demand for furnishings and collectibles for decades.
This is the generation that was just starting to develop when World War I yanked millions of soldiers from their families. Though the United States entered the war late, it still suffered over 116,000 military deaths before the war ended in 1919. Part of this loss was due to the Spanish Flu pandemic which took some 675,000 American lives. The pandemic was particularly insidious because losses were especially heavy among young healthy adults who contracted the flu.
But the war and pandemic ended, returning millions of Americans to their families and launching events that forever changed America's landscape. In the 1920s, more than half of Americans lived in cities. Women had just been guaranteed the right to vote. Many women worked in stores, offices, and other businesses. Family discretionary income rose and people started acquiring more products as chain stores opened across the country and advertisements urged people to part with their money. Wealth in America doubled. And many families bought radios, household conveniences, and their first automobiles.
The Silent Generation:
The silent generation, born between 1925 and 1945, learnt the same lessons as their predecessors in the greatest generation. Some were compelled to work at extremely early ages, assisting their parents in their family's battle to put food on the table. Many people came of age during World War II, and some of them may have lied about their ages in order to join up to fight.
The Baby Boomers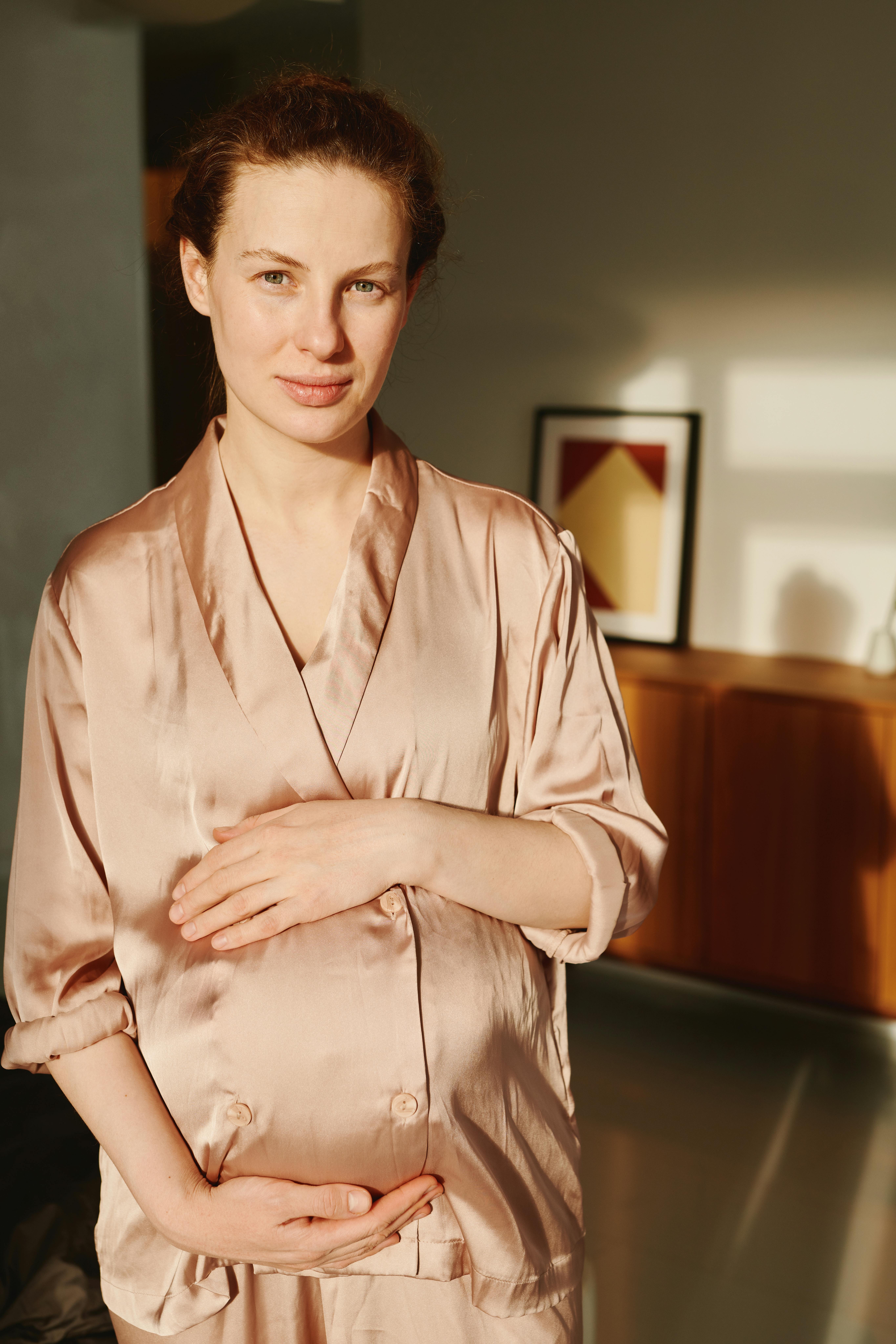 The baby boomers, the offspring of the greatest generation, were born between 1946 and 1964. Baby boomers, as a generation, inherited their parents' proclivity for collecting things and have been among the most prolific purchasers in the auction market throughout the years. They have now joined the ranks of sellers, adding to the swelling supply of furniture and artifacts on auction blocks around the country.
Baby boomers want to live in spacious houses that are completely furnished in a variety of designs. As their parents of the greatest generation die, they acquire their parents' collections as well. As a result, baby boomers are getting overburdened with possessions. Storage units and garages are frequently stacked high with stuff that this generation does not want or cannot fit in their houses.
Furthermore, many baby boomers are still storing their parents' belongings in their garages, attics, second homes, and storage units—basically anyplace they can find space. Even if they stay in their existing residences, people frequently opt to simplify their lives and declutter as they age. It is reasonable to assume that many of their personal property items could soon find their ways to local auction companies for dispersal.