Did you know that eBay's first-ever item sold was a broken laser pointer?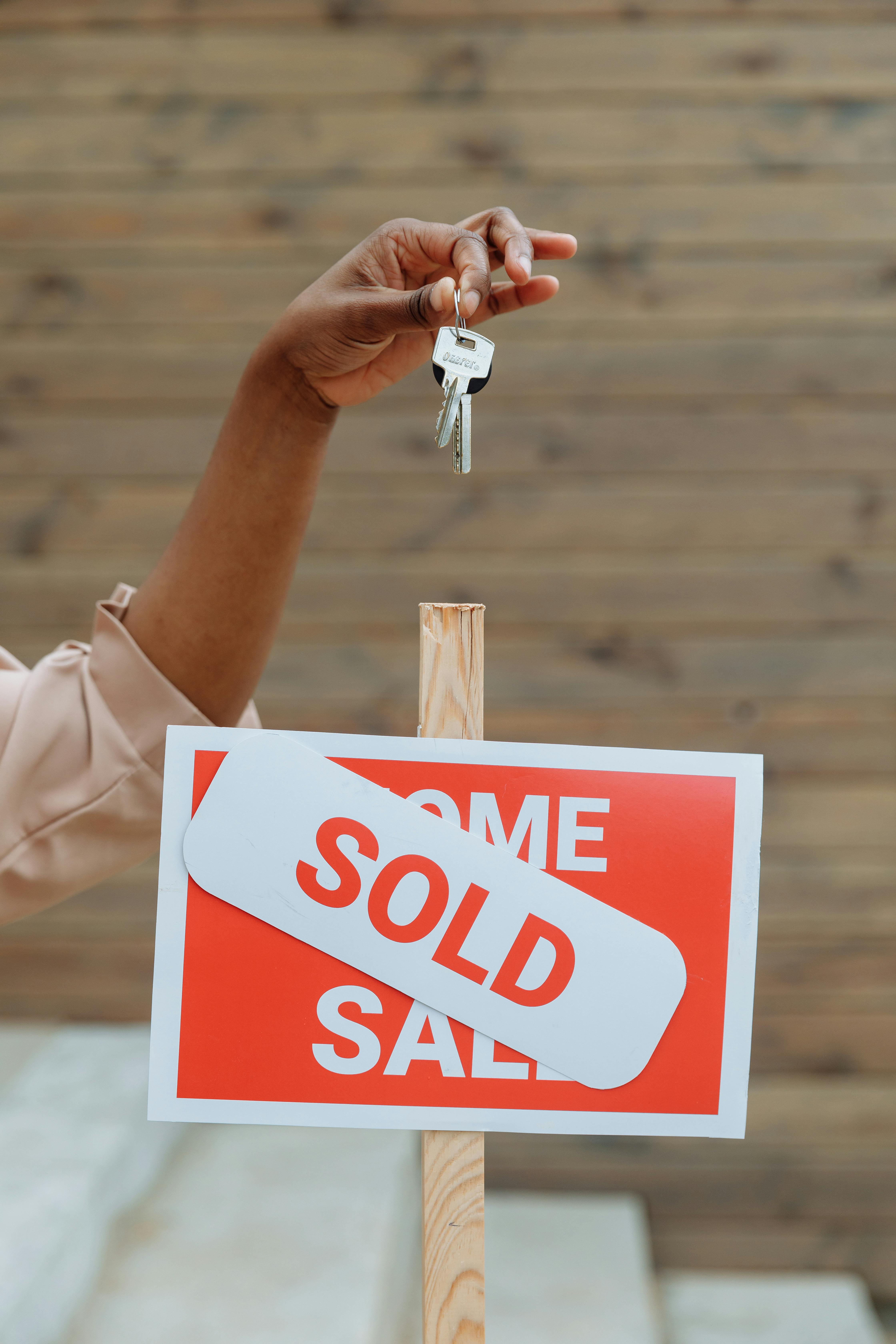 An article by Arpatech confirmed that it was sold for $15 at Ebay's first-ever auction during its humble beginnings. Who would have thought that this small, startup company would become the world's most successful online auction site?
eBay is one of the oldest and longest-standing internet businesses for it was founded in 1995. Ebay's success was largely attributed to its unique and creative business plan. The company allows individuals or businesses to enlist their brand-new or used personal items in an auction for a relatively low fee.
That's right, eBay was successful because of its auction feature during its glory days. Now? Auctions on eBay are dead. It's no longer popular and buyers just decided to forget about it.
So, Why are eBay Auctions No Longer a Good Place to Sell?
The Balance Small Business said that Ebay's auctions are now a thing of the past. The reason? Competition. Simply put, buyers want express service. They want to receive their desired or needed items as soon as they can. If they can't have that on eBay, then they can simply visit its number one rival, Amazon.
Amazon has a prime membership and guarantees a two-day fast delivery for its members. This is the main reason why eBay decided to create a "buy it now" fixed-price format.
Here are five (5) of the other reasons why eBay auctions are no longer recommended:
Limited Visibility
Compared to fixed-price listings, eBay auctions don't reach enough people as they should. This is why there are fewer chances for the right person to find the enlisted item for auction.
Exposure on Google
eBay auctions are expected to run in durations of three, five, seven, or ten days. For your items to be featured on Google, it has to be at least 30 days old on the net.
Auction Durations
This is indeed one of the main reasons why eBay auctions are dying. If you're a buyer, you would like to receive your desired item at the soonest time possible right? You don't have time to wait for an auction to end in ten (10) days just to find out that you weren't able to secure the item.
So, as a seller, you also want your items to be sold as soon as possible, right? So that you could earn a profit.
Slow Payments
It is an incredible hassle for sellers to send an invoice to buyers if they decide to bid on several auctions. They have to wait for each auction to end before they can send an invoice. Whereas a buyer is given up to four (4) days to pay for their desired item.
Lacks Automation
As a seller, you would like to manage your unsold items, right? You would either leave it in the unsold, discarded or re-list folder. Well, eBay auctions will give you a hard time doing that.
Conclusion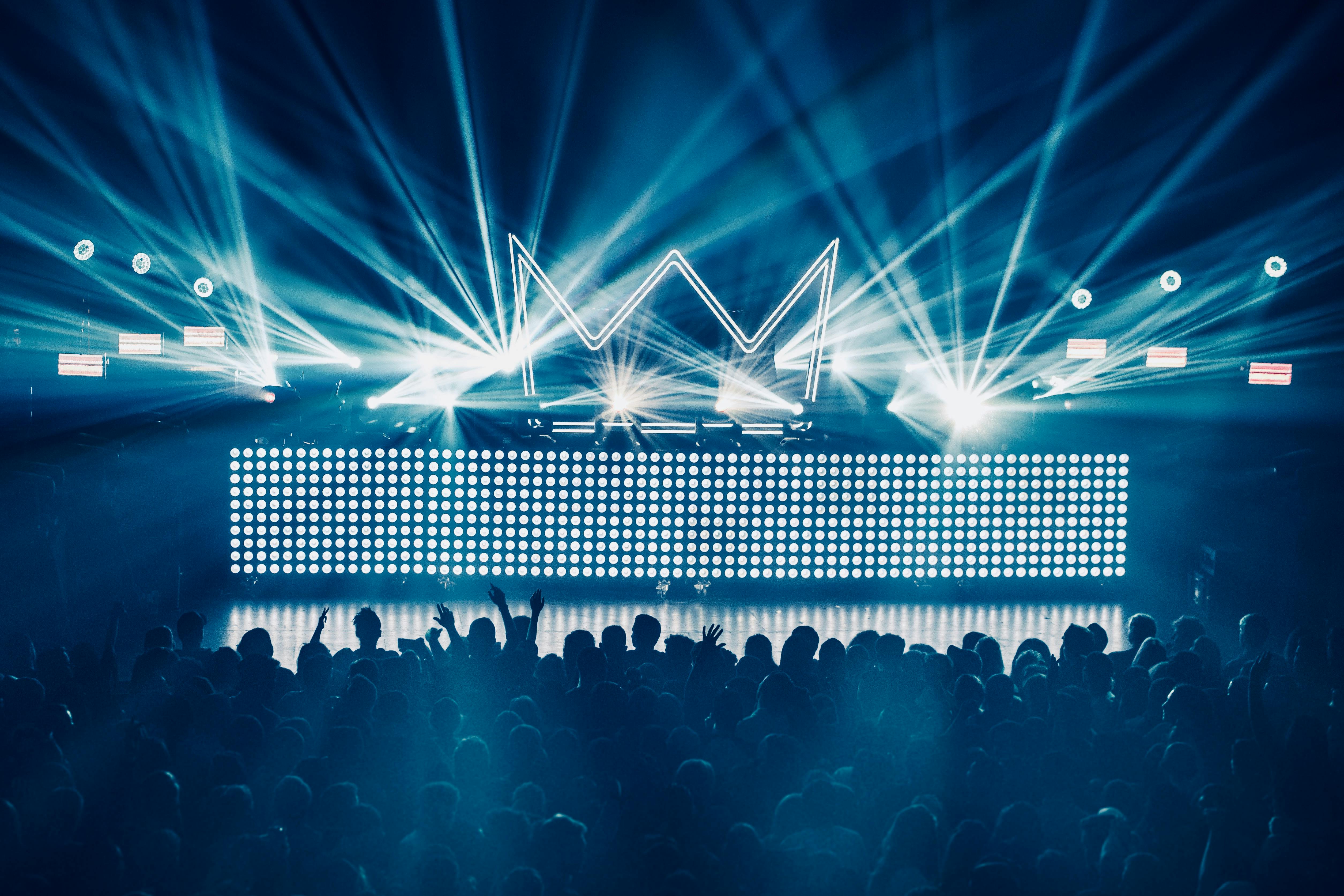 The only thing permanent in our world is change. We have no choice but to adapt to these changes and make the best out of them. Ebay's auction is one of the best examples of that. Even though it made the company successful during its early years, eBay made the right choice by developing a new feature that suits the modern world's demands.