Have you ever bought anything on eBay?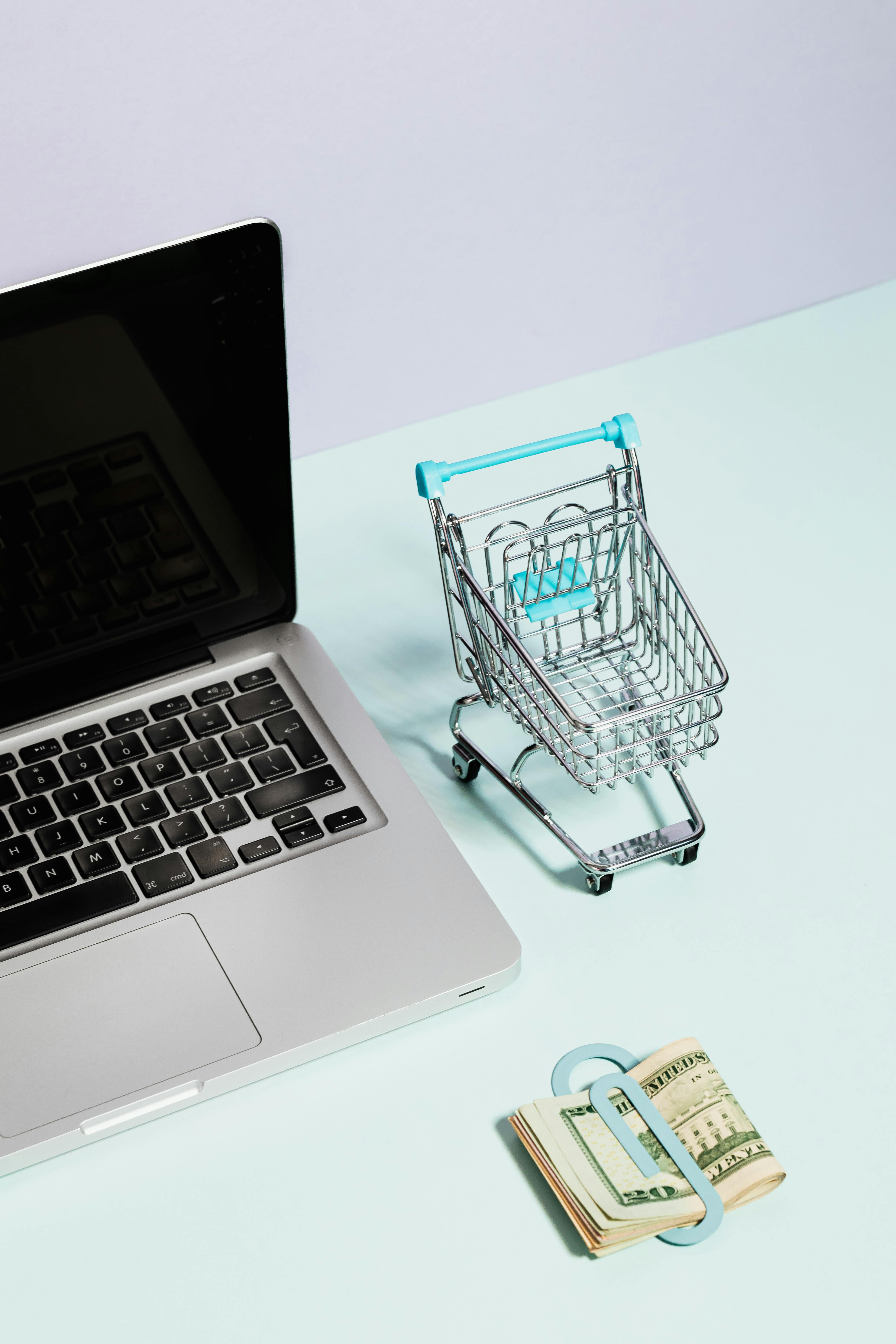 eBay is a convenient place to buy basically anything and everything under the sun. Founded in 1995, eBay's founder Pierre Omidyar thought about the most brilliant business plan that will soon be responsible for eBay's astounding success.
That plan was to allow customers and businesses to engage in an authentic platform to auction new or used items for a relatively low price.
However, is eBay really an auction? The answer to that question is: technically, no. In this article, we're going to dive deeper into the reasons why eBay is not really an auction as we know it.
So, Why is eBay Not Considered an Auction Site?
Unlike famous successful auction houses like Sotheby's, Christie's, Auction.com, Hubzu, Gooding & Company, and Barret-Jackson, eBay technically isn't a safe place to auction real estate properties and motor vehicles. According to eBay itself, bids in these categories are considered non-binding.
What are Non-Binding Bids?
According to eBay's policies and terms of conditions, when you bid for an item and expressed a strong interest in the real estate and motor vehicles categories, no formal purchase contract will automatically be created even if you become the winning bidder.
Why are Non-Binding Bids Necessary?
We are all aware that real estate properties and motor vehicles are usually expensive compared to some of eBay's listed items. Moreover, these properties require an in-depth negotiation and an exchange of specific information between the buyer and seller to thoroughly smooth out the process of the transaction.
Also, these properties are subject to a variety of laws and policies making the sale even more complex. For these valid reasons, eBay decided to categorize real estate and automotive as Non-Binding bids to prevent probable complications.
What are these Complications?
Let's say that you're highly interested in buying a 2015 Toyota Camry listed on eBay Motors, so you placed a bid, and bam! Congratulations, you're the winning bidder!
However, you learned after the auction that the car is registered in California, making it difficult for you to own it because you're living in Texas. On top of that, you discovered that the car doesn't comply with the Texas Emissions Inspection & Smog Laws. Since the Non-Binding Bids Policy of eBay is in effect, you're not obligated to purchase the vehicle.
This situation is just a single example out of all the complex laws and policies covering the acquisition of real estate properties and motor vehicles. Now that we've established that, it's safe to say that eBay is not suited for making transactions such as these because of the nature of its online platform.
Conclusion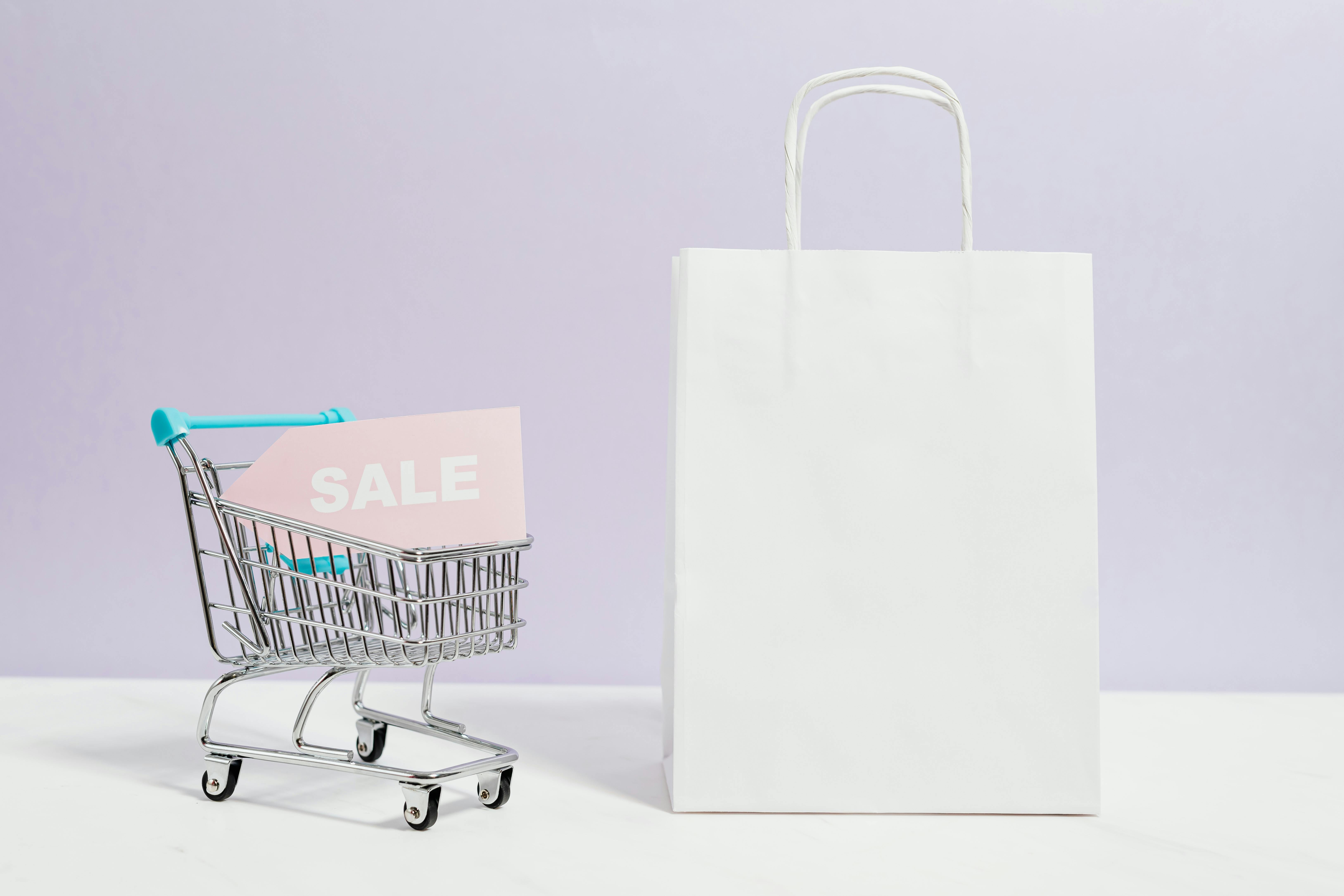 We can't deny the fact that eBay has been a successful platform enabling sellers and businesses to list their prized possession in an "auction-like" environment. After all, people around the world were able to buy their favorite collectibles off of eBay with relative ease and convenience.
We can say that eBay did the right thing in creating the Non-Binding Bids Policy because it protects all of the buyers using the platform. With that, it made the "Auction" site safer for everyone to use.